"Invisible Life" trilogy by E. Lynn Harris is being develped by HBO for a series.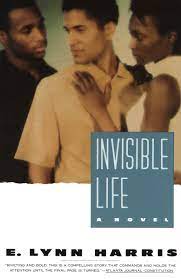 They Both Die At the End by Adam Silvera is being adapted. It will be a TV series. The author is writing the screenplay.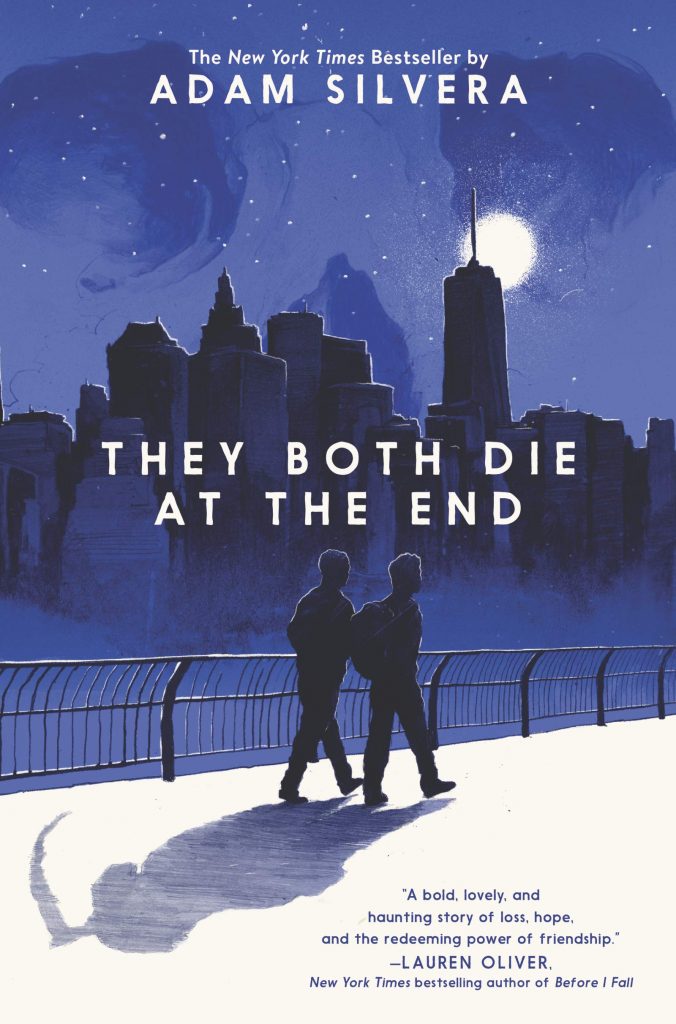 Amazon will be adapting "You Made a Fool of Death With Your Beauty" by Akwaeke Emezi.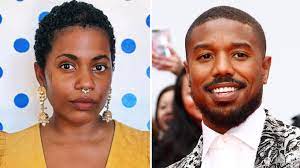 "Meet Me in Another Life" by Carriona Silvey will be a movie. It will star Gal Gadot.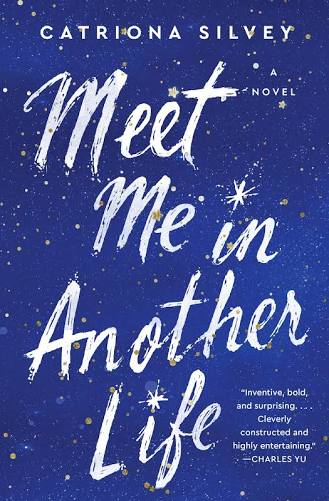 "A Cool Breeze on the Underground" by Don Winslow. It will be a series.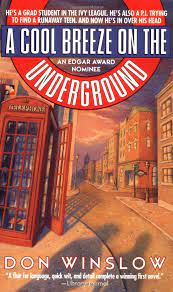 An Adaption of "The Summer I Turned Pretty" will be done.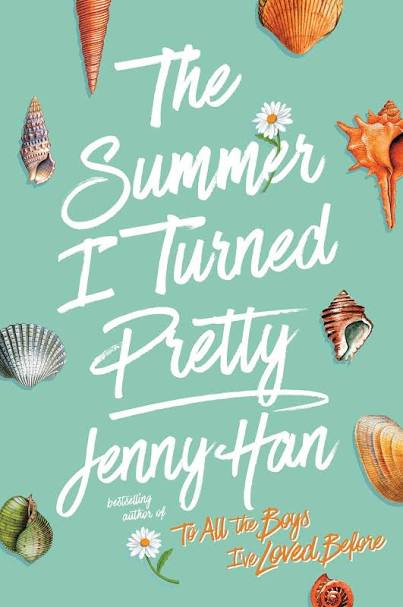 An adaption of "The Last Days of Ptolemy Grey" will be done.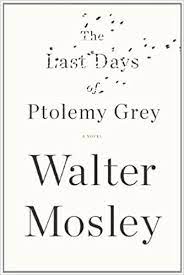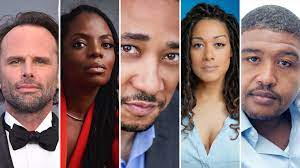 An Adaption of "Lady Killer" will star Blake Lively and Diablo Cody for Netflix.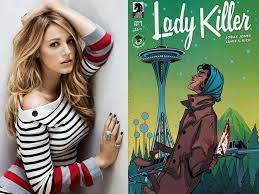 Persuasion by Jane Austin adaption for Netflix will star Henry Golding and Dakota Johnson.