Come back all April long for more Book News.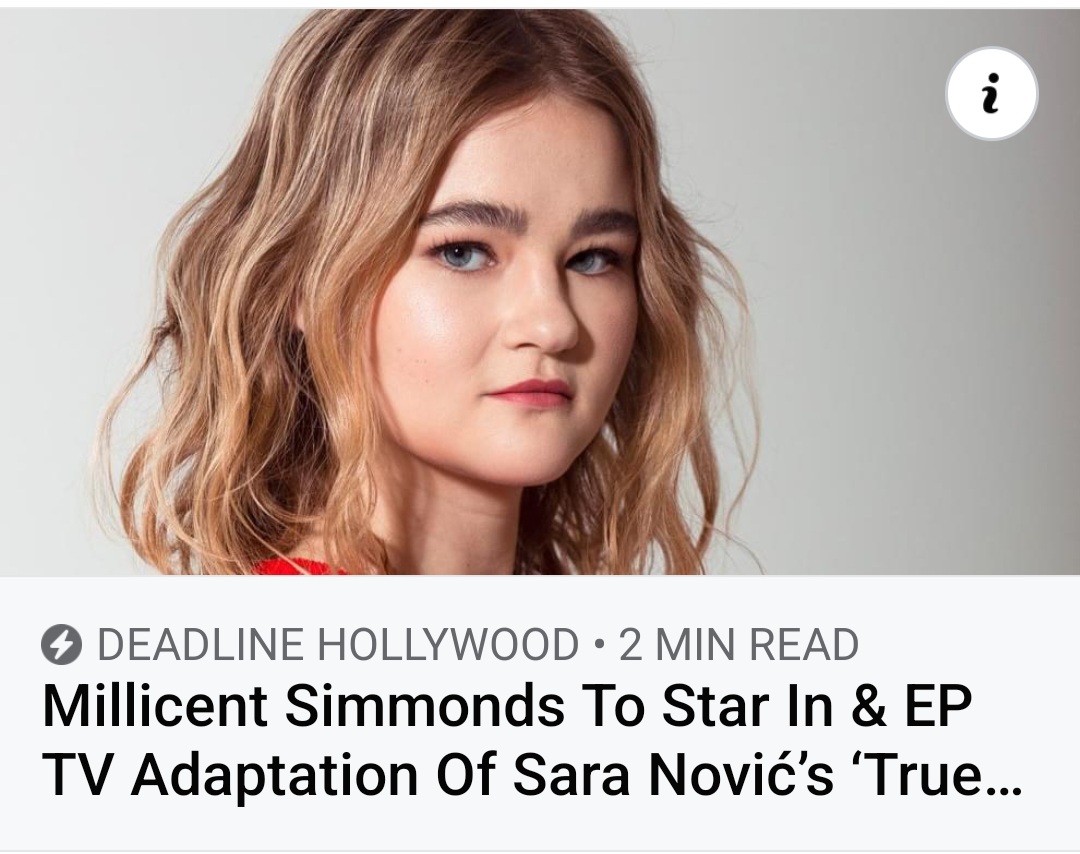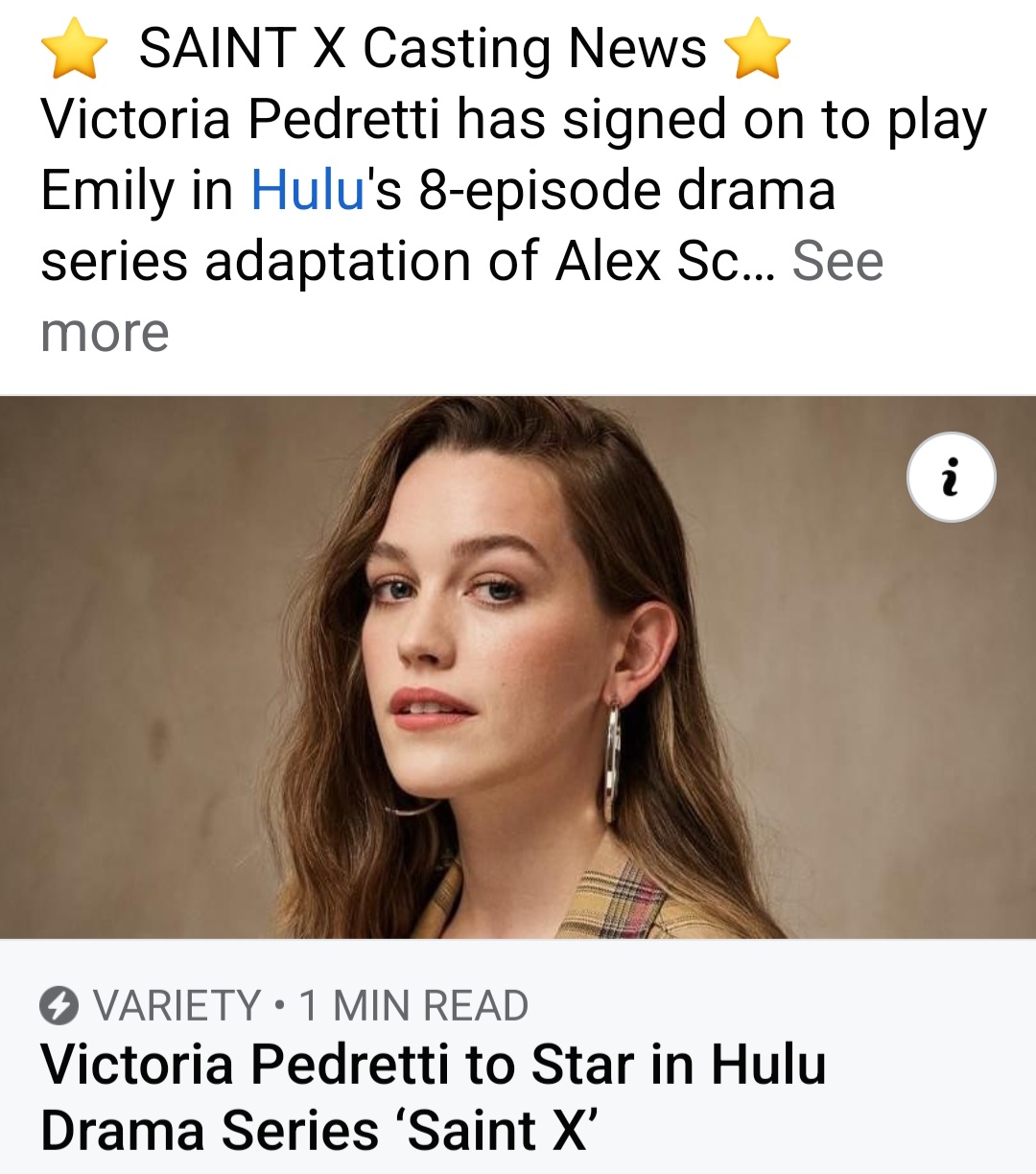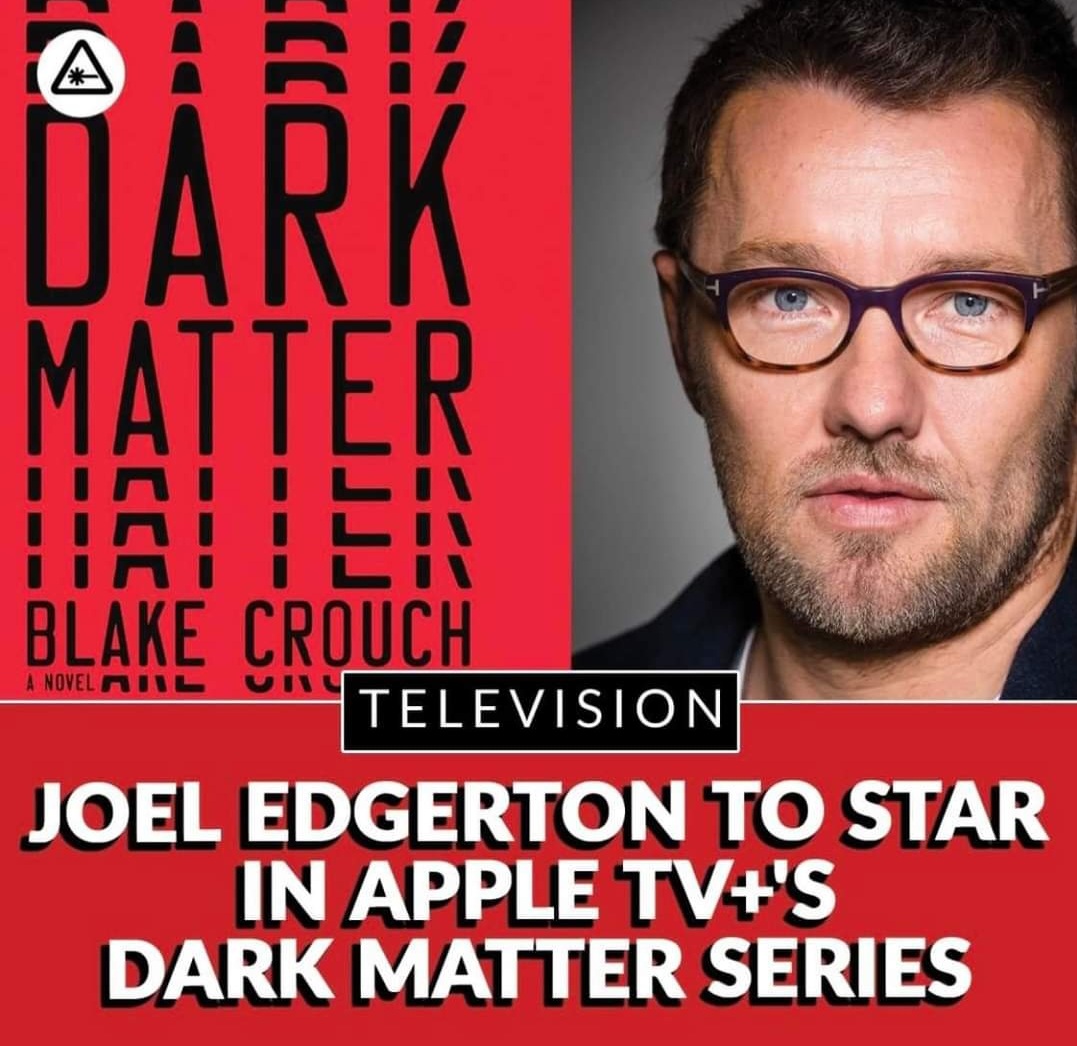 Netflix is adapting The Seven Husbands of Evelyn Hugo. Liz Tigelaar will star * YES!!!!!!!!!!!!*
HBO is adapting IT by Stephen King but into a prequel series.
Under the Banner of Heaven by Jon Krakauer is being adapted with Andrew Garfield, Daisy Edgar-Jones, Sam Worthington, etc. to star. This will be on Hulu.
All the Old Knives by Olen Steinhauer is set to be adapted with Chris Pine and Thandie Newton to star. It will be on Amazon son.
Along for the Ride by Sarah Dessen is going to be streaming on Netflix soon.
Dark Matter by Blake Crouch will be getting an adaption and will star Joel Edgerton. *On my TBR pile*
The Yellow Wallpaper by Charlotte Perkins Gilman is getting an adaption. *I recently read this short story. It was just as amazing as when I read it for the 1st time in college***
The Summer I turned Pretty by Jenny Han will be adapted for TV. It will be on Amazon Prime.
Anna May Wong: From Laundryman's Daughter to Hollywood Legend by Graham Russell Gao Hodges will be getting an adaption. This is about Hollywood's first Chinese American movie star. *Totally adding this to my TBR*
Adaption of Harlan Coben's Shelter will be adapted by Amazon. Jaden Michael will be starring.
House of the Dragon will be adapted for HBO.
Dear Edward by Ann Napolitano will be adapted. Jason Katims will star. It will play on Apple TV.
Roar by Cecilia Ahern will be adapted and starring Nicole Kidman. It is an anthology series. They are based from a short story collection. *I am adding this to my TBR list rn*
Netflix: The Residence: Inside the Private World of the White House by Kate Andersen Brower.
Dolly Parton will star in the role from her book called Run, Rose, Run.
Netflix: Adapting The Midnight Club by Mike Flanagan.
Netflix: Meg Ryan will direct the adaption of A Lady's Guide to Selling Out by Sally Franson.
Ben Stiller will play Jack Torrance in the stage adaption of The Shining.
Elizabeth Strout will have a novel coming out in September called Lucy by the Sea.
Constance Wu (actress) has penned a memoir that will be out this fall!
Other adaptions:
The Changeling will be adapted with Adina Porter and Clark Backo starring. it will be on Apple TV.
An adaption of Mayfair Witches with AMC. It will be a series based on the novels by Anne Rice.
An adaption of The Man in my Basement.
Amazon is doing a Judy Blume documentary.
Sunny Song Will Never Be Famous will be adapted.
Netflix is adapting many of Dr. Seuss's Enterprises for 5 animated series.
Netflix adaption of Heartstopper by Alice Oseman (graphic novel)
Steve Martin penned an illustrated memoir. See below: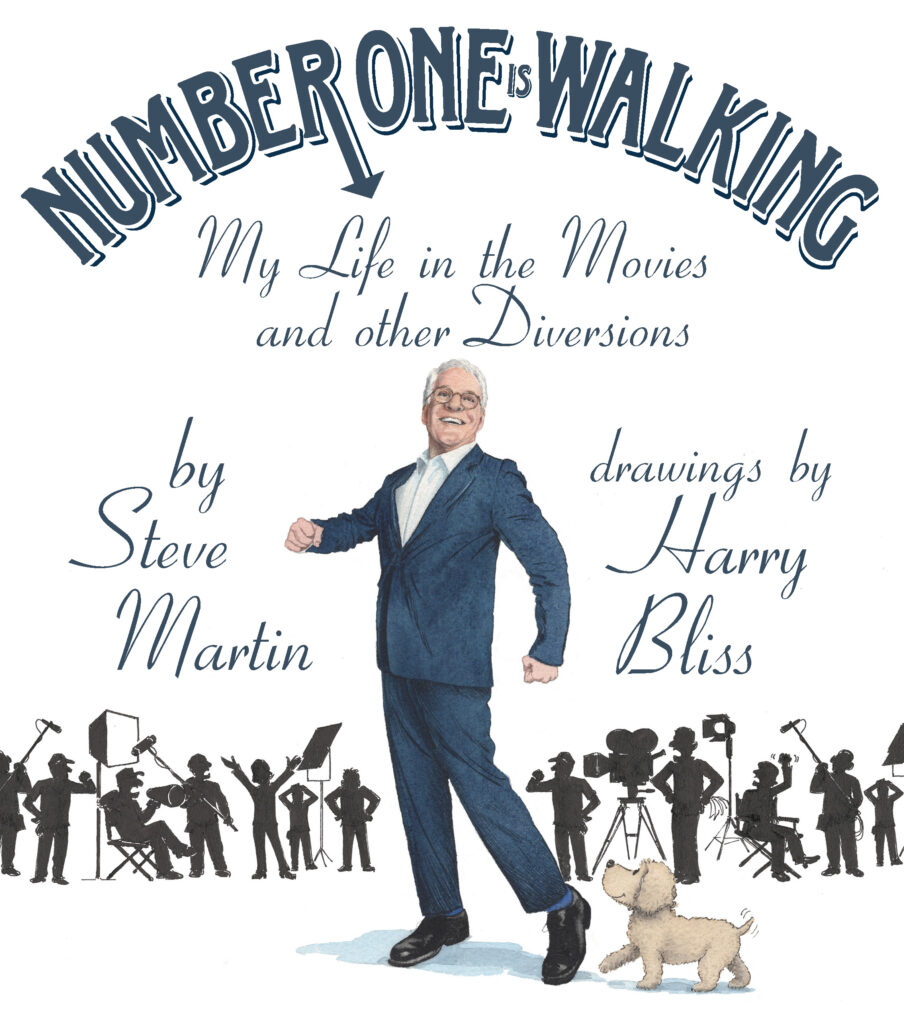 Walter Mosley's The Man in My Basement will be adapted and set to star Jonathan Majors.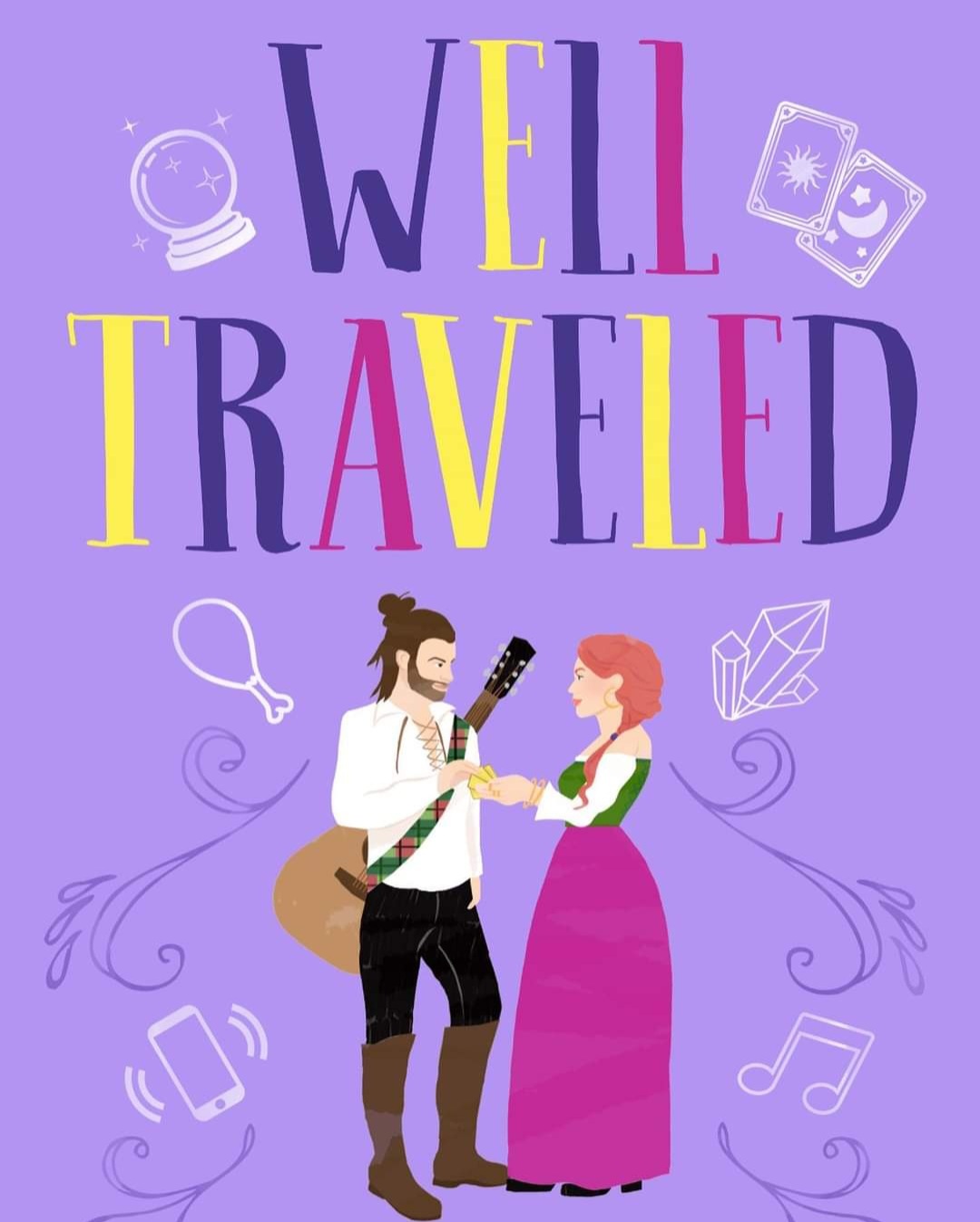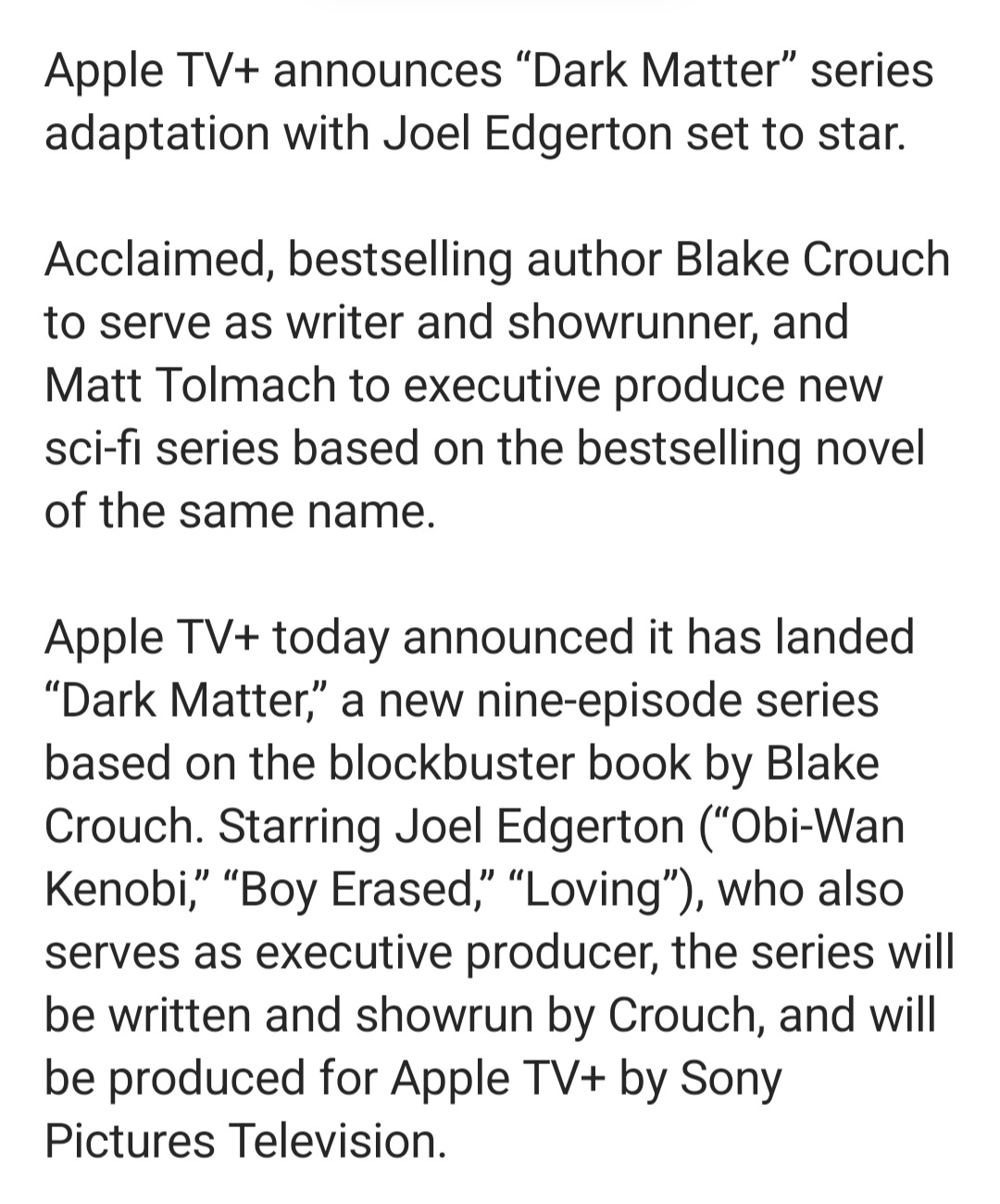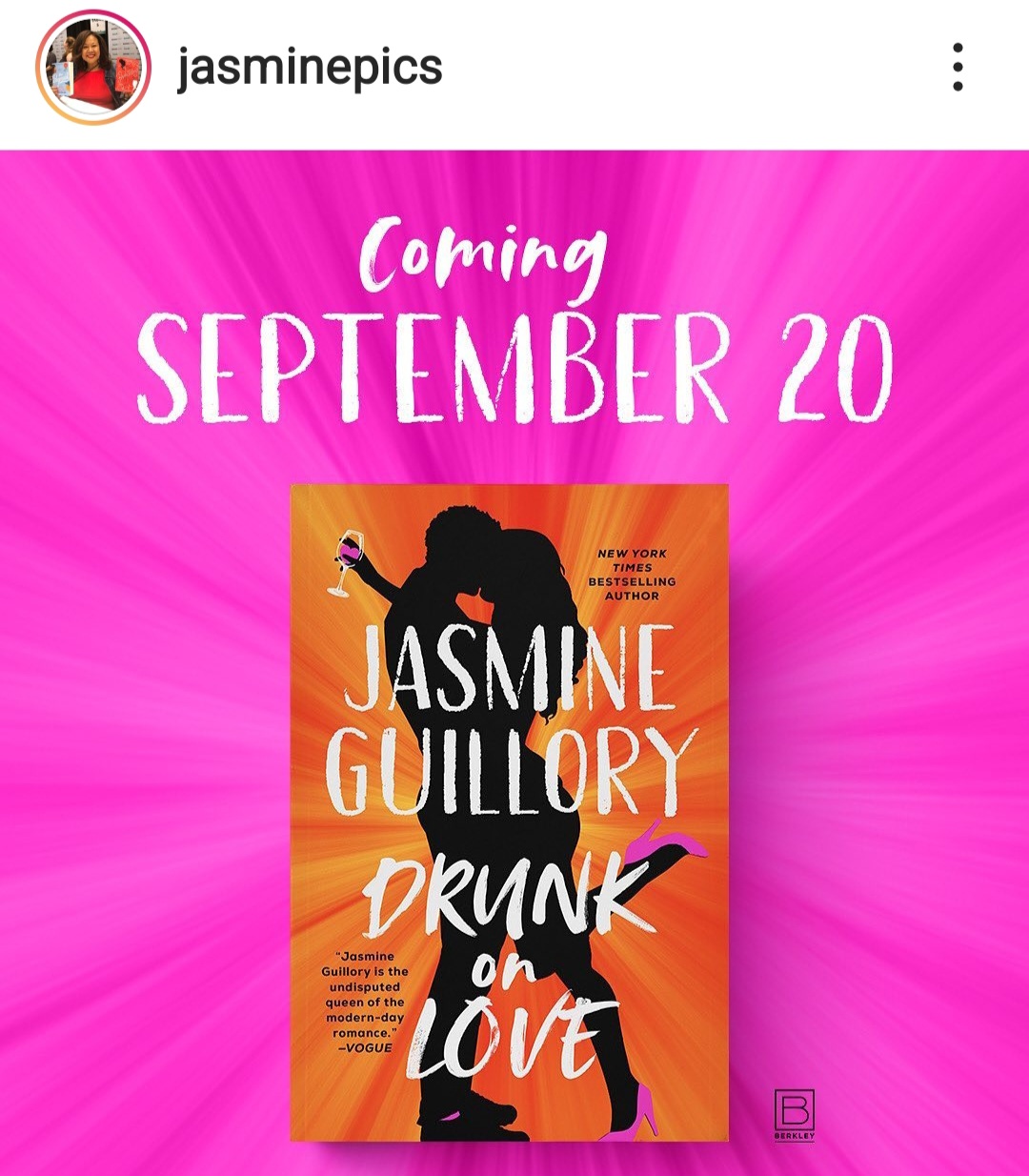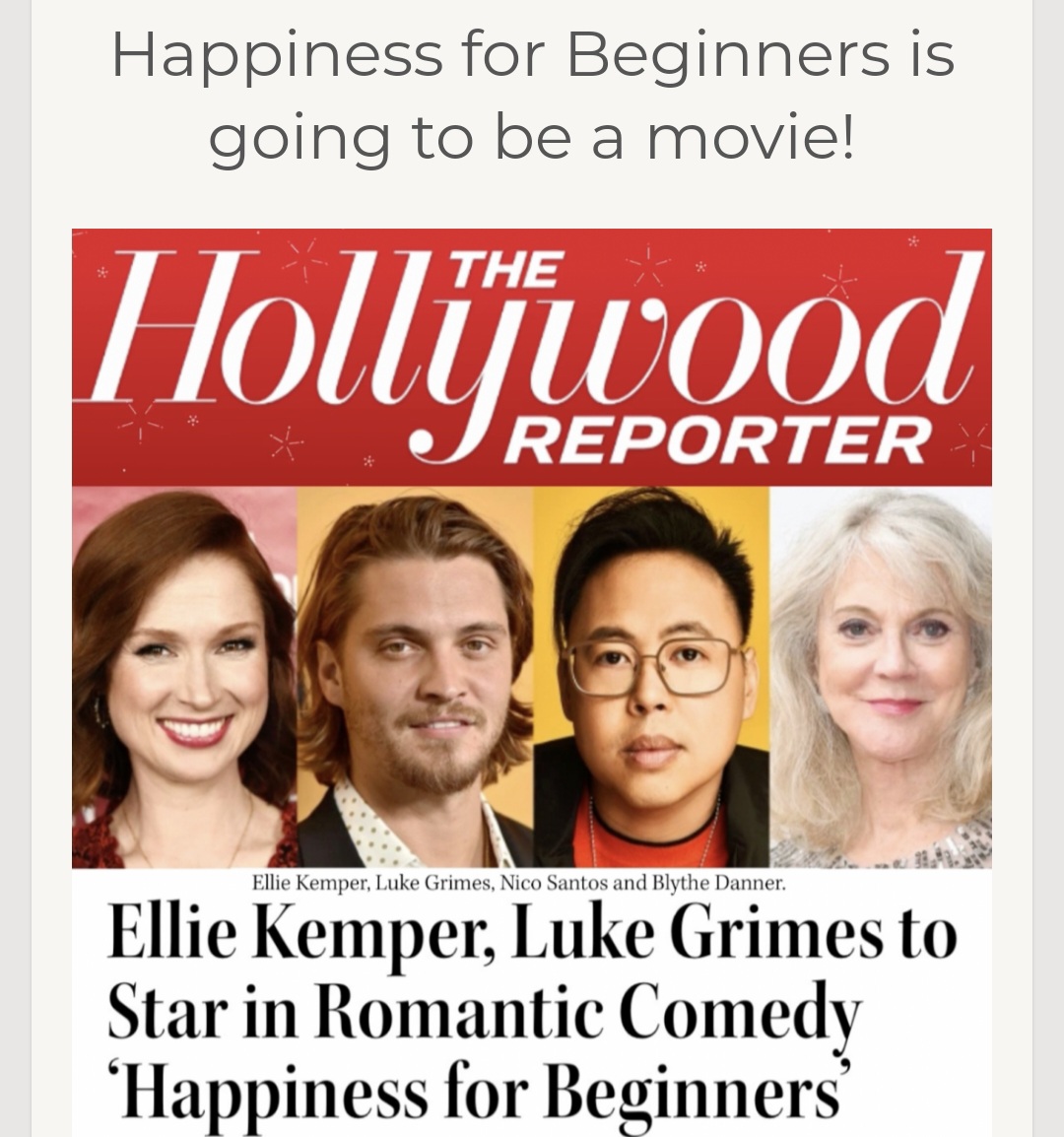 A sequel to Ninth house by Leigh Bardugo. It is called Hell Bent and out in September 2022.
Aurora by David Koepp is being adapted for Netflix.
Greta Thunberg is penning a book called The Climate Book.
Jennette McCurdy wrote a memoir. She is from iCarly. It is called I'm Glad My Mom Died and will be released in August.
Heartstopper (YA comic) will be adapted to Netflix.
Laurinda by Alice Pung: another name for this book is Lucy and Lunh will be getting a TV adaption.
Britney Spears will be writing a book. It will be a memoir.
The Creative director at Gucci will be publishing a book about fashion philosophy.
Downtown Owl by Chuck Klosterman will be adapted. Henry Golding, Ed Harris, Vanessa Hudgens, etc.
Leave the World Behind by Rumaan Alam will be adapted by Obama's Higher Ground production company. It will be on Netflix. It will star Julia Roberts, Ethan Hawke, Mahershala Ali, and Myha'la Herrold.
An adaption of The White Darkness by David Grann will be done soon. It will star Tom Hiddleston.
Netlifx is making Nimona by NB Stebenson into a movie.
Jennette McCurdy is writing a memoir. She was a former Nickelodeon actress.
Walker Scobell will star in Disney +'s adaption of Percy Jackson.
Outside by Ragnar Jonasson will be adapted to a movie.
Amazon is adapting Anansi Boys and Whoopi Goldberg will star.
AMC will be adapting Anne Rice's Interview with a Vampire. It will be a series.
Never Look Back by Liliam Rivera will be adapted for Netflix.
Robert Downing Jr will be writing a book about making climate-friendly food choices.