I am going to add to this the next few days. So keep checking back!
Hulu is adapting "Malibu Rising" by Taylor Jenkins Reid! It will be a TV series! YAY!!!!
Firefly Lane was renewed for Netflix for season 2!
Amazon will be adapting "The Wheel of Time" for season 2. It has Rosamund Pike as the star
Will Smith's memoir is coming on 11/9/21. This will be great!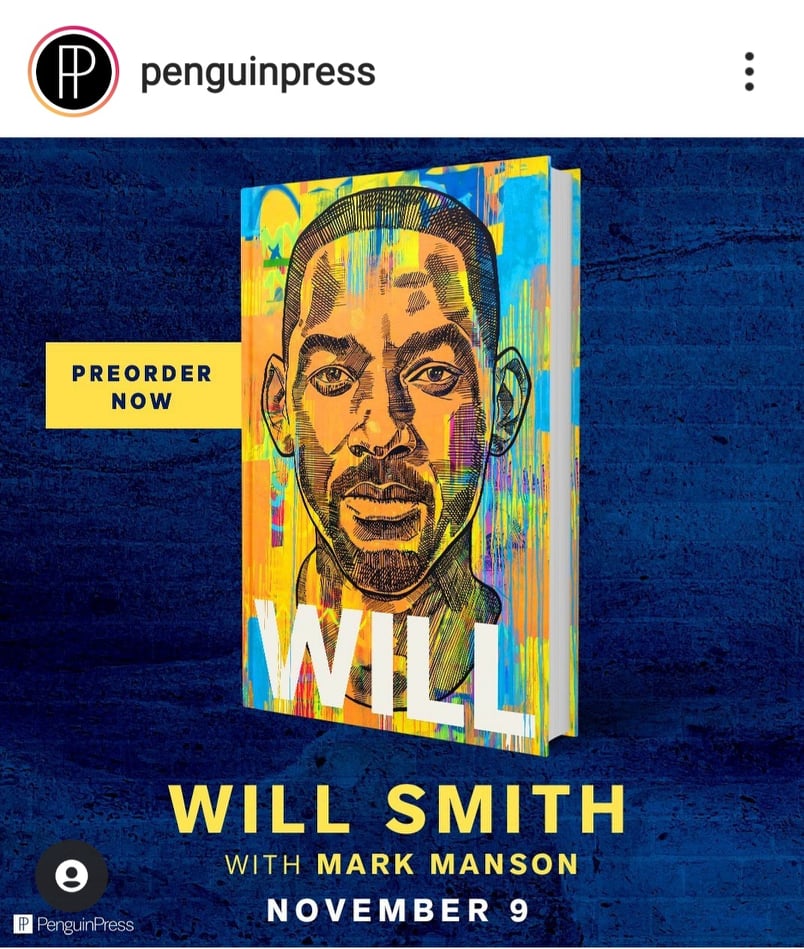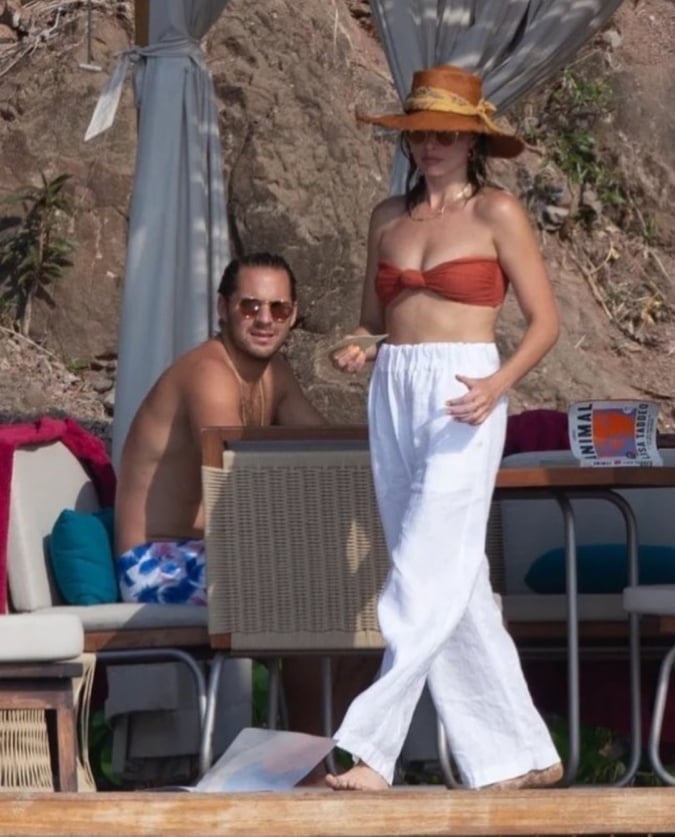 Leonardo Dicaprio will be starring in "Killers of the Flower Moon" I cannot wait for this. I really need to bump this up on my TBR list.
A Romeo and Juliet movie called "Rosaline" with Kaitlyn Dever to star!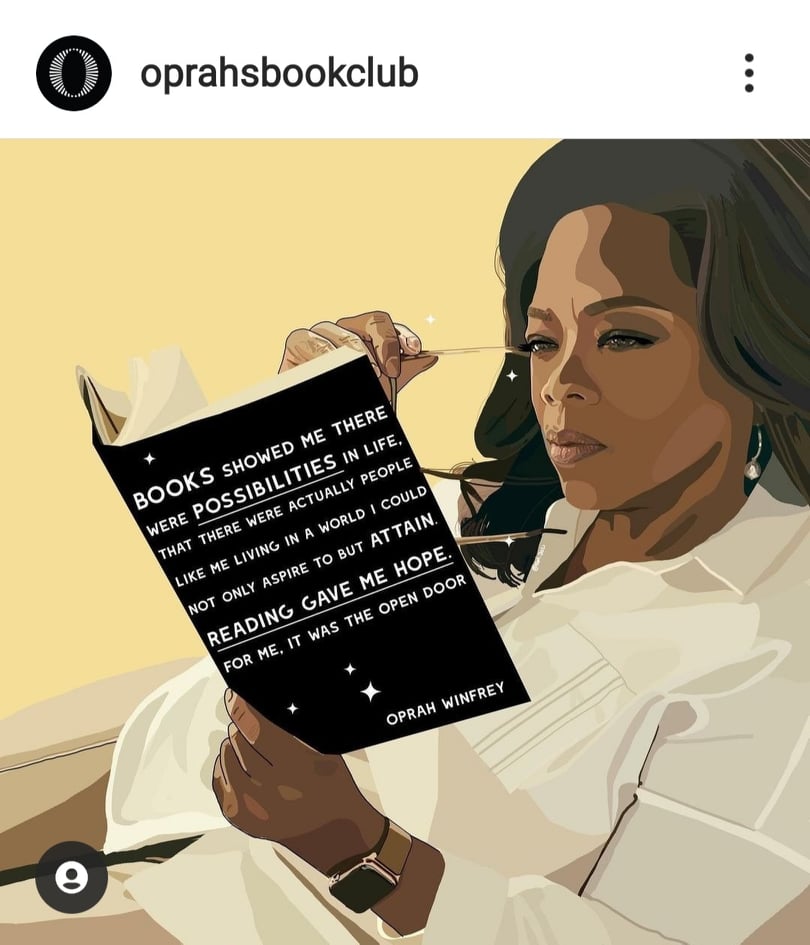 Bitter Root Graphic novel will be adapted and directed by Regina King!
Netflix is adapting "The Chestnut Man" as a series. The book is by Soren Sveistrup. Scary stuff….
Jamie Foxx is writing a book! It is called "Act Like You Got Some Sense: And Other Things My Daughters Taught Me."
Katie Couric's memoir "Going There" is to be released October 28th! YAY!
Jonny Appleseed by Joshua Whitehead will be adapted to film.
"This is my America" by Kim Johnson will be adapted to a series for HBO Max.
"Days of Abandonment" by Elena Ferrante will join Natalie Portman and Rafe Spall in an adaption.
"Expats" The series adaption to "The Expatriates by Janice Y. K. Lee. It will star Jack Huston, Lulu Wang, and Nicole Kidman!
Christine by Stephen King will be adapted.
HBO is making a series based on "Catch and Kill" by Ronan Farrow.
Let Me Hear a Rhyme will be adapted as a series by Peacock.
Brother by Ania Ahlborn will be adapted to film.
"The Pale Blue Eye" by Louis Bayard will be adapted with Harry Melling and Christian Bale.
Liam Neeson will star in the adaption of "The Black Eyed Blonde" by Phillip Marlowe.
"Foundation" by Isaac Asimov will premiere on 9/24 on Apple TV.
Harper Voyager has purchased the short stories of Afrofuturistic stories of Janelle Monae.
Interview with the Vampire by Anne Rice will have another adaption. This will be a series on AMC in 2022.
Hamnet by Maggie O'Farrell is being made into a movie.
For Your Own Good by Samantha Downing will be adapted on HBO and will star Robert Downing, Jr and Greg Berlanti
Paramount will be adapting the novel "The Man Who Lived Underground" by Richard Wright.
The Maidens by Alex Michaelides is being adapted for a TV series.
The Idea of You by Robinne Lee will be adapted by Amazon. It will star Anne Hathaway.
"Woman Talking" by Miriam Toews being adapted to film. It will star Rooney Mara and Frances McDorman
Somewhere Only We Know by Maureen Goo to Neflix.
The Storied Life of A.J. Fikry is being adapted.
The Count of Monte Cristo is being adapted again! Jack Huston has sign onto the adaption
Lucca by Jens Christian Grondahl is being made into a movie with Liv Tyler starring.
Nevertheless (Netflix)- by Jenongseo
Sweet Tooth (Netflix) by Jeff Lemire
Mysterious Benedict Society (Disney +) by Trenton Lee Stewart
Sex/Life (Netflix) based on the book called 44 Chapters About 4 Men by BB Easton
Fear Street (Netflix) based on the series by R.L. Stine
Gossip Girl by Celcily von Ziegesar (HBO Max)
Perfect Strangers (Hulu) based on Nine Perfect Strangers by Liane Moriarty
A Most Agreeable Murder is getting an adaption. It is a novel by Julia Seales. It will be a movie!
No Exit by Taylor Adams cast: David Rysdahl, Dale Dickey, Havana Rose Liu, Danny Ramirez, Dennis Haysbert, and Mila Harris. (Disney +)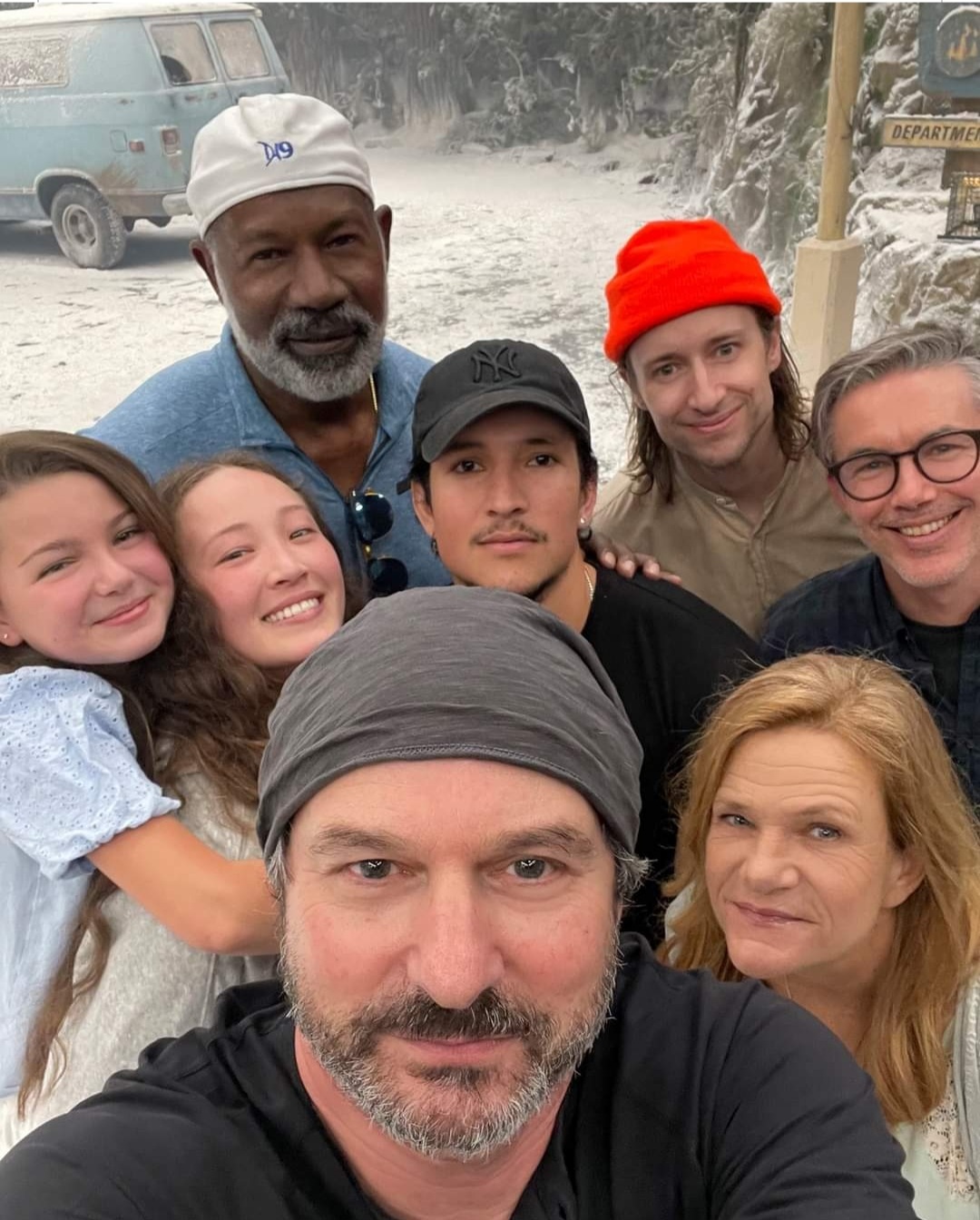 Fresh Water for Flowers by Valerie Perrin is going to be a TV series
Landscape with Invisible Hand by MT Anderson cast: Asnte Blackk and Tiffany Haddish.
The Monster of Florence by Douglas Preston and Mario Spezi cast: Antonio Banderas
Ivy and Bean series is getting adapted on Netflix.
Never Have I Ever has cast Maitreyi Ramakrishnan in the Netflix adaption to Pride and Prejudice.
The Unhoneymooners by Christina Lauren is being adapted into a movie!
Kunal Nayyar, Christina Hendricks, and Lucy Hale have joined the adaption of "The Storied Life of A.J. Fikry" by Gabrielle Zevin.
Disney + has ordered a "Beauty and the Beast" PREQUEL series with Josh Gad and Luke Evans
Roger Waters of Pink Floyd MAY write a memoir. OMG! This will be a great one!
Paris Hilton sold rights for a memoir!
On the Come Up by Angie Thomas will be getting an adaption with Sanaa Lathan directing.
Seven Days in June by Tia Williams will be adapted for TV. This was a Reese book pick.
"The Gang's All Queer: The Lives of Gay Gnag Members" by Vanessa R. Panfil is being adapted for HBO. It will be 30 minute series.
An adaption of Agatha Christie's "Why Didn't They Ask Evans?" and will star Lucy Boynton and Will Poulter
Harry Melling, Christian Bale will star in the adaption of "The Pale Blue Eyes" by Louis Bayard. It will be a film. This is about a young Edgar Allen Poe who solves mysteries. What a cool plot!
"Crying in H Mart by Michelle Zauner is being adapted into a film.
Broken Earth trilogy will be adapted.
The Last Apothecary by Sarah Penner is being adapted into a series for FOX!
Joe Hill's Short story will be adapted. It is called "Abraham's Boys" It will be a film.
Dark Harvest is being adapted into a movie. It is a book by Norman Partridge. It will be a film.
The Guncle by Steven Rowley is being adapted into a film.
FX will be adapting the graphic novels "Y: The Last Man" by Bryan K. Vaughn, Pai Guerra, and Jose Marzan Jr. I have read the 1st few of these and they are pretty decent!
Cutting the Stone by Abraham Verghese is being adapted.
Anna K will b e adapted on Netflix. This is a book adaption of Anna Karenina.
Apple TV has an adaption of "The Big Door Prize" by M.O. Walsh
A Thousand Spledid Suns by khaled Hosseini is being adapted.
A series based on Patricia Cornwell books are being produced by Jamie Lee Curtis's production company.
Sabaa Tahir announced a new book. It will not be fantasy. It will be a contemporary YA! It is already being adapted before even a release date! It is called "All the Rage"and being released March 2022.