Johnny Depp will no longer play Grindelwald in the Fantastic Beasts film franchise. The film will now be delayed for release. What a bummer…. I have been waiting for a long time for this film.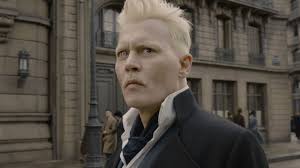 Terry Pratchett's novel "The Amazing Maurice and His Educated Rodents" from the Discworld series is being adapted into an animated film. It will have the voices of Hugh Laurie and Emilia Clarke.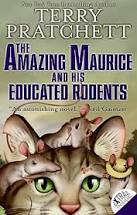 The Things They Carried is being adapted into a film. I read this book in college and it was amazing! It will star Stephen James, Aston Sanders, Tom Hardy, Tye Sheridan, Bill Skarsgard….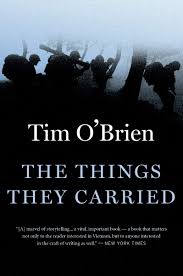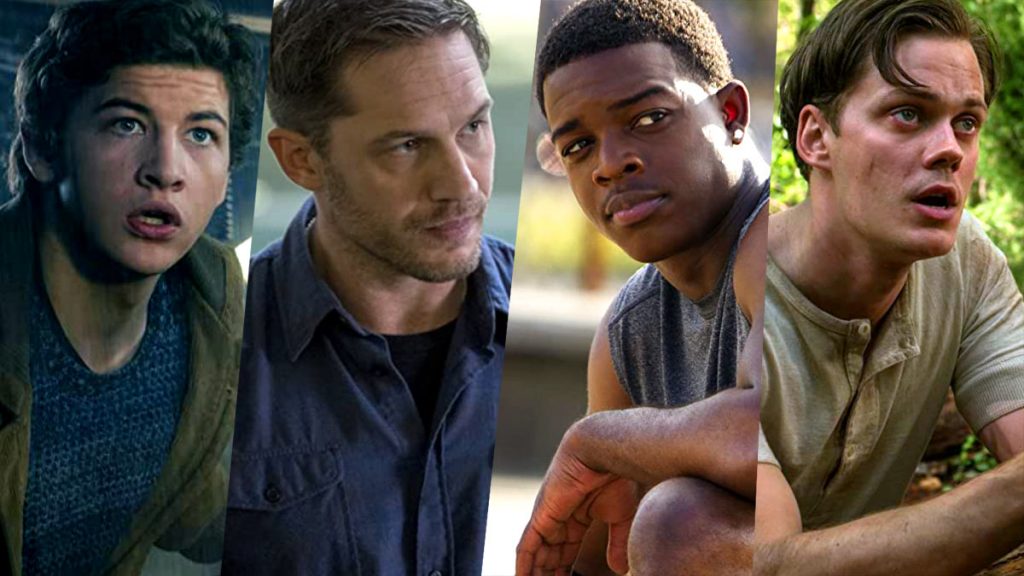 An adaption to "Concrete Cowboy" was started by Netflix. It is inspired by the book Ghetto Cowboy by Greg Neri. It will star Idris Elba, Caleb McLaughlin, Lorraine Toussaint , and Byron Bowers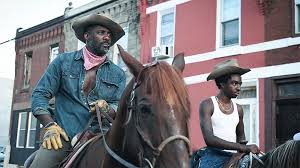 The CW is adapting "Tom Swift" with a gay and black lead character! This is a spin-off of the Nancy Drew series.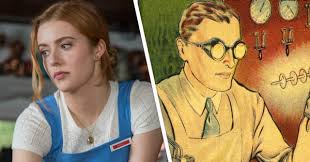 Apple's adaption of "The Sky is everywhere" by Jandy Nelson will star Jacques Colimon,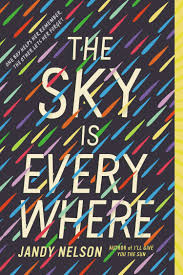 Hummingbird Salamander by Jeff Vandermeer's new novel is being adapting into a Netflix series. WOW, it is not even out yet and being adapted!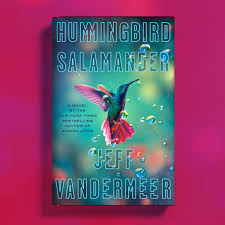 On the Come Up by Angie Thomas is being adapted to a film.

Lou Norton series by Rachel Howzell may be adapted to TV.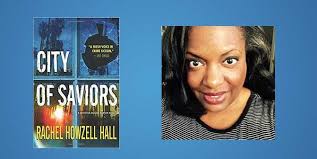 Jake Gyllenhaal is starring in HBO's adaption of The Son by Jo Nesbo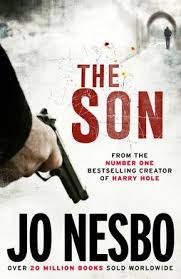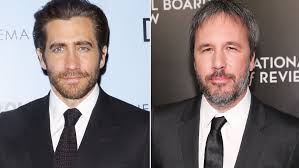 HBO is developing a mini-series being adapted from The Undoing by David E. Kelley and will star Nicole Kidman and Hugh Grant.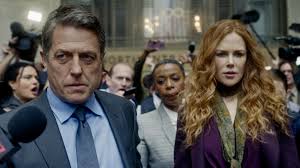 Netflix is adapting Robert Harris spy thriller "Munich" into a movie. It will star Jeremy Irons, George McKary.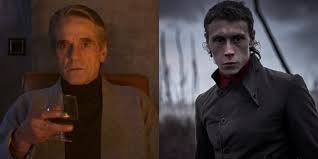 Rachel Keller with star with Ansel Elgort and Ken Watanabe in HBO Max's adaption of the drama series "Tokyo Vice" by Jake Adelstein's non-fiction book.