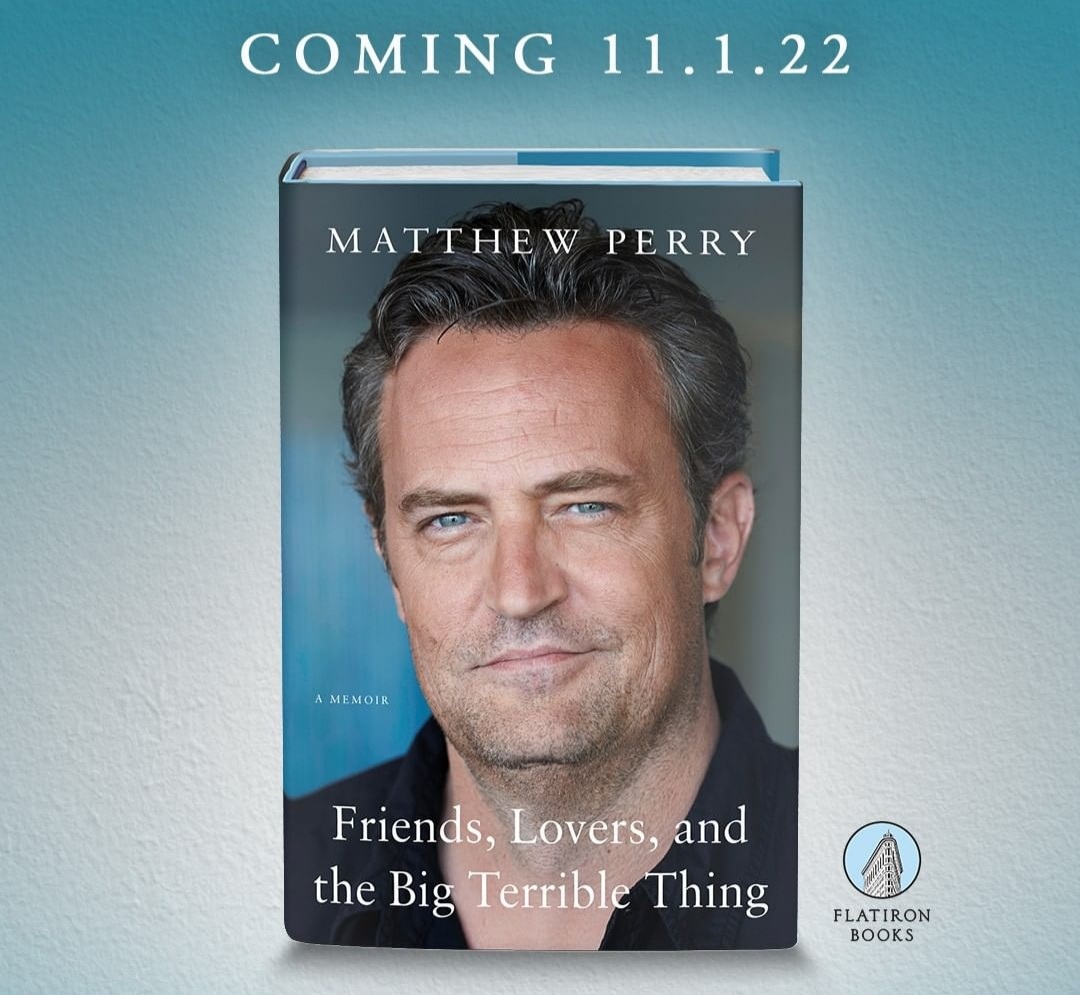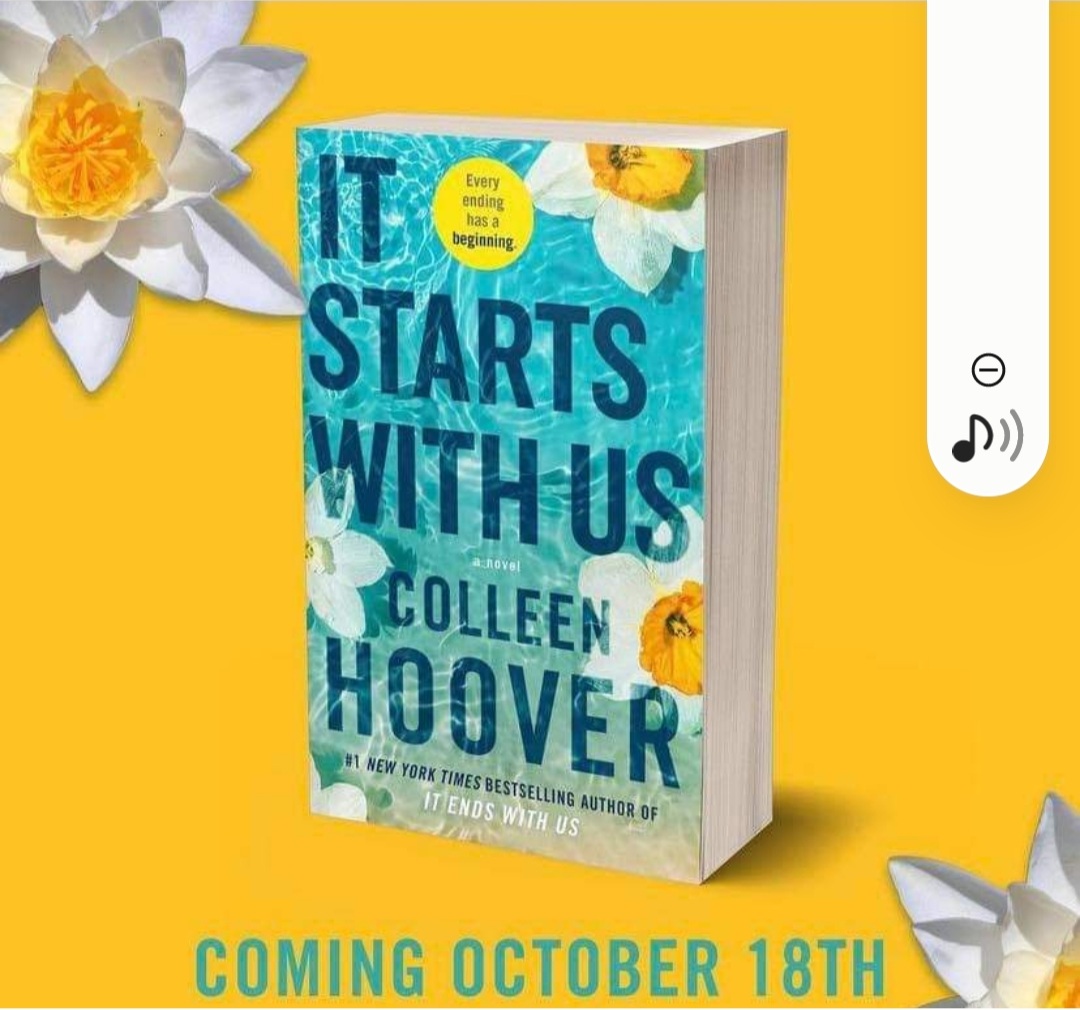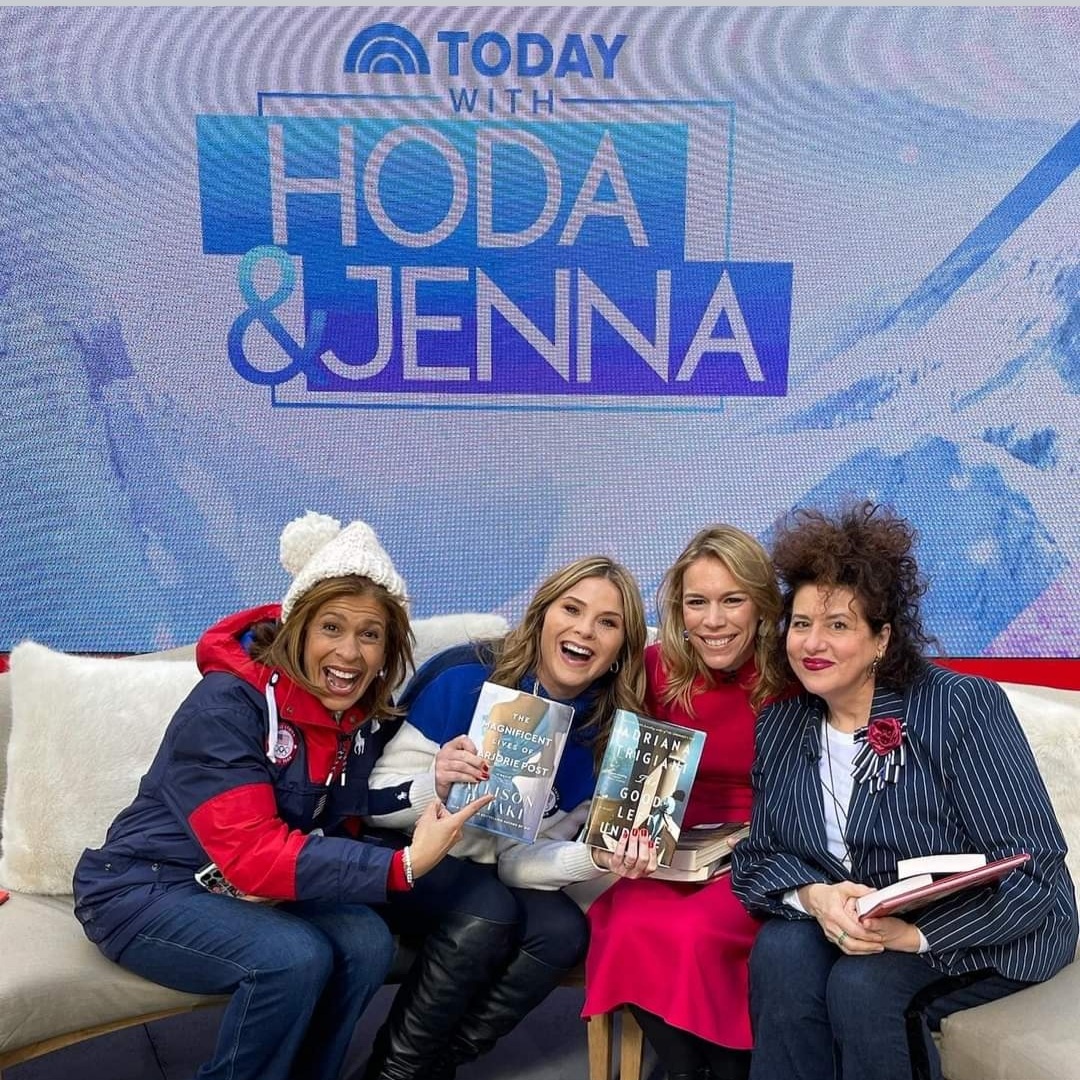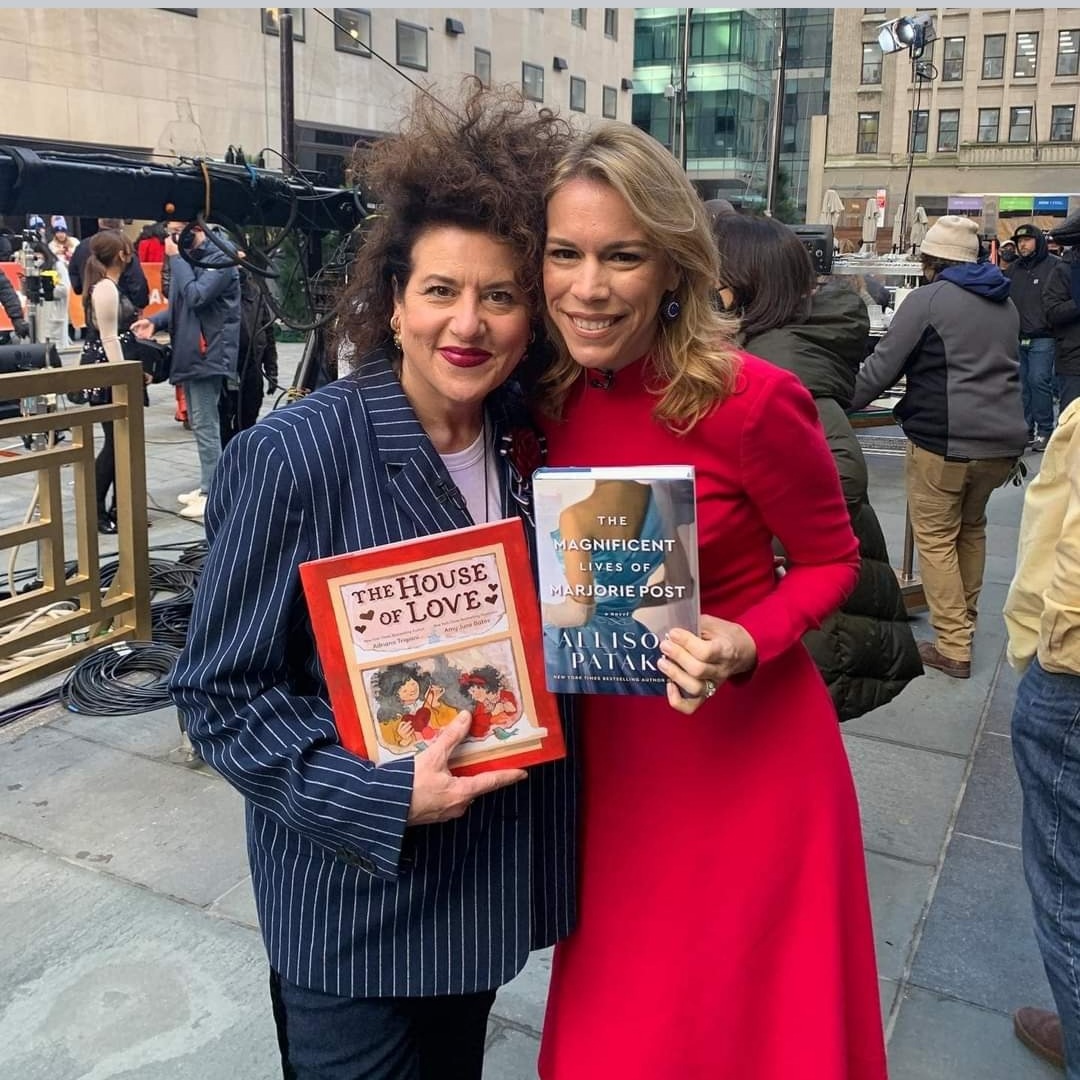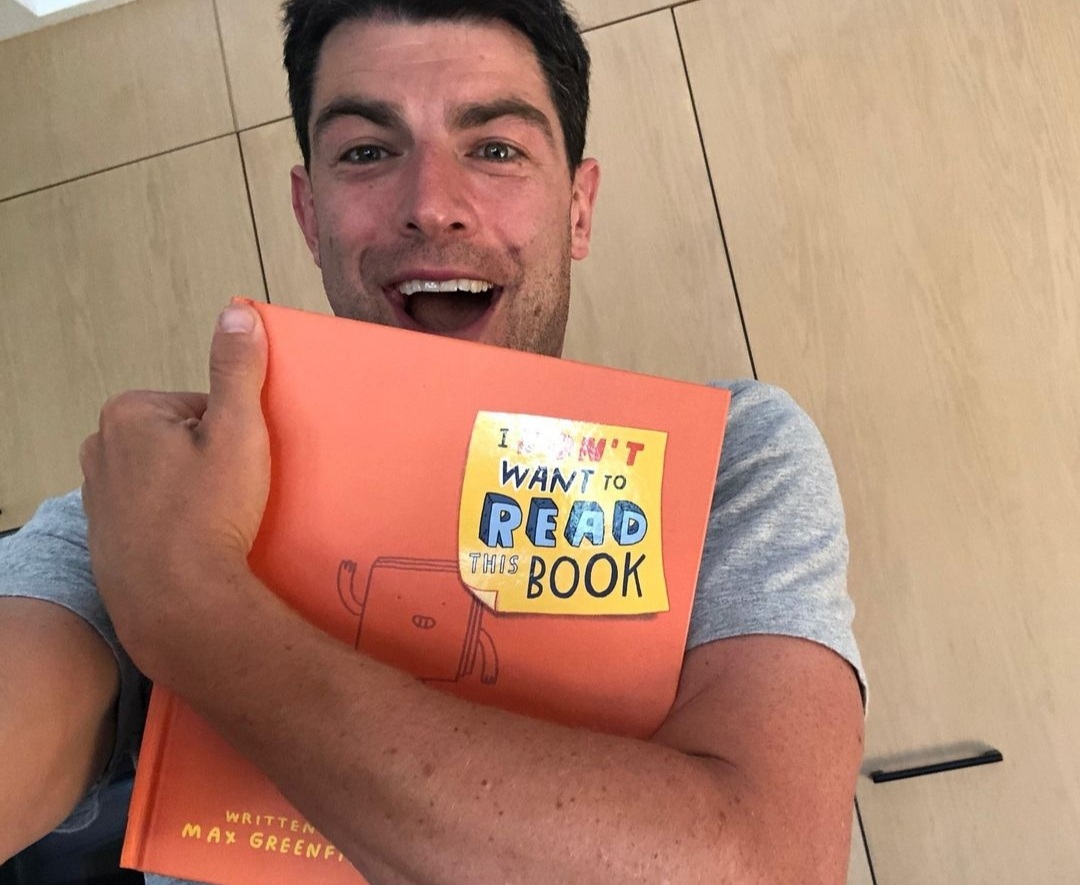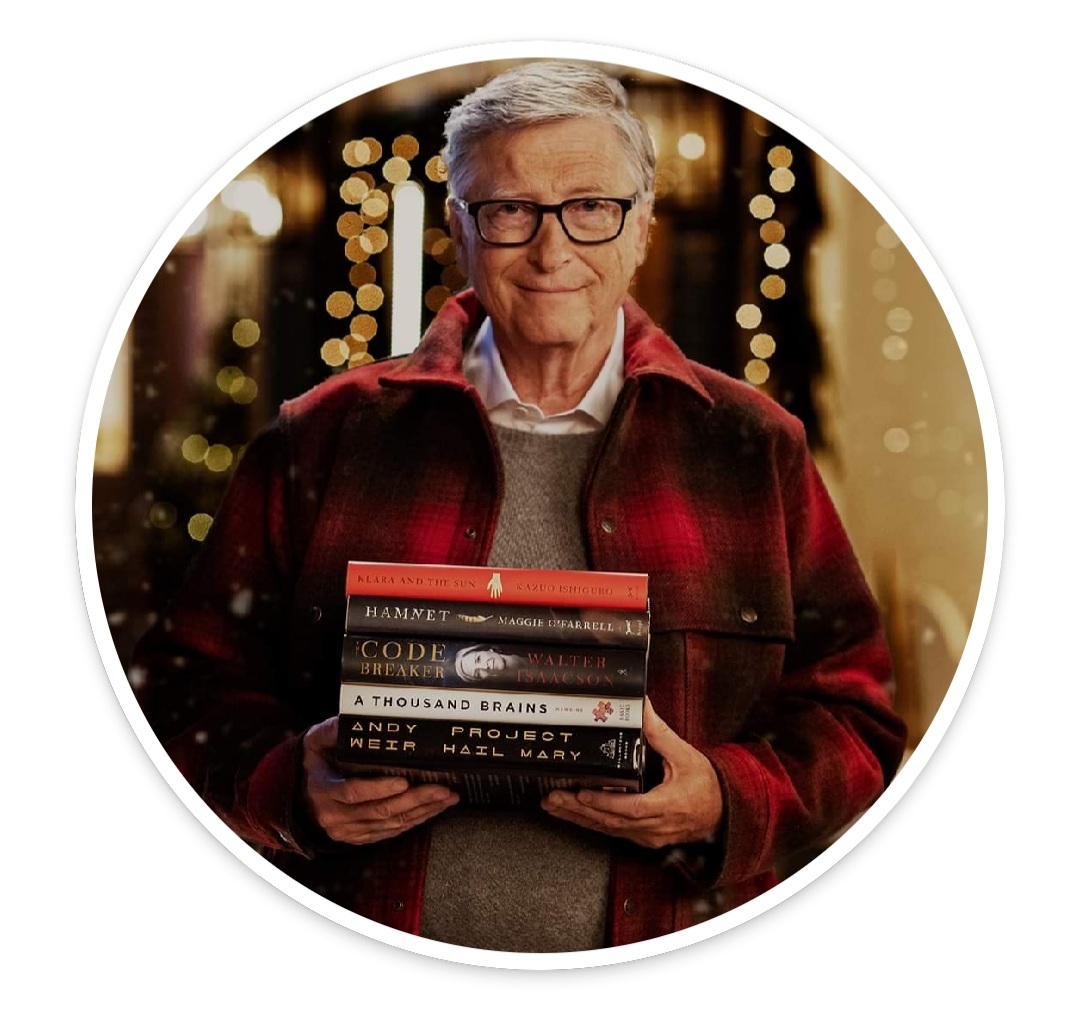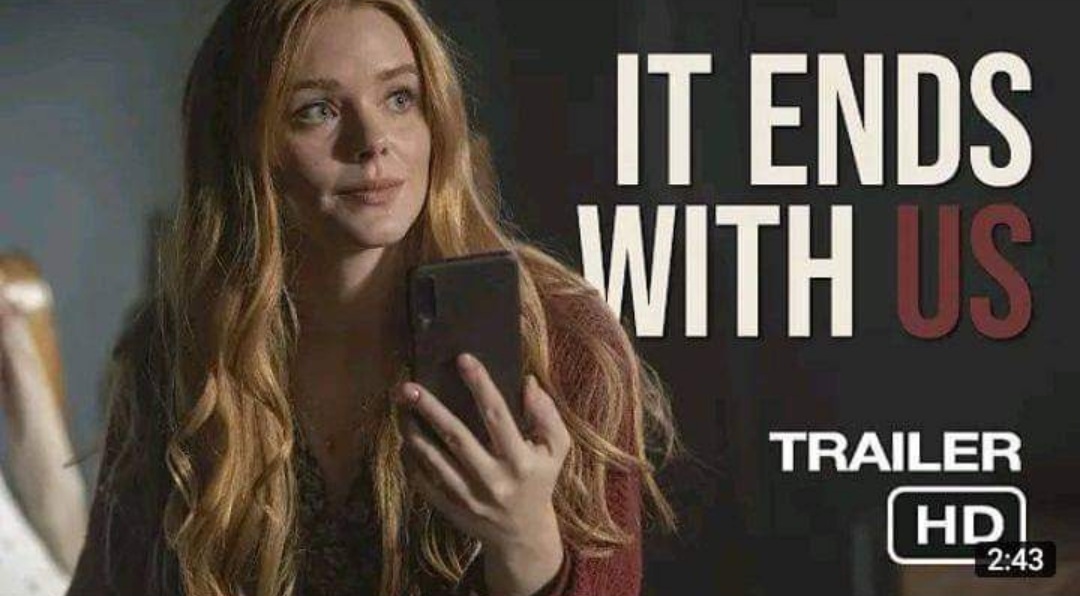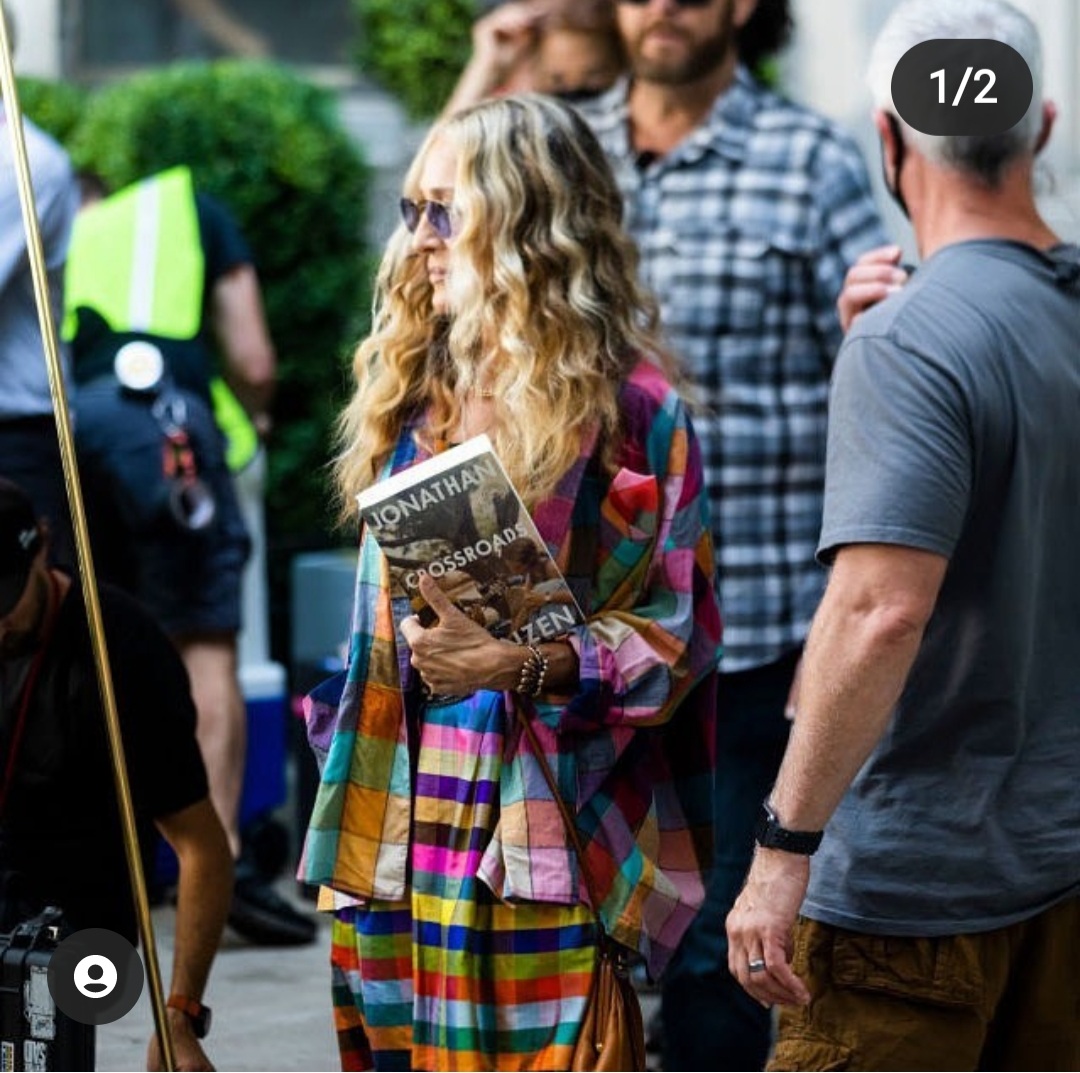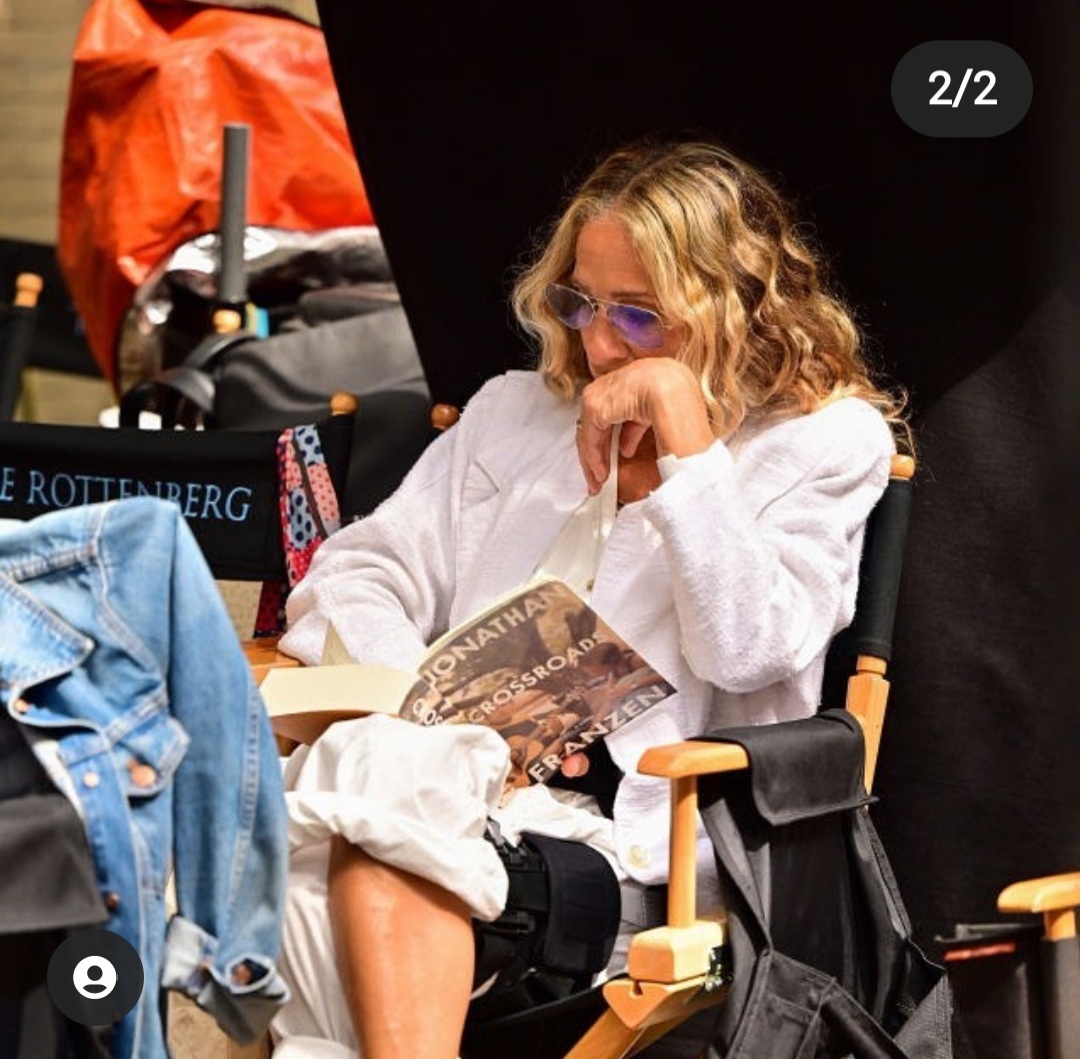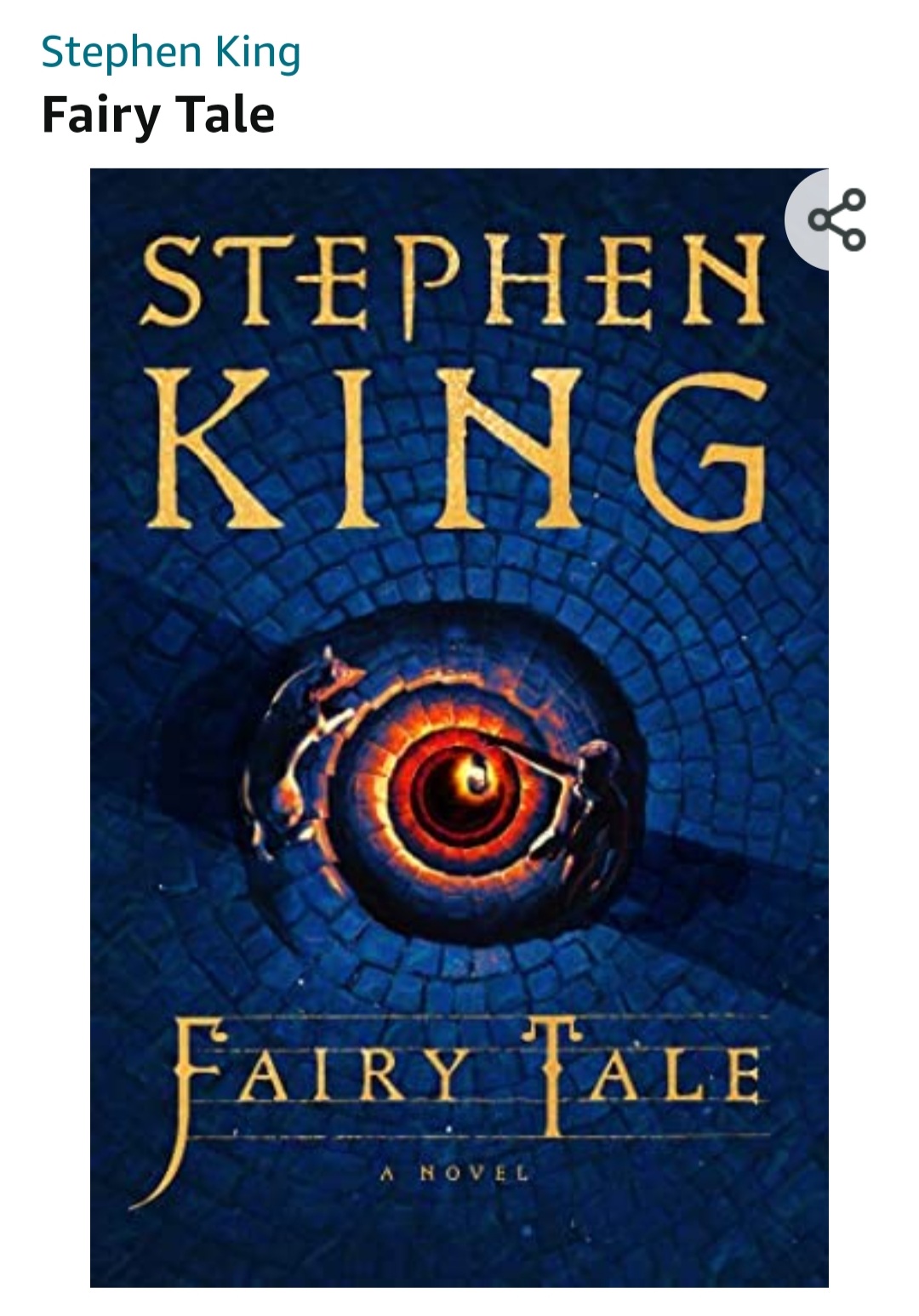 "Sex in the City" author Candace Bushnell signed a deal with a Sugar23!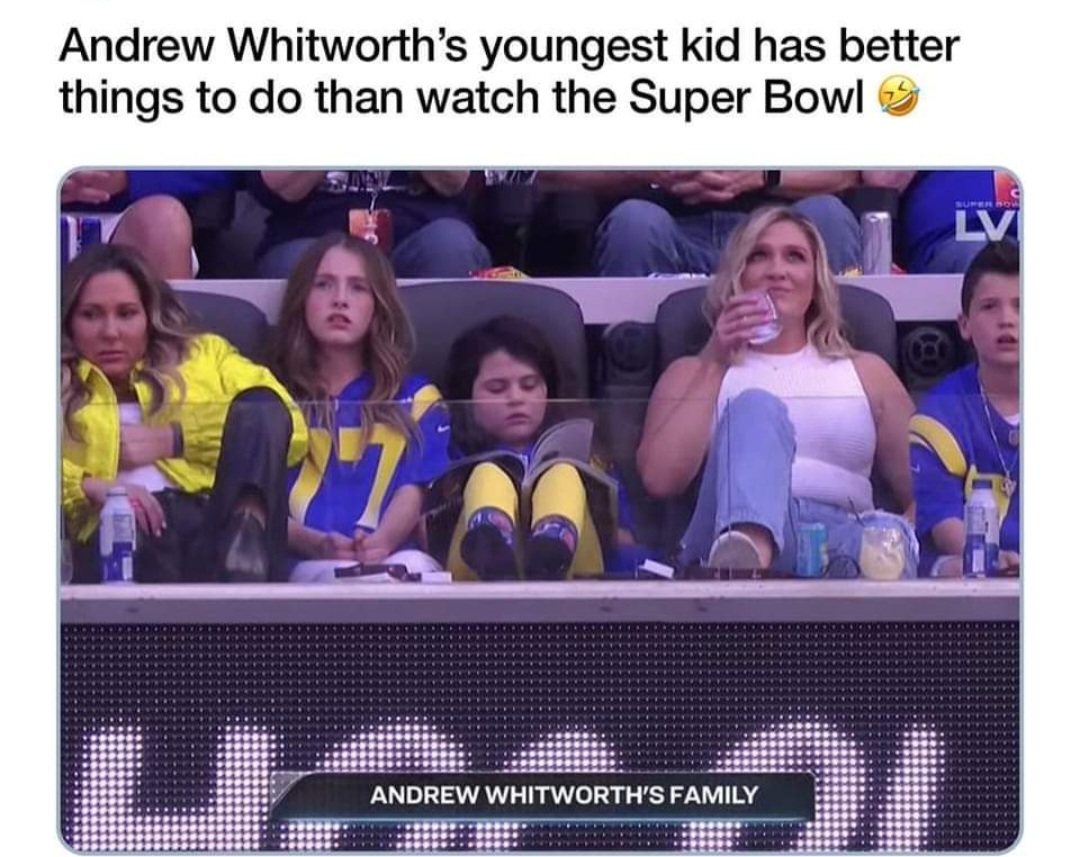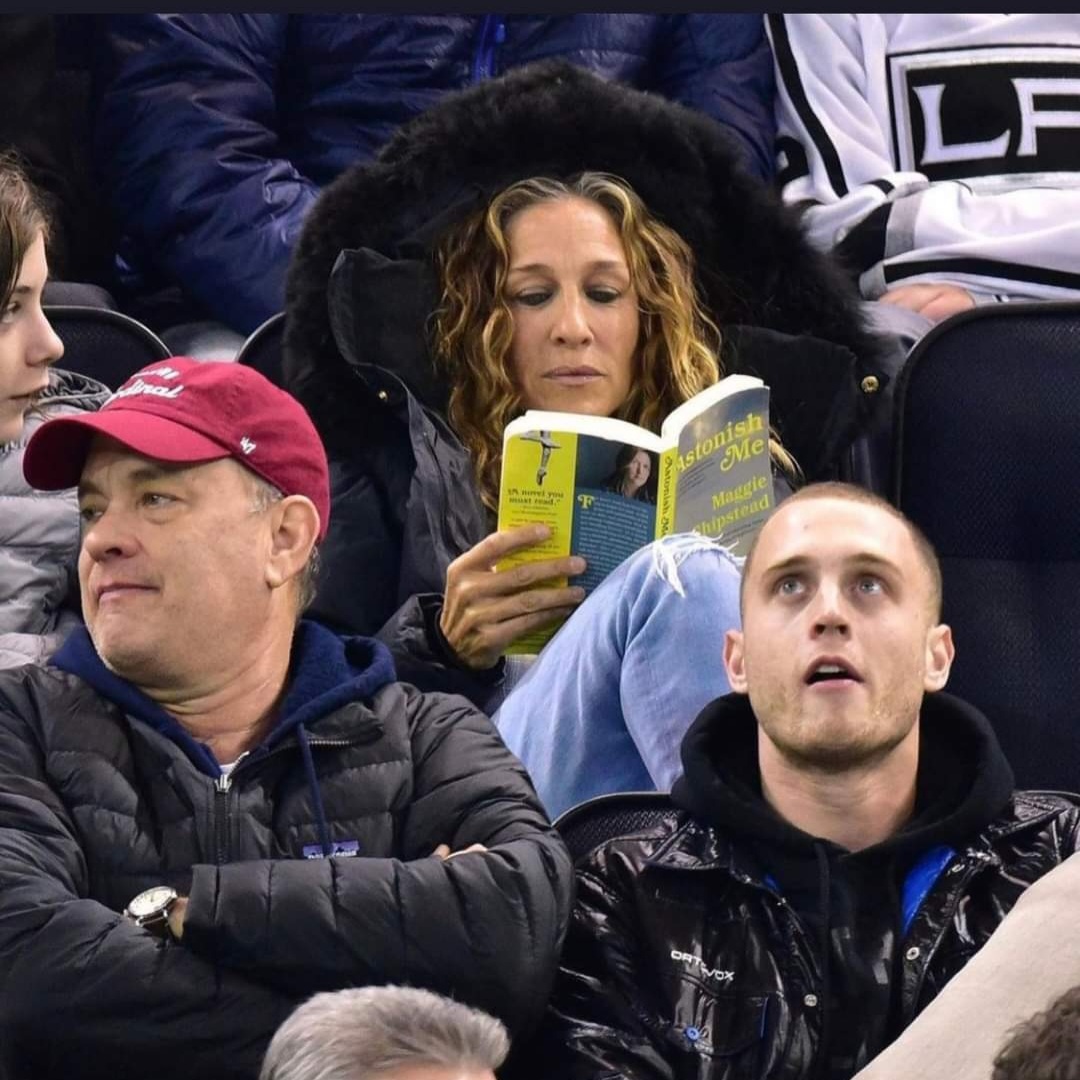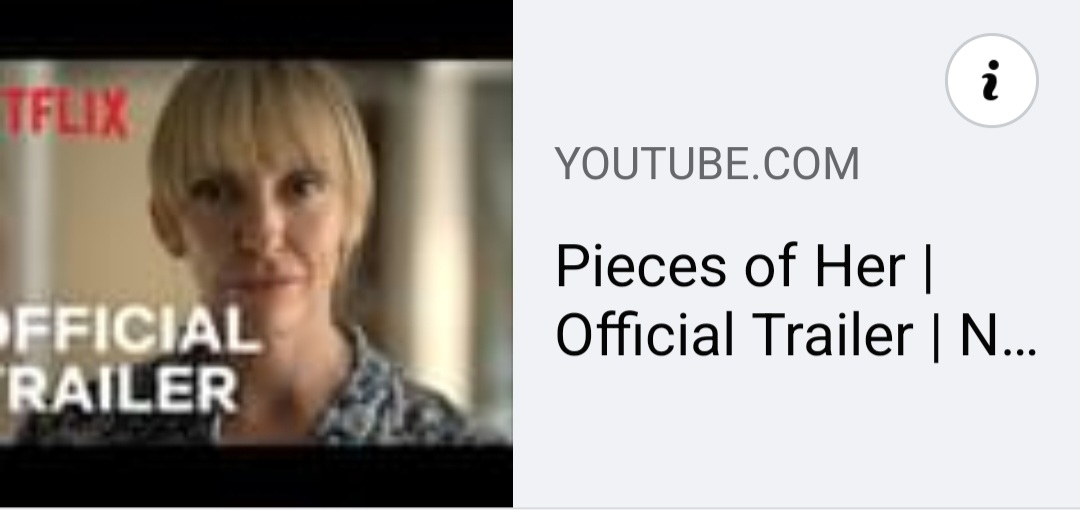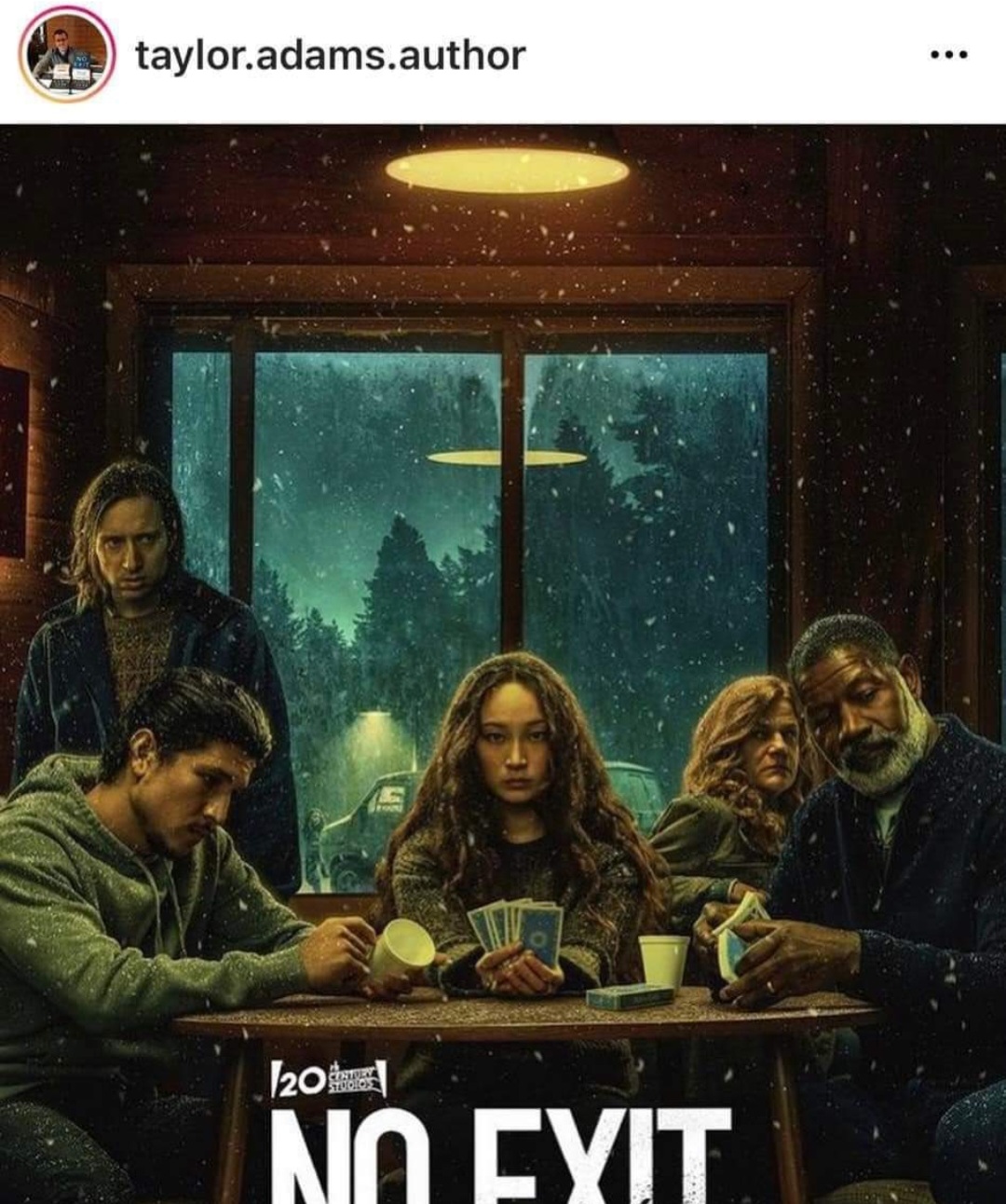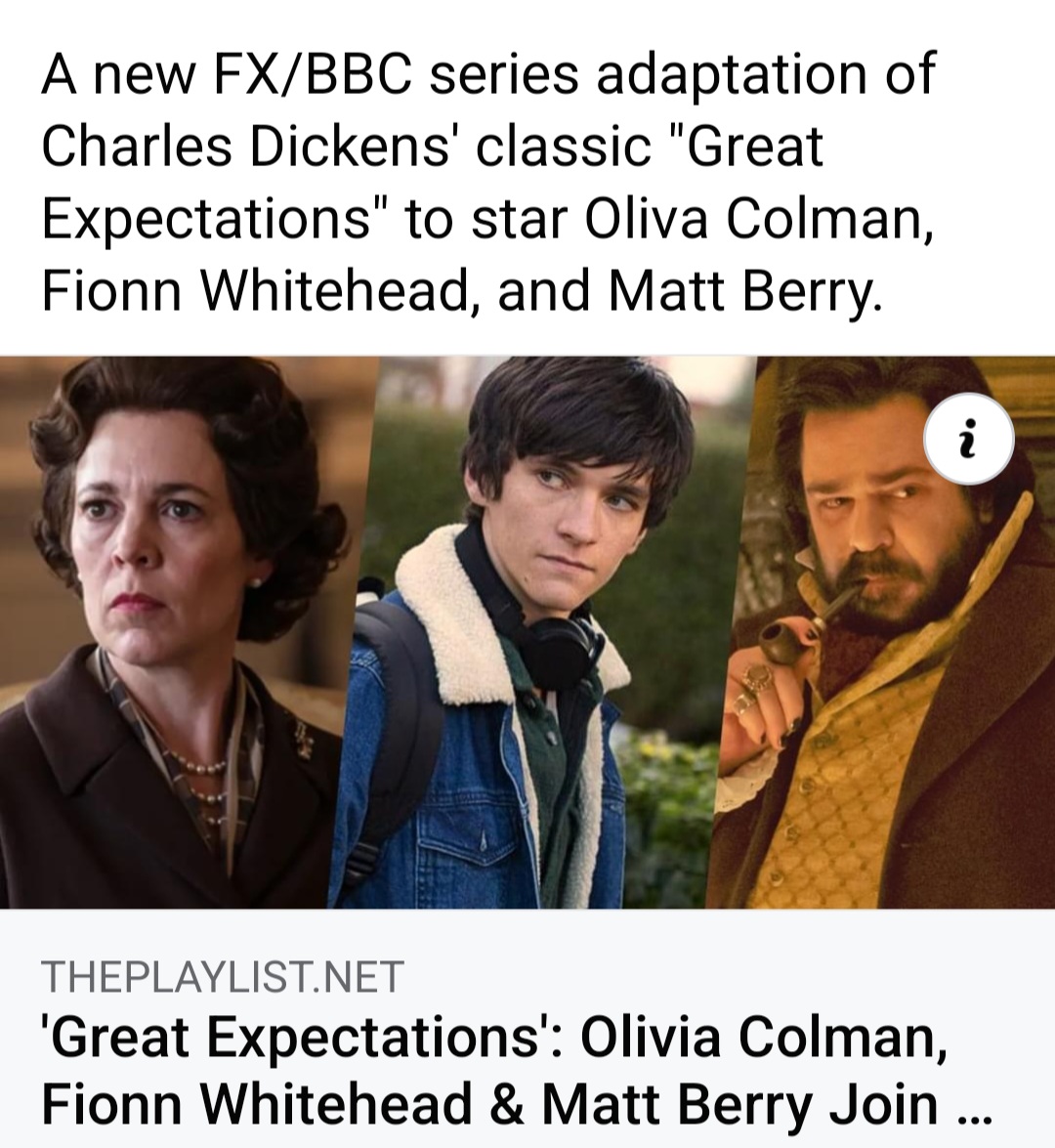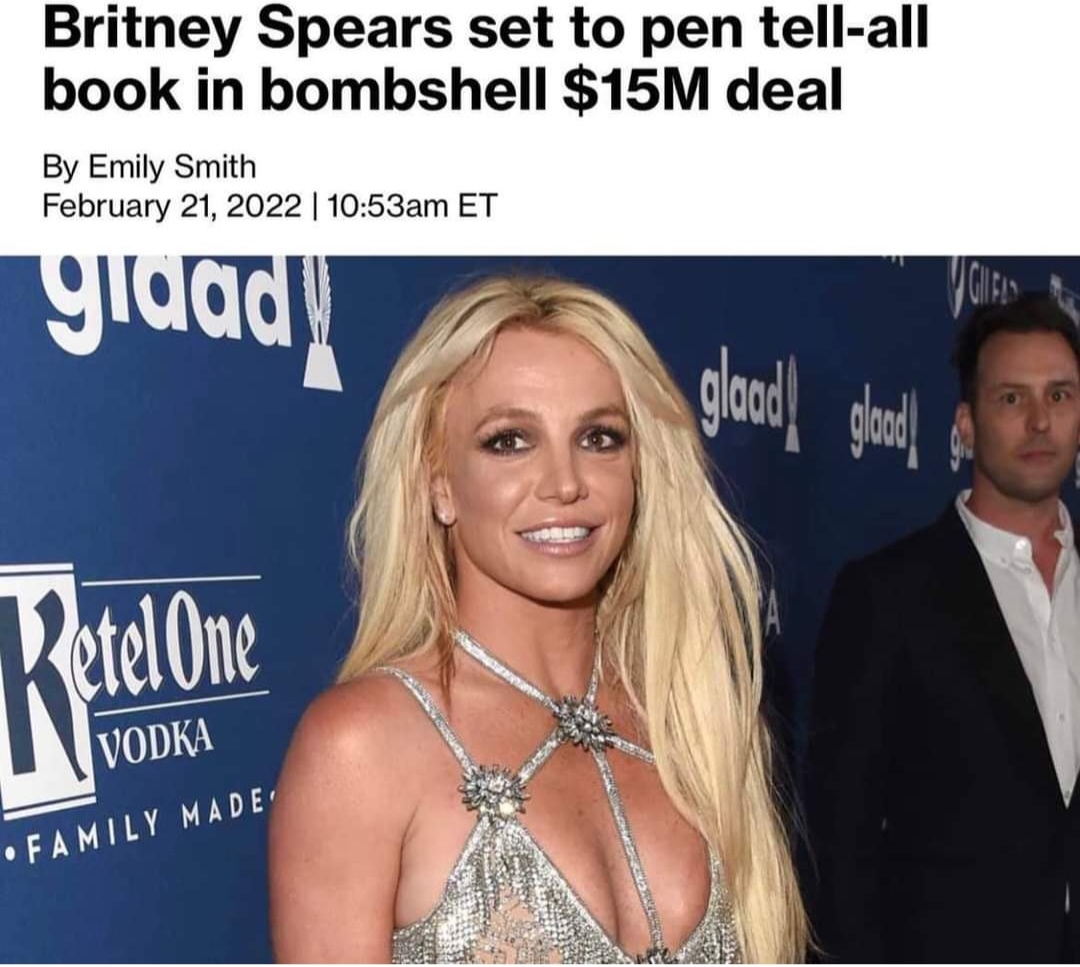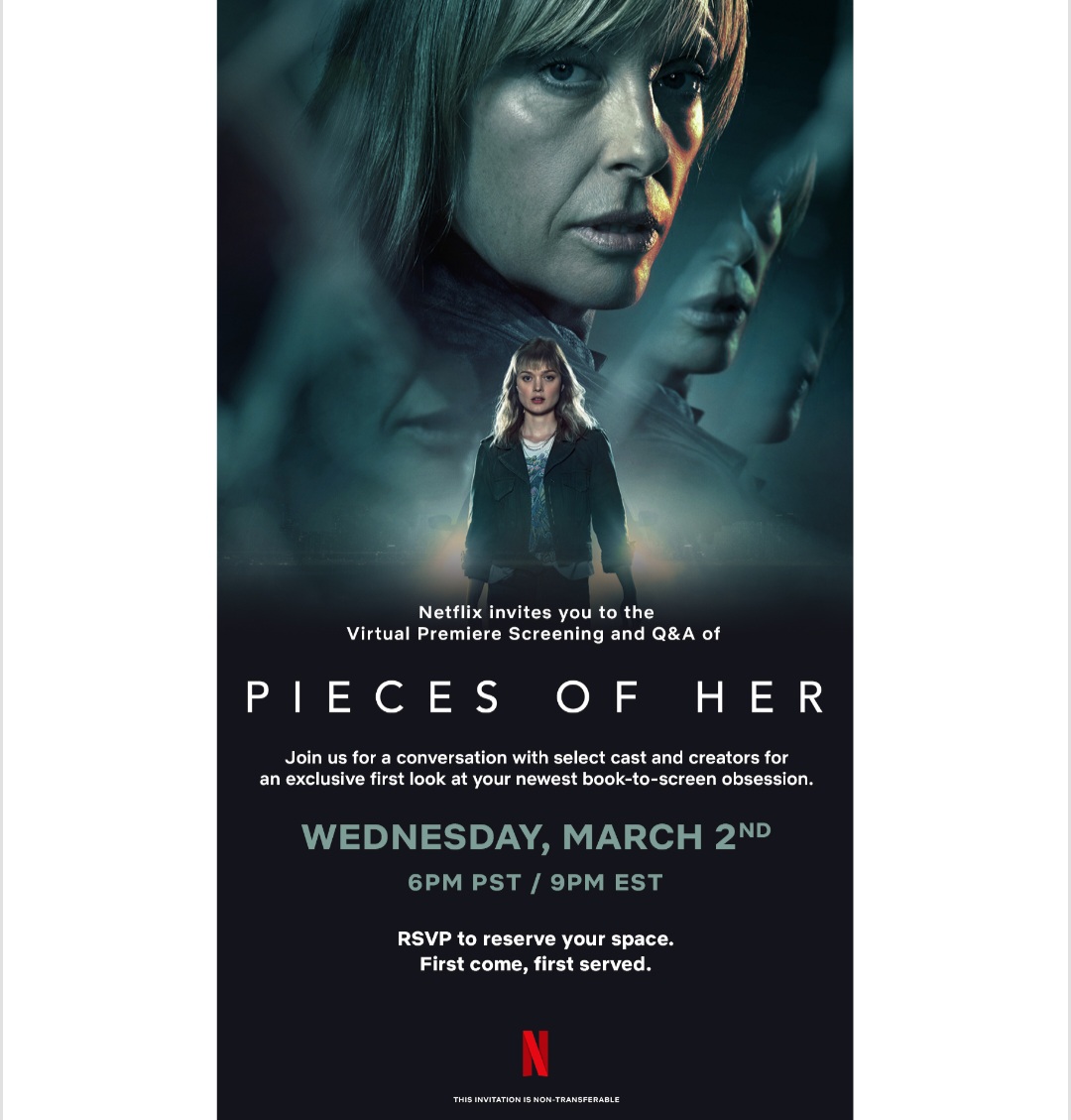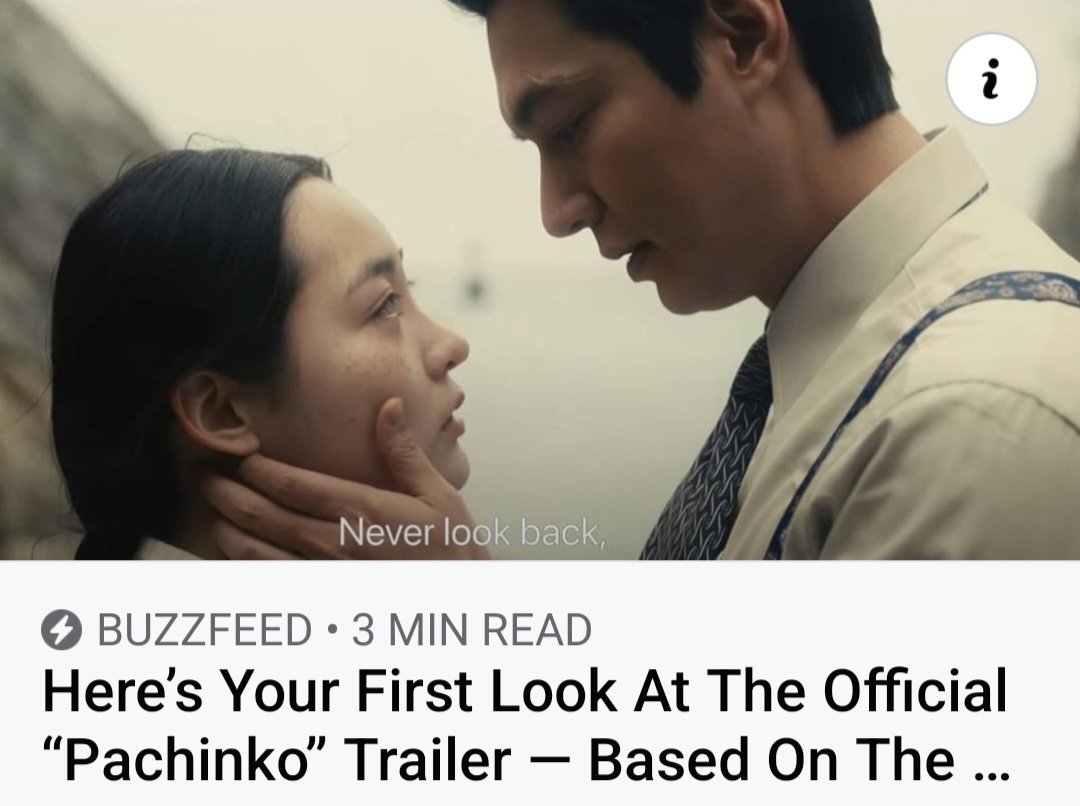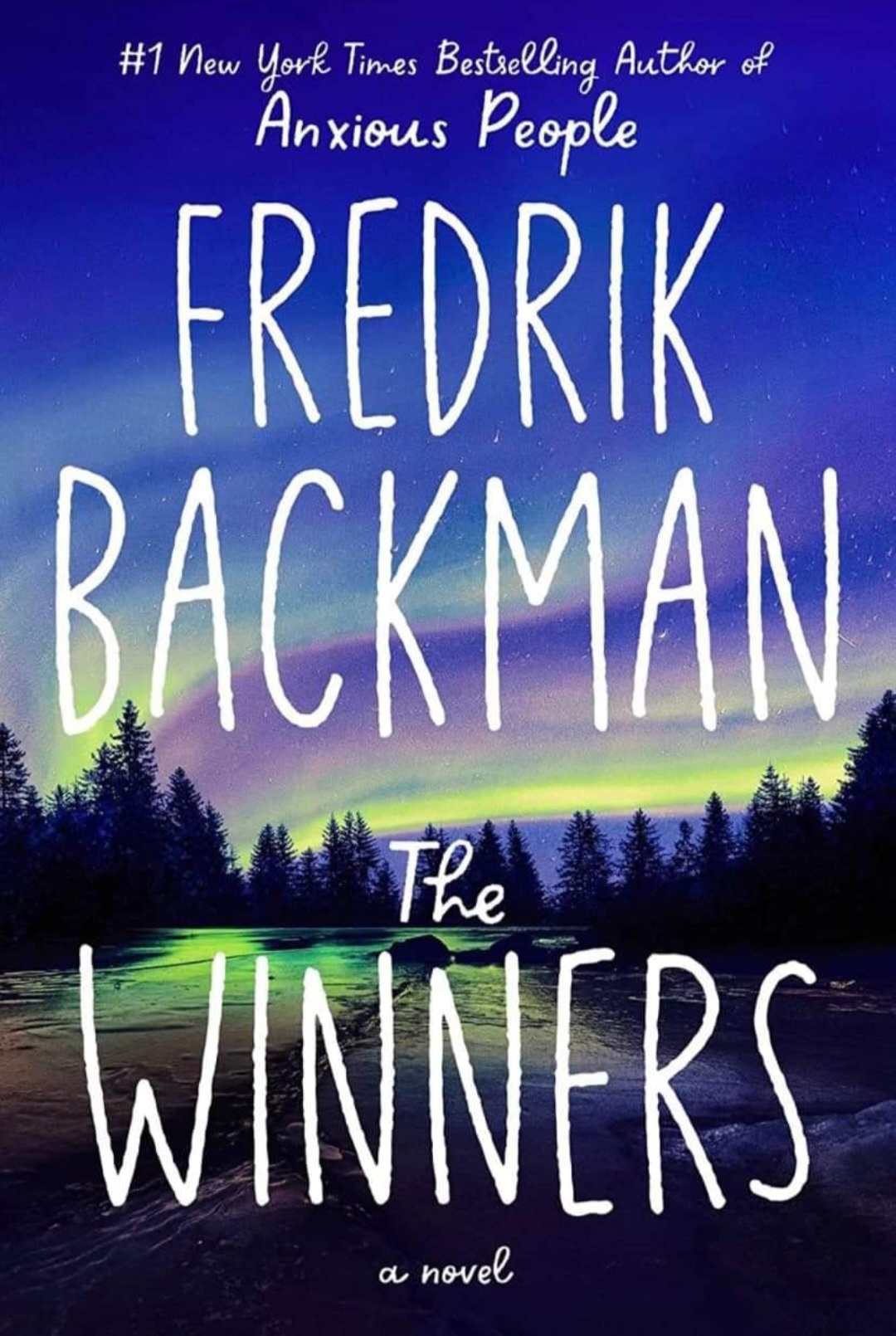 Other news:
Jon Hamm and John Slattery will be starring in the movie Fletch. This is based off of the Gregory Mcdonald Books.
Apple Tv is adapting Shining Girls starring Elizabeth Moss. The book is by Lauren Beukes.
Mindy Kaling and Amazon will be teaming up again. They are launching Mindy's Book Studio.
Hilary Clinton to produce toe movie of State of Terror.
Children of Chicago by Cynthia Pelayo is being adapted for film.
The Fireman by Joe Hill will be adapted for TV.
Film Adaption of Are You There God? It's Me Margaret is set to release 9/2022/
Chelesea Clinton and Penguin Publishing will be doing a children's book series.
The Man Called Ove with Tom Hanks will be out soon. I posted this on my blog two years ago. It is being filmed in the city in my backyard…Pittsburgh!
The Thousand Crimes of Ming Tsu will be adapted to a series.
White Smoke by Tiffany D. Jack,son will be a series.
Pachinko will be adapted for Apple Tv.
Elliot Page is working on a memoir called Page Boy. This will be a must read for me!
Black Samurai novels by Marc Olden will be a film for Netflix.
Through My window on Netflix based on a YA book through Wattpad.
Uglies adaption is done. Be here this year!