Here is a list of all the books in a checklist!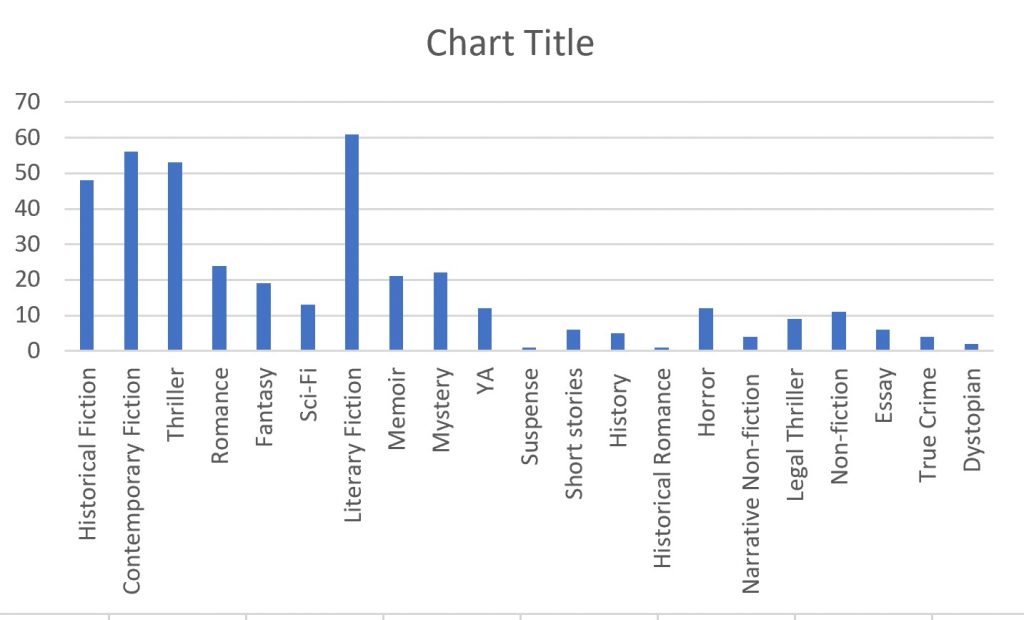 I selected three this month!
Rock Paper Scissors
The Love Hypothesis
ADD ON: The Night She Disappeared
I am not sure if I will get the chance to read these this month. I have been in a little reading slump as of late. I have a lot of stress from a co-worker lately. I have even developed an eye twitch. I hope that I can get back into the groove of things.
Needless to say, Happy reading!