Oprah is putting her book group on hold for a little while. She recently put out 7 books that are her personal favorites while we wait for a new pick by her. I will have an update around 6pm Eastern time for a complete PDF of all of her books.
For more information on this change, you can listen to her Instagram or read the article below.
https://www.usatoday.com/story/entertainment/books/2020/10/26/oprah-winfrey-book-club-picks-help-amid-covid-19-challenges/6038652002/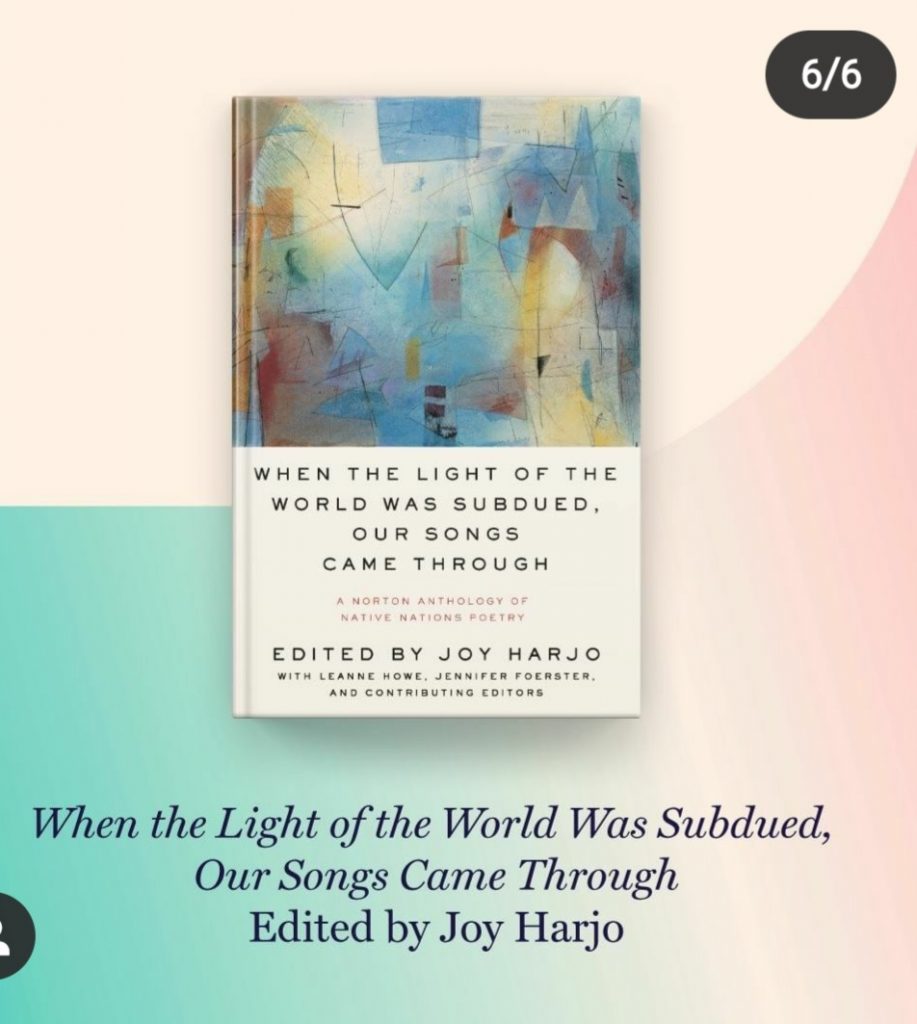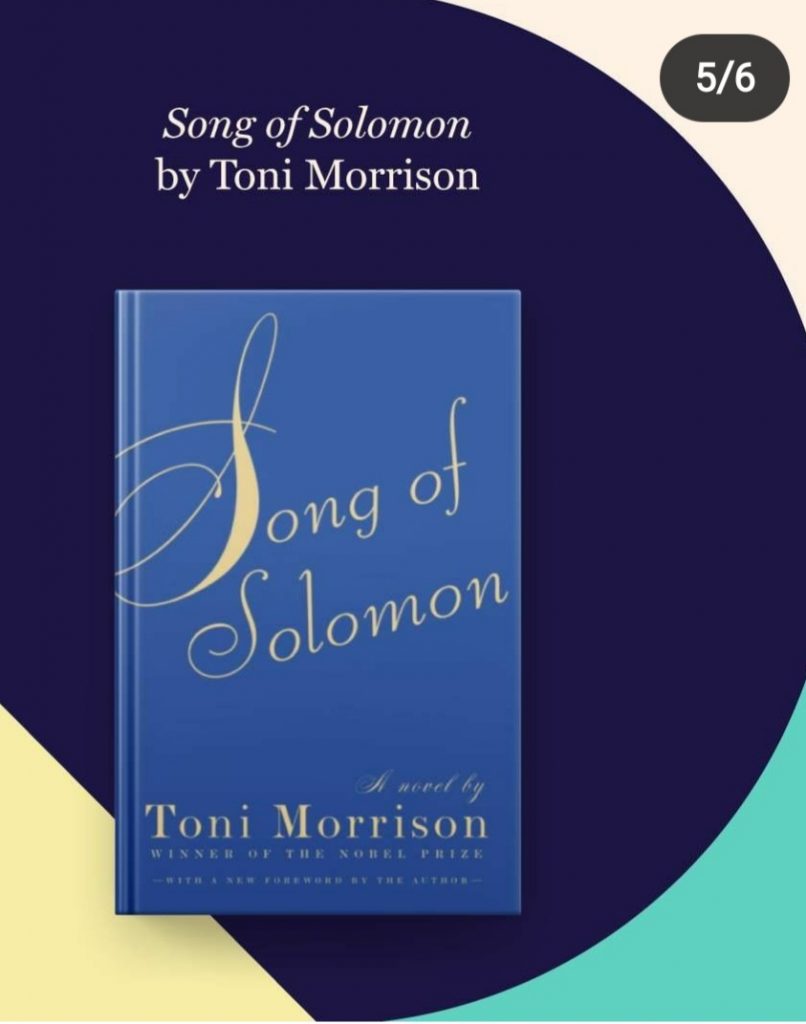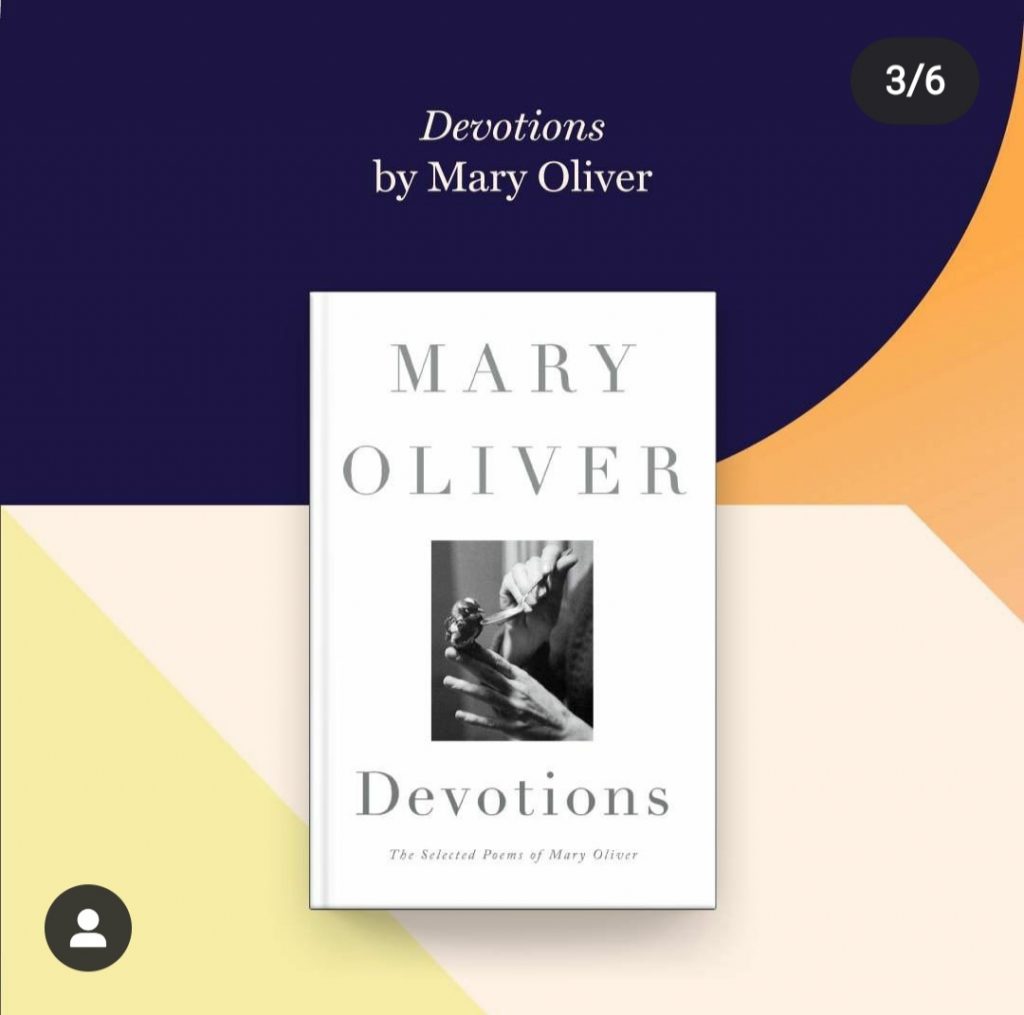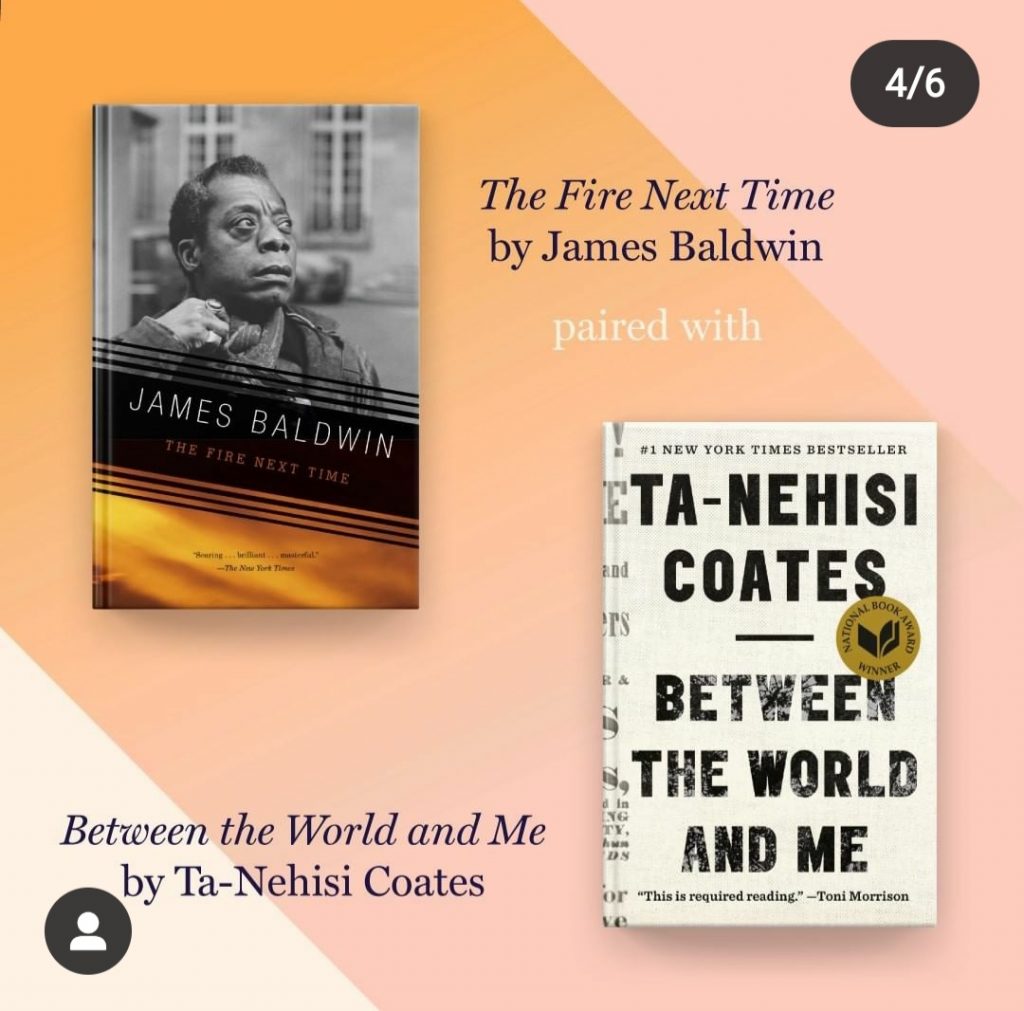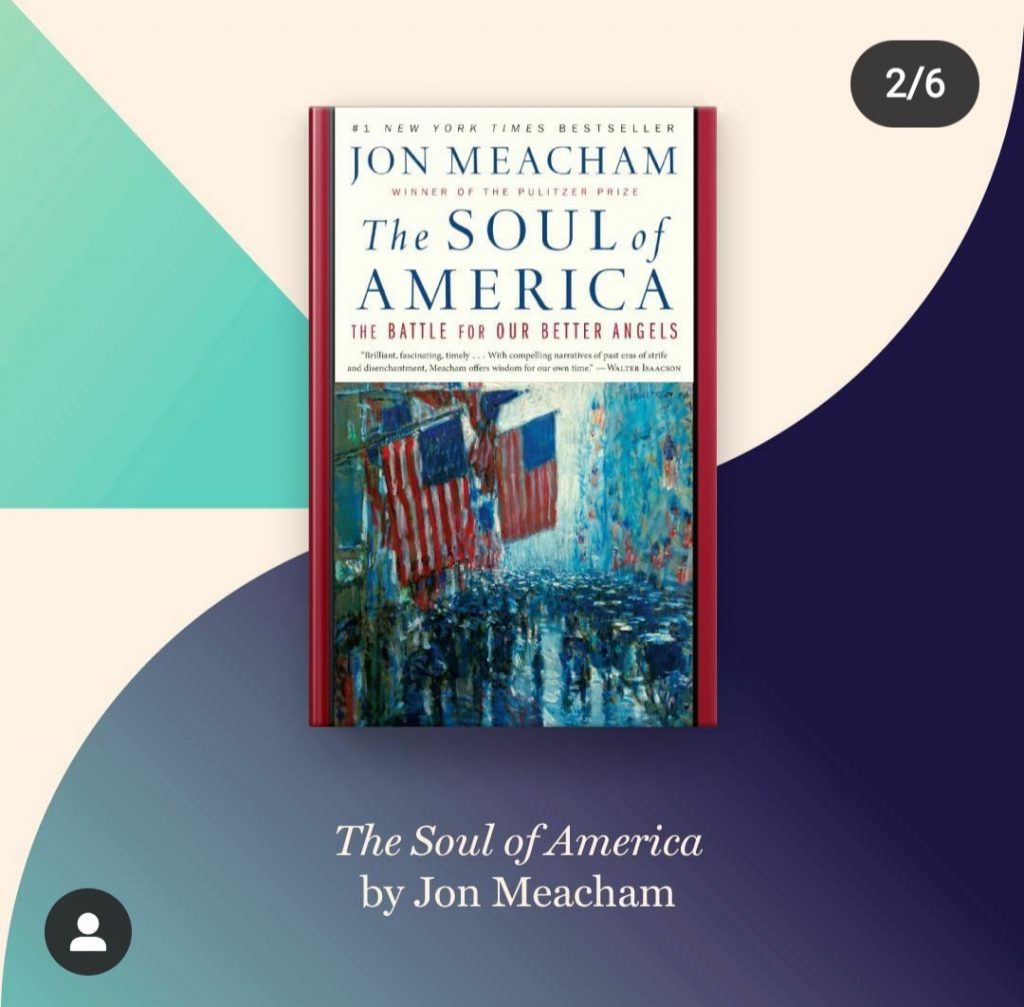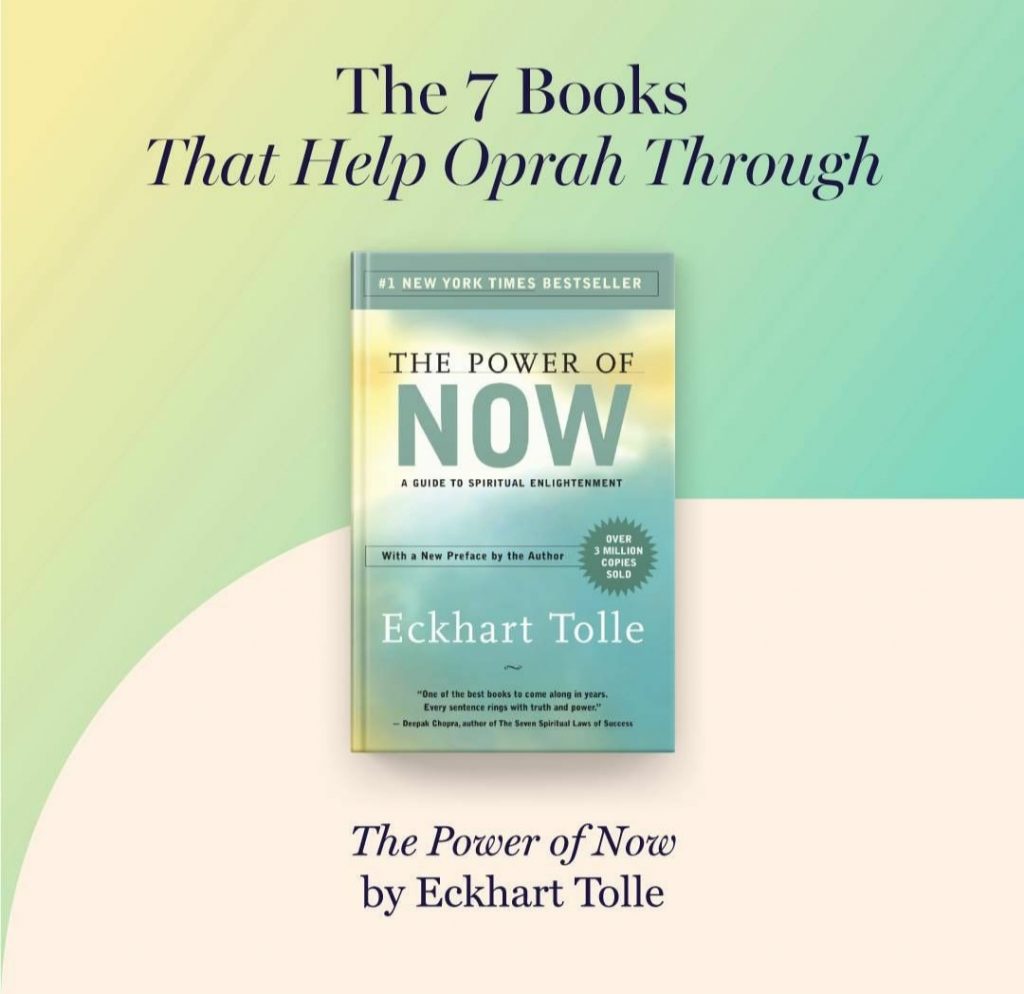 Below is a downloadable PDF of all Oprah's picks including these 7!
Happy reading, Book Nerds!