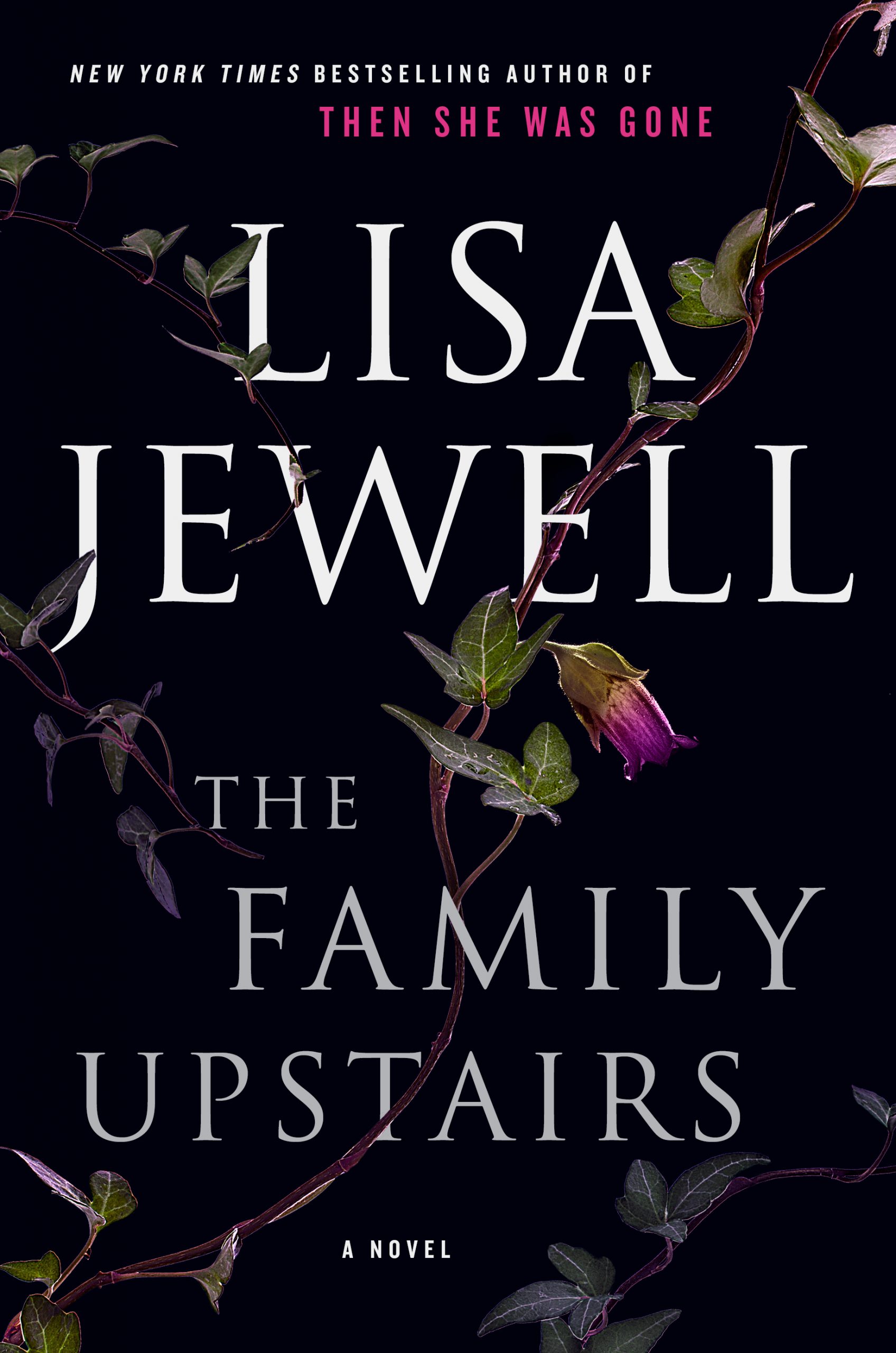 Part 1 of "The Family Upstairs" series On her 25th birthday, Libby gets a letter to reveal who her biological parents are. She also finds out that she owns a mansion now. But she finds out that there is a bigger mystery behind her biological parents. She finds out that she was abandoned in the house after an apparent murder/suicide pact involving a cult with her parents. What happened to her parents? She teams up…
I have no clue what I just read. What a strange novel, but also a page-turner.
The multiple POVs and ton of characters were very confusing at times. But I think that was kind of the point. We were left in the dark about who the characters were so that at the end there was a twist. But the twist at the end fell flat for me. I was not as shocked about it all as I should have been.
I had to make a character list to keep up. Even that did not help me. Two POVs were not really identified until the end. I know this was part of the mystery, but it left it very confusing at times. I think when you have that many characters, it is hard for the author to really make that character complex.
The pacing was slow but fast. I read this rather quickly. We do get pieces of the puzzle right off the bat. We know how her parents were murdered and where. But we are not given too much else to go on. The clues come in through POVs of the past. But it is slow coming. The clues come in rather subtly and slowly.
This is my 2nd Lisa Jewell book. I think I rated that other book about the same. I enjoy her books, but also tend to find something is off with them. Do not get me wrong, I enjoyed this book.