So what is sweeter than the anniversary of your book blog? Well, getting to your book goal for this year earlier than expected! 100 books in 2020 in October! I am sure I will tie to the same amount of books that I did last year which was 144 books!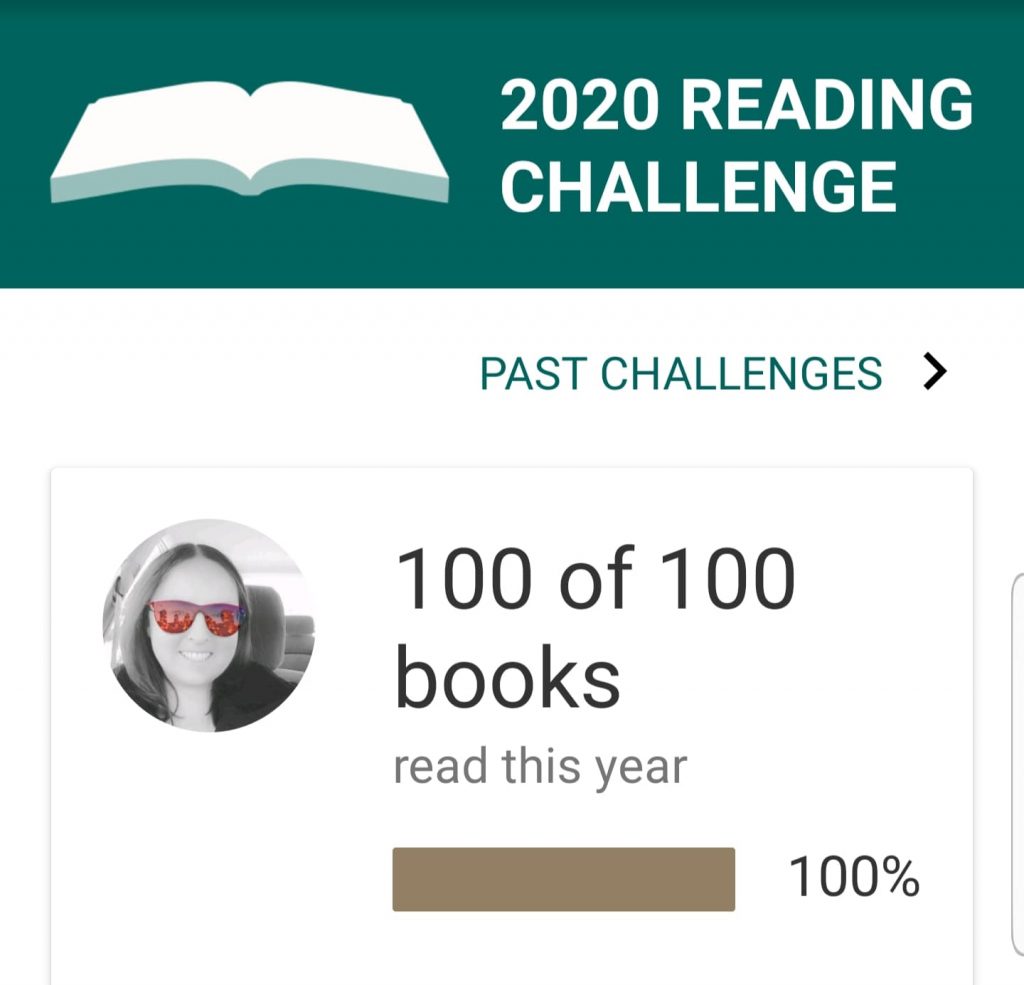 Thank you all for encouraging me to keep reading! COVID-19 really slowed me down this year though.
Happy reading, Book Nerds. I hope you reach your goals too!