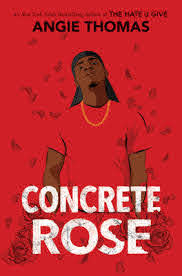 Angie Thomas' new book "Concrete Rose" just released the cover!
"The Reformatory" by Tananarive Due is going to be adapted for TV.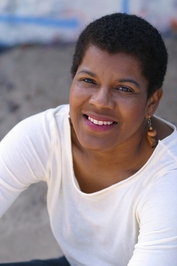 "The Final Girl Support Group" by Grady Hendrix will also be adapted for TV.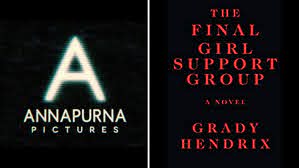 JRR Tolkien estate will be releasing an unpublished collection of writings! "The Nature of Middle-Earth" will be released in 2021 by HarperCollins.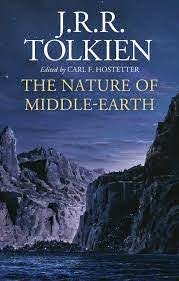 Authors Dhonielle Clayton, Tiffany D. Jackson, Nic Stone, Angie Thomas, Ashley Woodfolk, and Nicola Yoon are collaborating together to writer the YA novel "Blackout."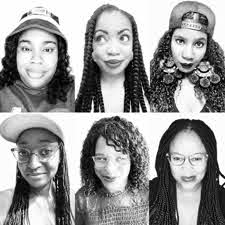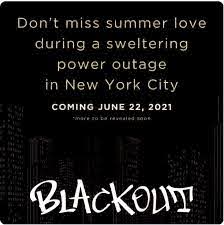 Dhonielle Clayton's novel "Tiny Pretty Things" adapted to  Netflix  has a trailer.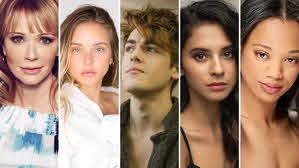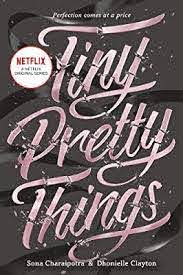 Here is the cover reveal for "She Who Became the Sun" by Shelley Parker-Chan.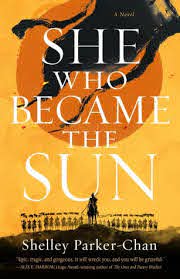 Patton Oswalt is writing a "Black Hammer" comic.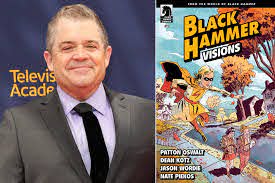 Kima Jones is writing a memoir.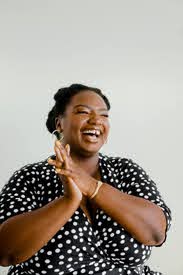 "Waiting to Exhale" is being adapting into a TV series.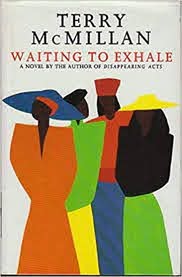 "Purple Hearts" by Tess Wakefield is being adapted into a movie.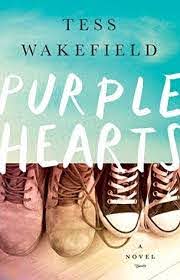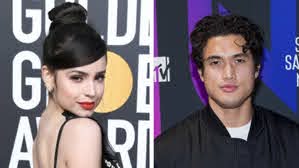 Penguin Random House will be purchasing Simon & Schuster. ViacomCBS, Inc owns Simon & Schuster. They plan to sell the publishing company to Penguin Random House soon. $2.175 Billion in cash was the amount paid. If you can believe it about 1/3 of all books sold in America, will come from one corporation, Bertelsmann. Penguin is the largest publishing entity and Simon & Schuster is the 3rd largest- with them combined, we are looking at quite a large publisher.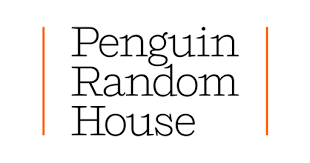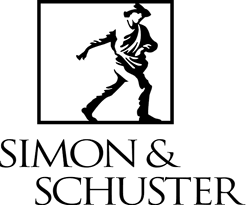 Warner Bros Television has a deal with author Kimberly Latrice Jones. One of her more famous books is "I'm not Dying With You Tonight." She is a YA author. She has two more books coming out next year. One good thing, is that she worked in the TV industry before she was an author!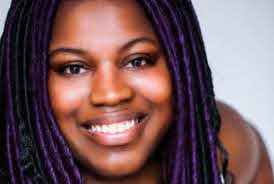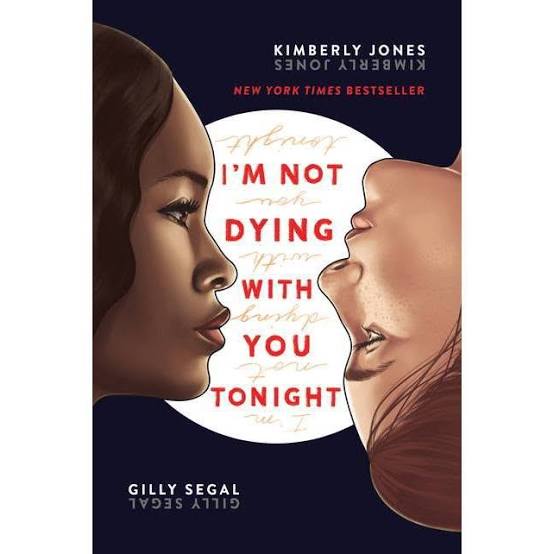 Joy Harjo will serve a 3rd term as U.S. Poet Laureate. She has been reappointed to that role and is only the 2nd to ever serve 3 terms.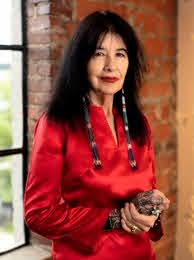 Cherry by Nico Walker has a trailer that hit. It will be in theaters 2/26/21 and on Apple Tv on 3/12/21.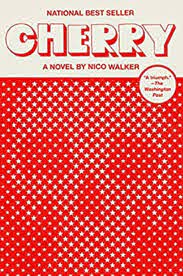 Lorde is publishing a book about her trip to Antarctica. It will be a picture book. She took a trip with her friend, Harriet Were. It is called "Going South" and will be released in Feb. All $ for this book will be donated to Antarctica New Zealand to help study climate change science.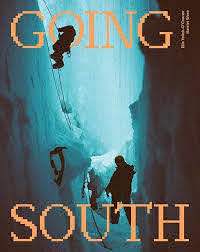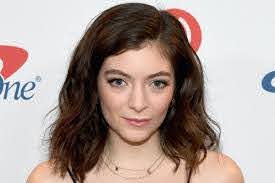 Dolly Parton's Imagination Library documentary is going to air in December. It is called "The Library that Dolly Built." It will stream free on Facebook on Wed 12/9/20 at 7pm ET.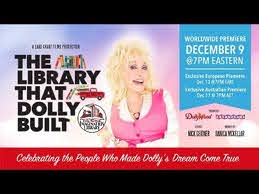 Clifford the Big Red Dog is being adapted into a movie. A teaser Trailer was released recently. It will release sometime in 2021.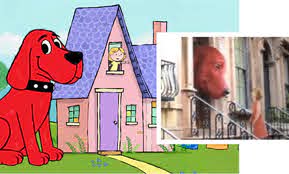 There is a book that is called "Spot the Shop Cat" by Marcel Heijnen and Stephen Case. It is a "Where's Waldo" for cat lovers. Each page has a photo and you need to try to find the cat in the photo.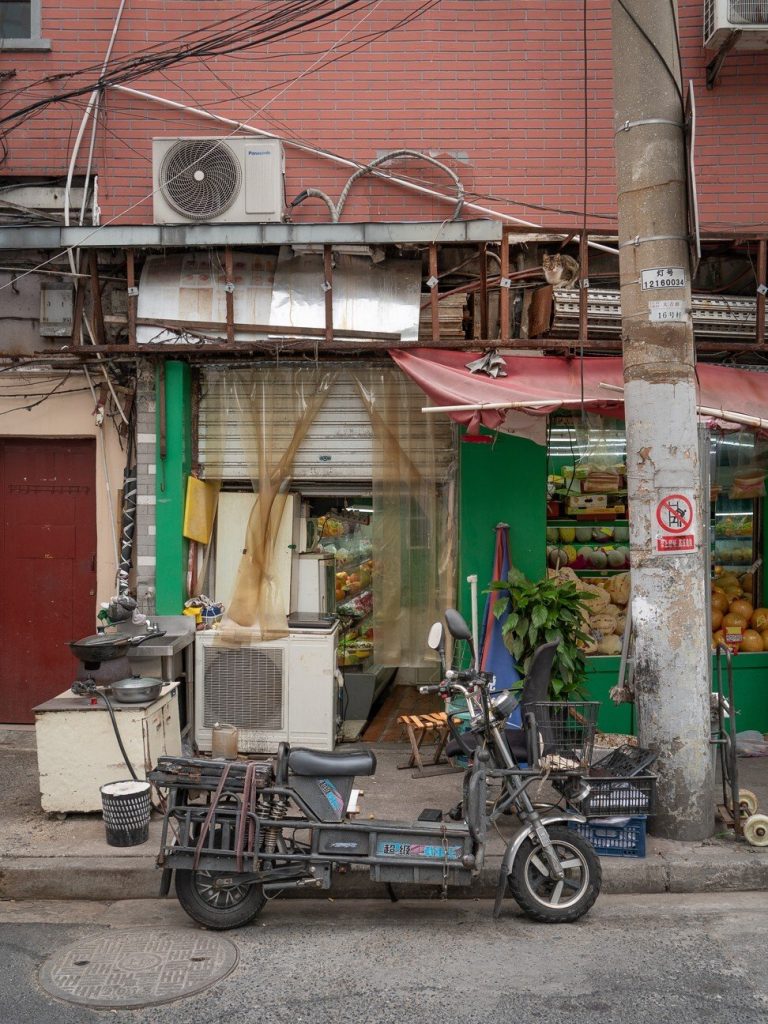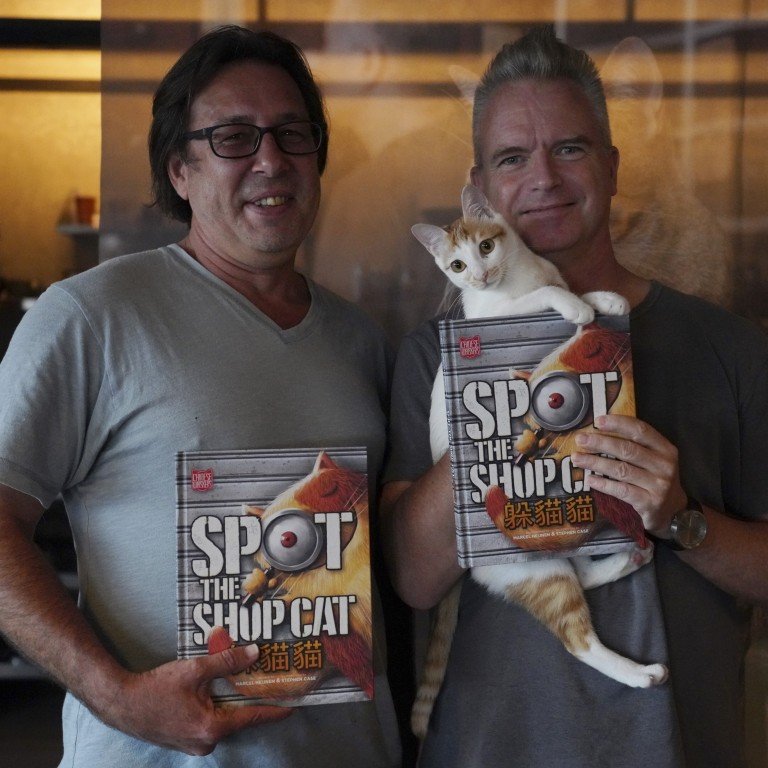 Pope Francis has written a book and it is called "Let Us Dream." It includes issues in the news today: racial justice, COVID-19, etc. It is set to release today.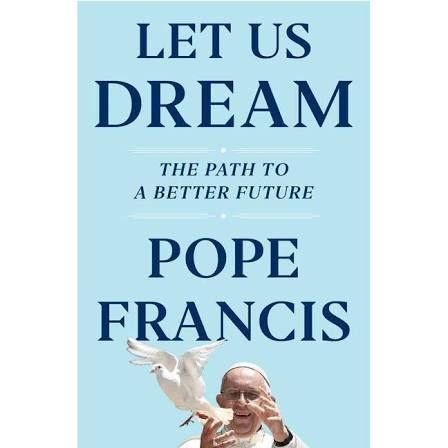 Netflix is working on an adaption of "Forty Acres" by Dwayne Alexander Smith.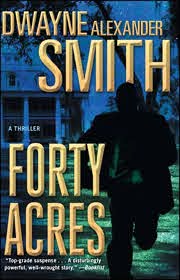 "Surviving the White Gaze" by Rebecca Carroll (memoir) is being adapted for TV.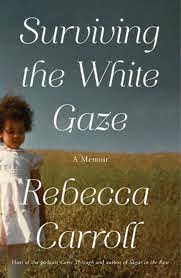 Alan Rickman's 27 volumns of diaries will be published in one book in 2022. His diaries span over 25 years of his life.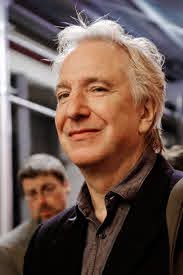 Ernest Cline is already talking about a prequel to "Ready Player One." The Sequel "Ready player Two" is out now.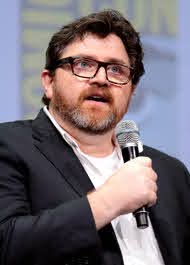 266 Love letters from Kurt Vonnegut were found in an attic. They will b e in a new book. It is called "Love Kurt."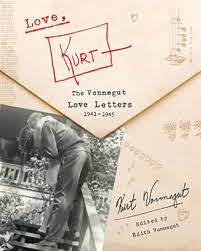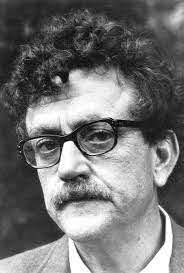 Quentin Tarantino is writing a novel based on the movie "Once Upon A Time in Hollywood."
Ava DuVernay and Roberto Patino will produce a series with Rosario Dawson. It is a DC/Vertigo comic adaption for HBO Max and is called "DMZ". It is in the future and America's civil War. It will also star Benjamin Bratt.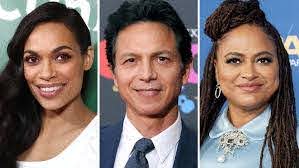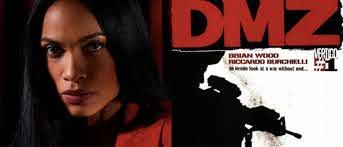 Adam Silvera has a sequel to "What If It's Us."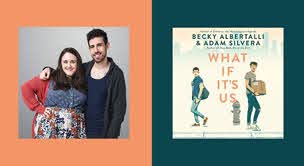 Patrick Ness' "Chaos Walking" starring Tom Holland and Daisy Ridley is getting an adaption. It is set to release in 2021. It is a dystopian Sci-fi series.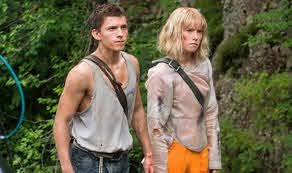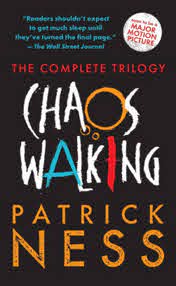 Happy Reading, Book Nerds!