REESE'S:
Thanks to a comment, we have a spotting of Reese's April selection.
This is an unusual pick as it is a repeat author. She selected her book back in 2018 with You Think It, I'll Say It.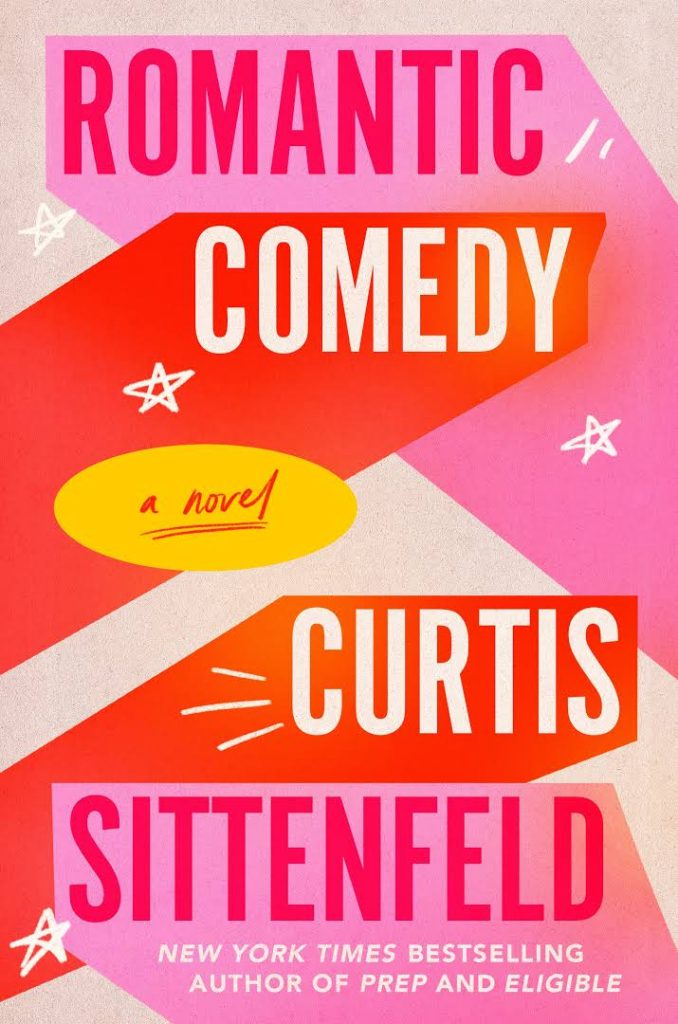 Gma's will be the above.
Jenna pick is below. I finally laid eyes on a sticker to confirm!