HBO Max is adapting "Unpregnant" by Ted Caplan to a film! You can stream it on HBO on 9/10/20!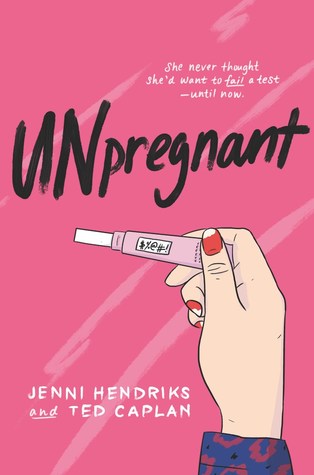 Freida Pinto (Slumdog Millionaire fame) will be starring and producing an adaption to Alka Joshi's "The Henna Artist." I read this book, and I thought it was fantastic! it will be a TV series!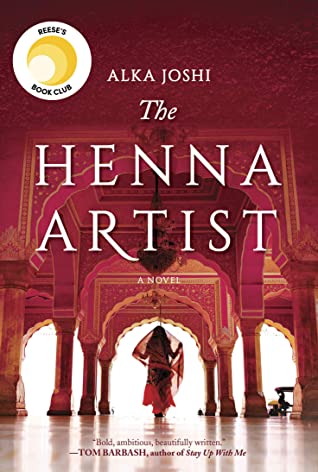 Cover reveal for Chantel Cleeton's new book called "The Most Beautiful Girl in Cuba."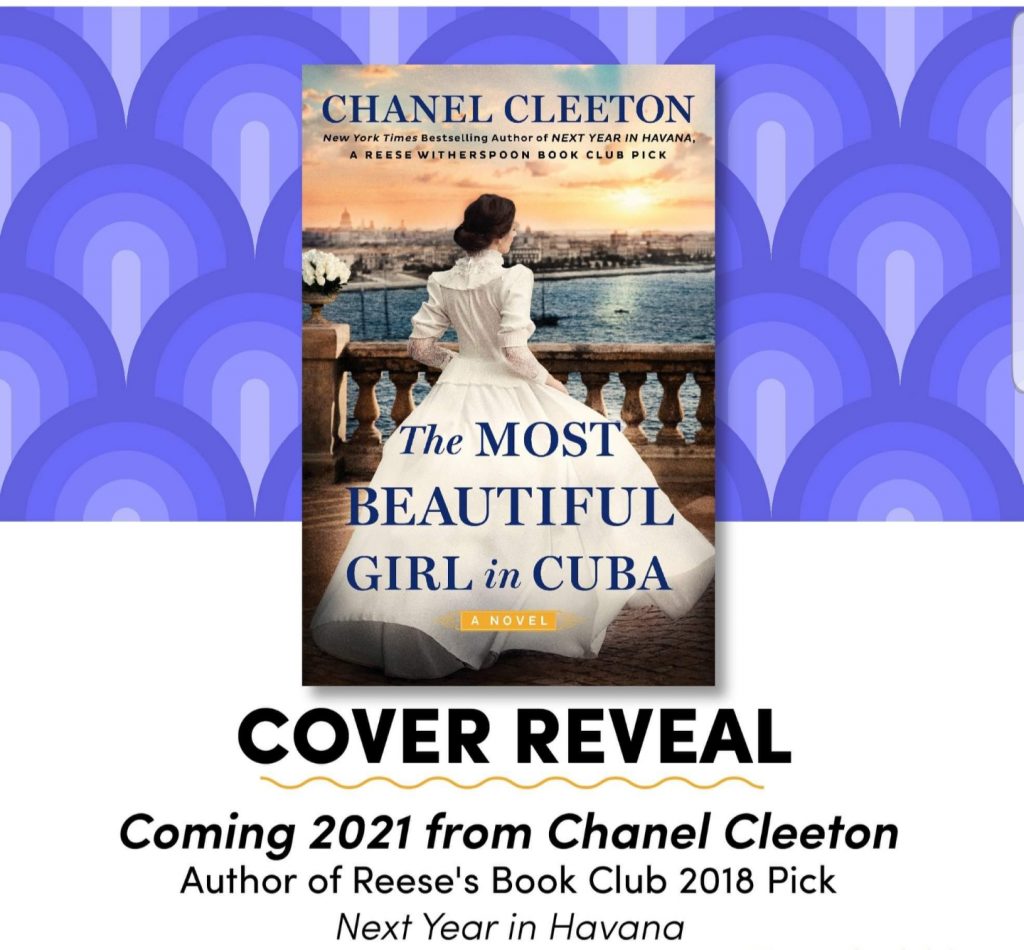 Another "The Simple Wild" book in the series will be coming. This marks book 3 in the series by K.A. Tucker. It is called "Forever Wild."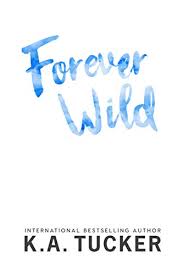 Jensen Ackles from Supernatural will be returning to the small screen. He is in an adaption of hte comic book called "The Boys." It will be on Amazon Prime. It is season 3 of the show!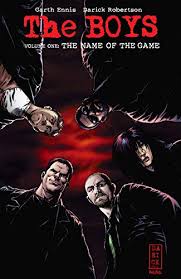 Mindy Kaling will be writing another book of essays. I have read some of her other works and they are so funny! Nothing Like I Imagined (Except for Sometimes) is a collection of essays and sure to make you laugh out loud!