Emma Roberts is going to adapt "Tell Me Lies" by Carola Lovering to Hulu! She is going to keep adapting books in the future!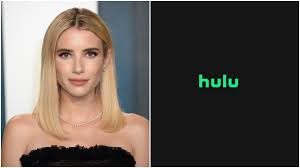 An Adaption of Cinxin's Liu's "The Three Body Problem" will be worked on soon.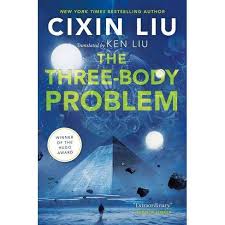 Netflix is adapting "Maid: Hard Work, Low Pay, and a Mother's Will to Survive by Stephanie Land.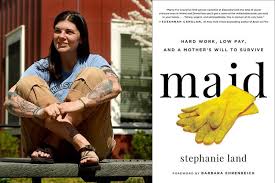 Netflix is also set to adapt "The Noel Diary" by Richard Paul Evans. Justin Harley will be starring in it too!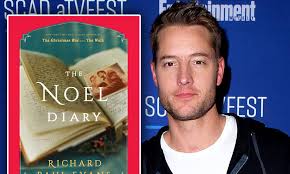 "The Haunting of Bly Manor" which is BASED on Henry James' The Turn of the Shrew and is a follow-up to "The Haunting of Hill House."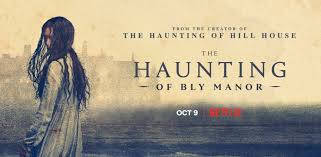 An Adaption of "I'm Thinking of Ending Things" by is underway.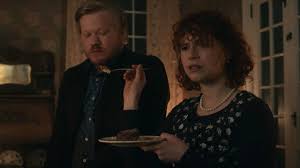 BAD NEWS about adaptions:
George R.R. Martin has filed a lawsuit over the rights to "The Skin Trade."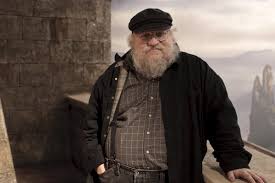 NOS4A2 will not be renewed for another season.