Sharon Stone will have her memoirs coming in March! This should be a juicy book!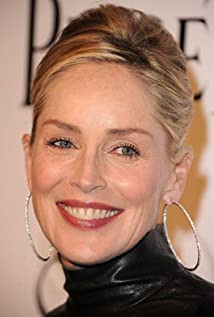 "Mexican Gothic" us being adapted by Kelly Ripa and Mark Consuelos as a series for Hulu!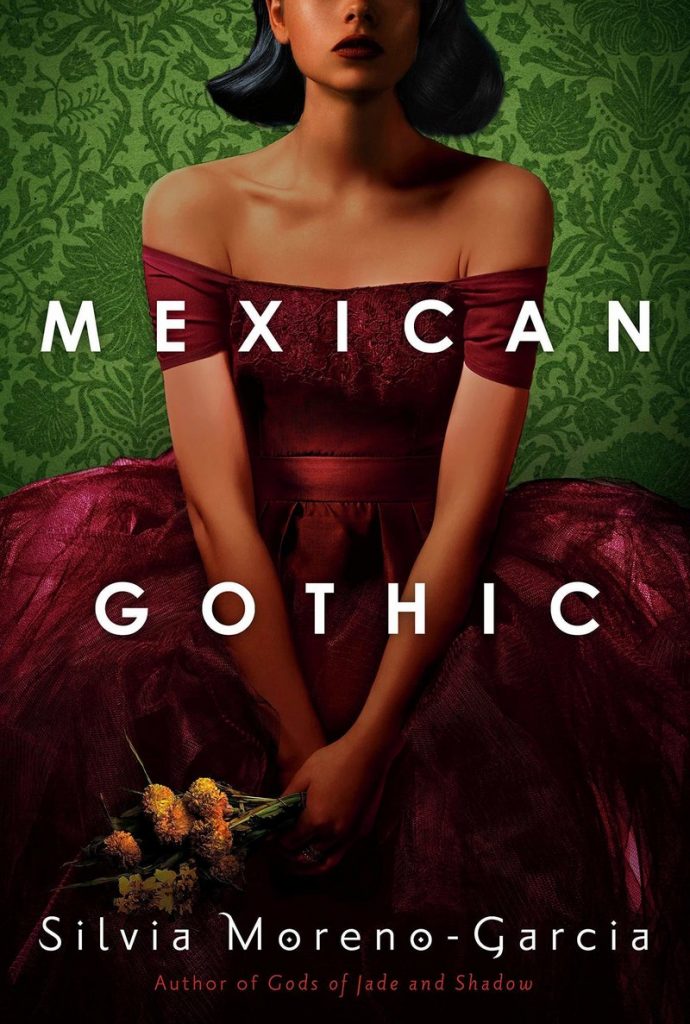 Weird Al is writing a book due out in October 2020. Black & White & Weird All Over for any fans out there.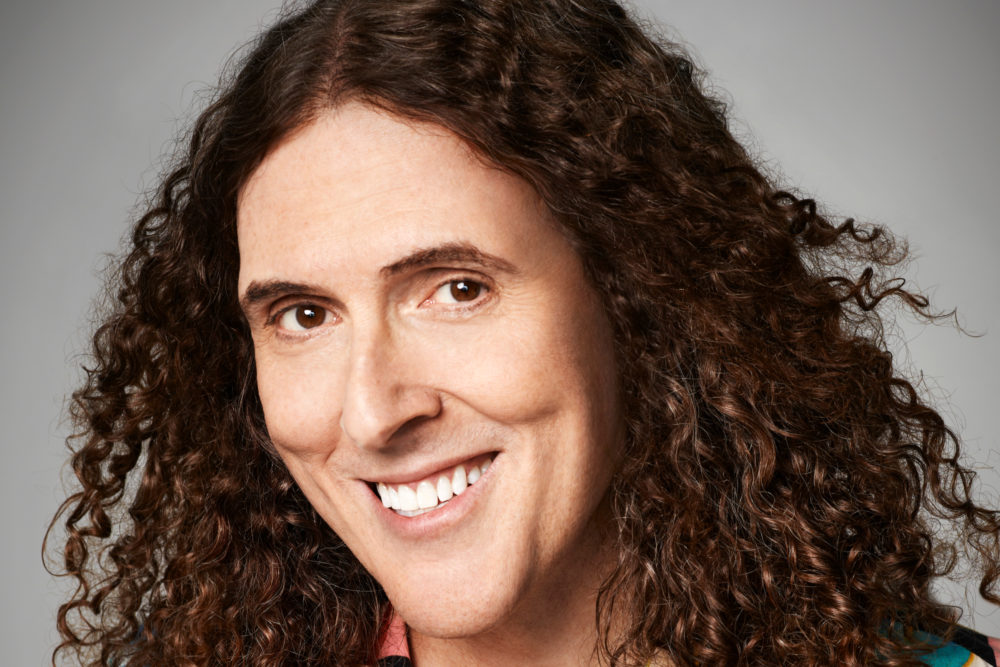 Lily James and Armie Hammer are to do an adaption of "Rebecca." Spooky…..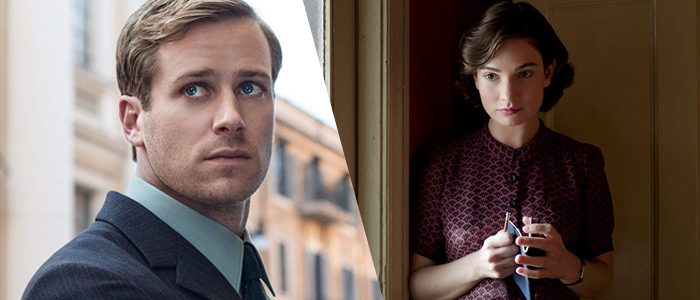 Daniel Day Kim is going to be in an animated series on AMC. They are based on Ken Liu's interconnected short stories. AMC has ordered 1- 8 episode seasons. If you want to read the short stories before the TV show, check out his collection "The Hidden Girl and Other Stories." His other stories are on his website.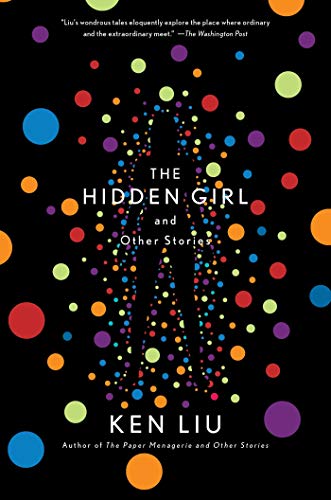 Here is a long list of movies that are coming to a theater or small screen near you soon: * I am trying not to repeat the same ones that I have previously mentioned on other posts!*
"Death on the Nile" by Agatha Christie. It is set for October 2020 and to star Gal Gabot, Annette Bening, Letita Wright, and Arnie Hammer.

"Hillbilly Elegy" by J.D. Vance- November 2020- Starring Amy Adams, Glenn Close, Frieda Pinto, and Gabriel Basso on Netflix. It will be directed by Ron Howard!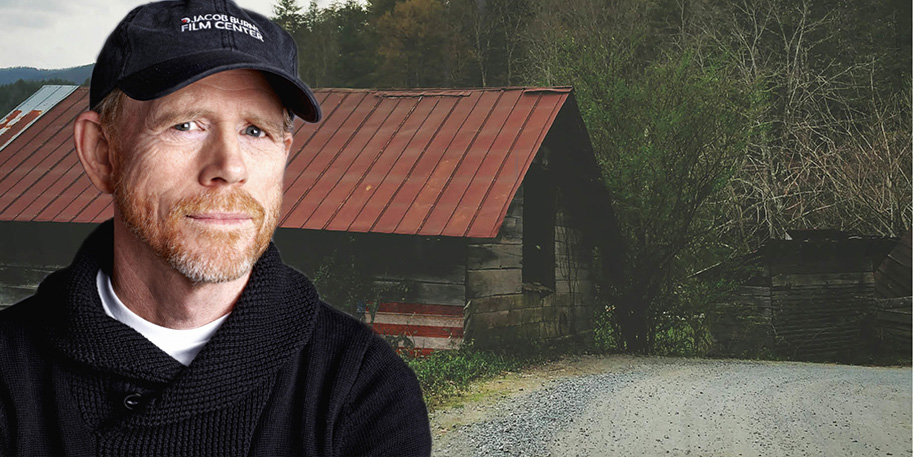 "Deep Water" by Patricia Highsmith- Starring Ben Affleck and Ana de Armas (same writer as "The Talented Mr. Ripley")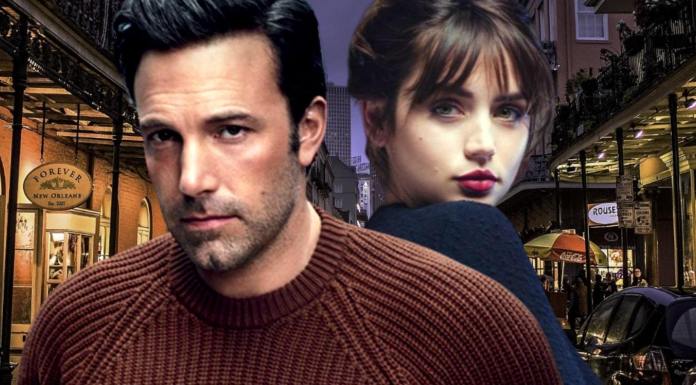 "News of the World" December 2020- Starring Tom Hanks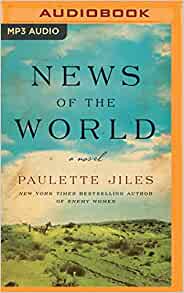 "Nine Perfect Strangers" by Liane Moraity- produced by Nicole Kidman and HULU series
"The Pale Horse" by Agatha Chrisite December 2020- BBC/Amazon- starring Rufus Sewell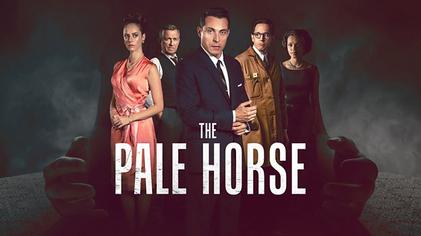 "Station Eleven" by Emily St. John Mandel- HBO series with 10 episodes starring Mackenzie Davis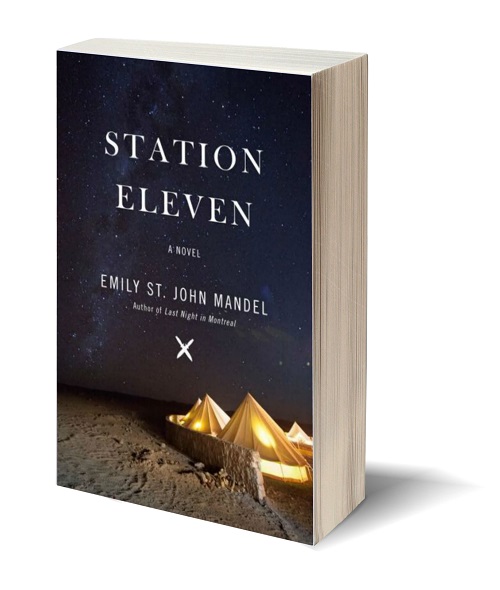 "Made for Love" by Alissa Nutting will be a HBO series starring Christin Milroti and Ray Romano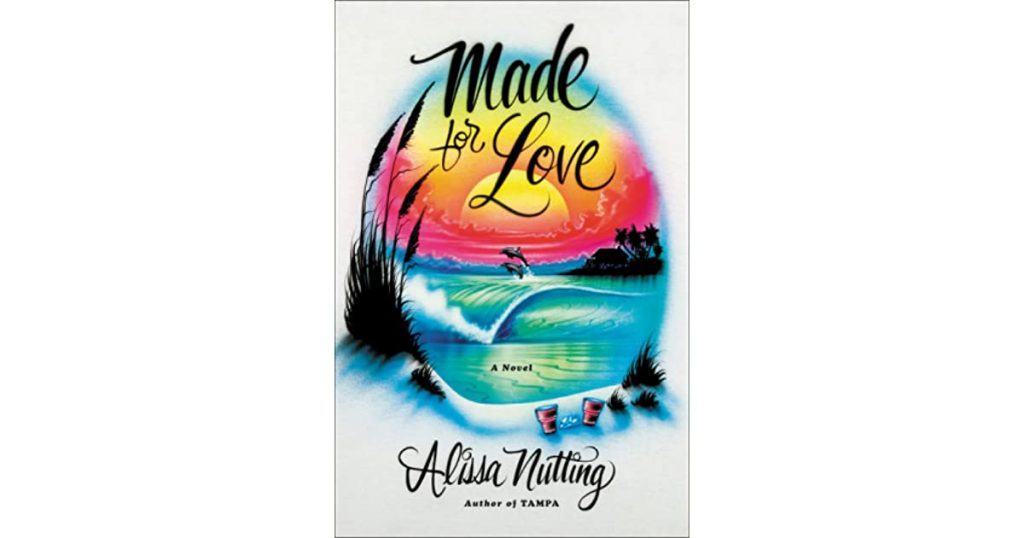 "The Luminaries" by Eleanor Catton will be BBC 6 episode series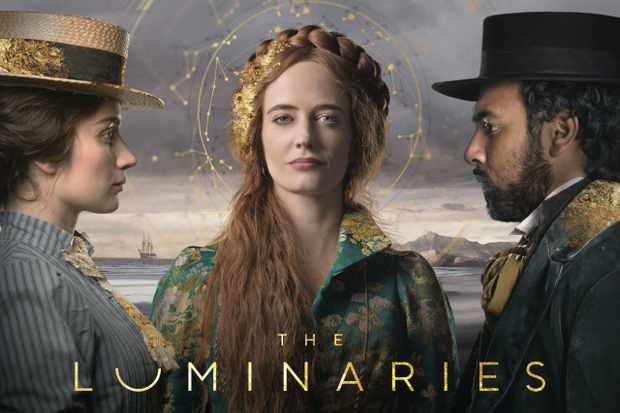 "Elola Holmes" by Nancy Springer and will star Millie Bobby Brown and Henry Cavill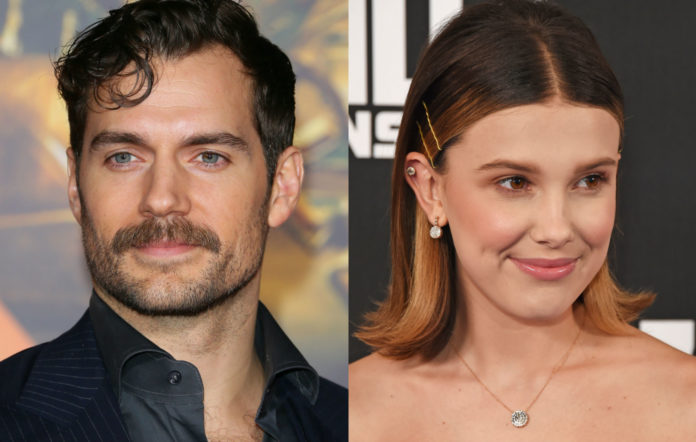 "The Devil All the Time" by Donald Ray Pollock will be on Netflix!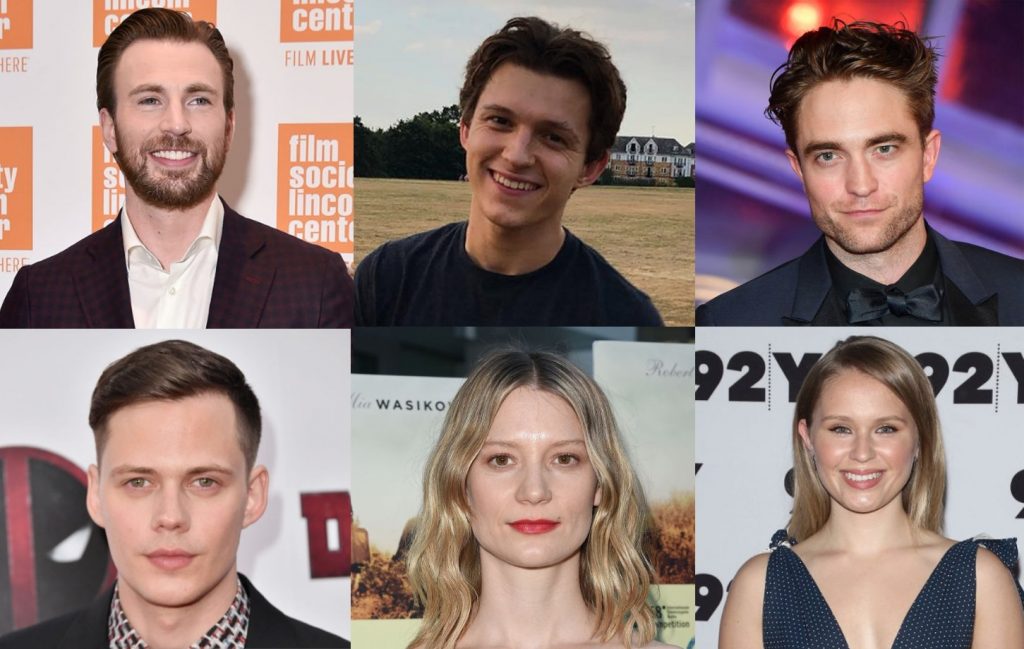 "I know This Much is True" by Wally Lamb is being made into a movie starring Mark Ruffalo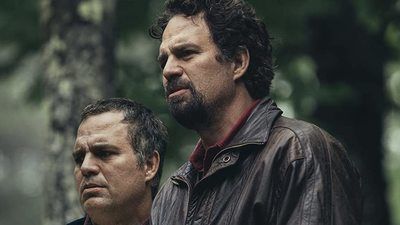 "The Outsider" by Stephen King series to be made on HBO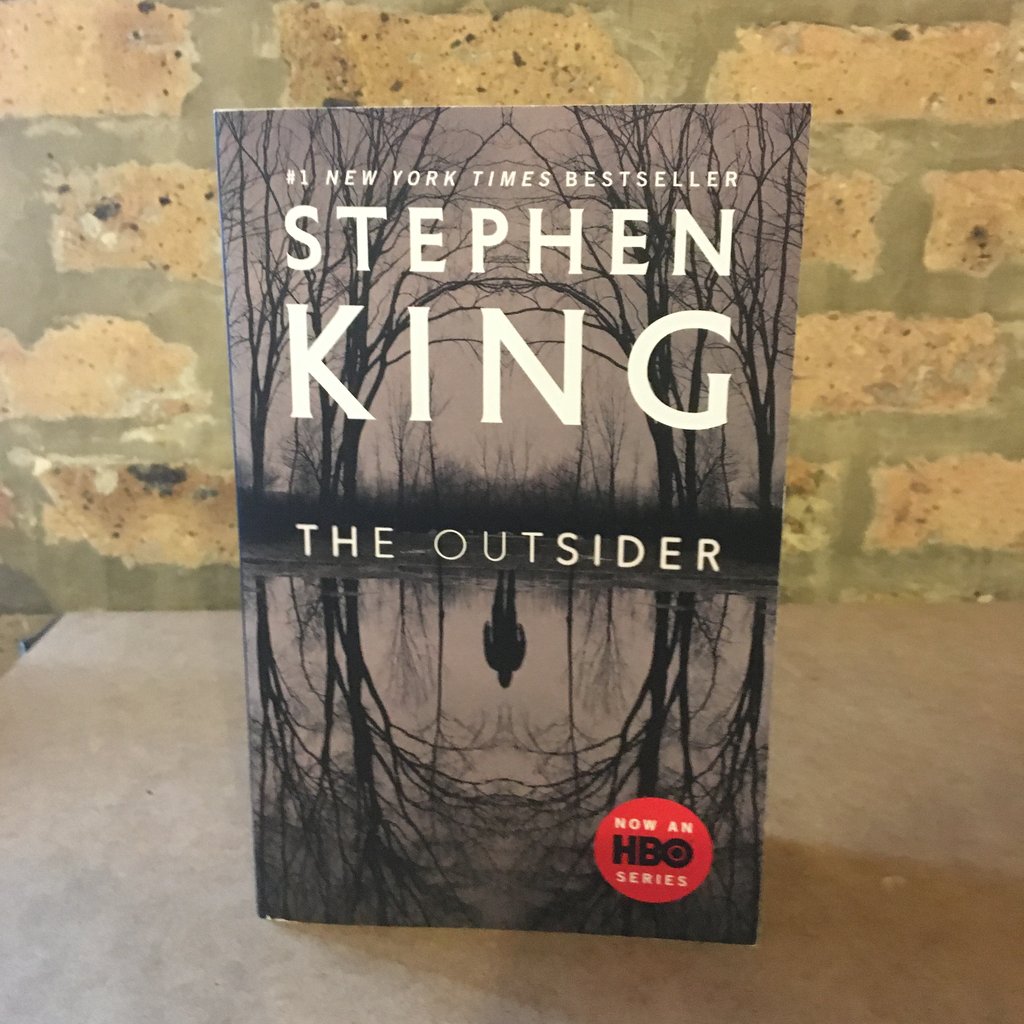 "The Stand" by Stephen King movie being made
"The Undoing" is an adaption of "You Should Have Known" by Jean Hanff Korelitz. the movie will star Nicole Kidman and Hugh Grant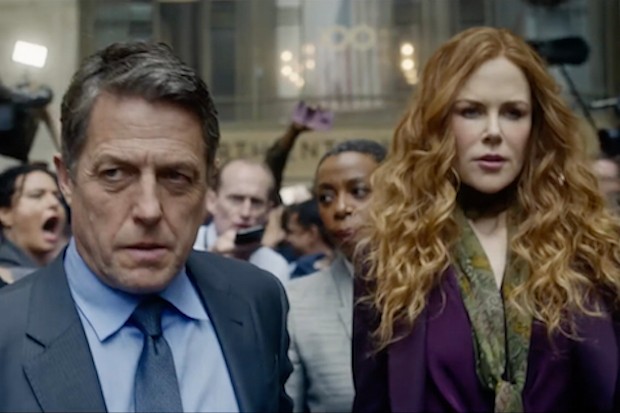 Fear Street R. L. Stein (also told you about his Babysitter series is being adapted last week)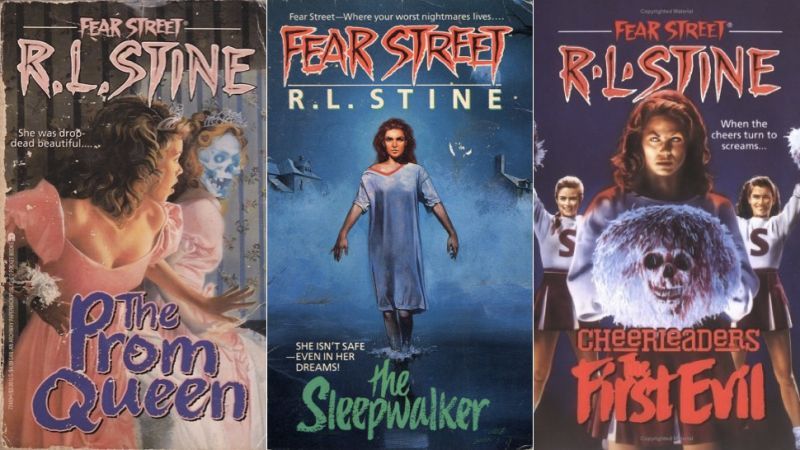 "China Rich Girlfriend" movie coming as well!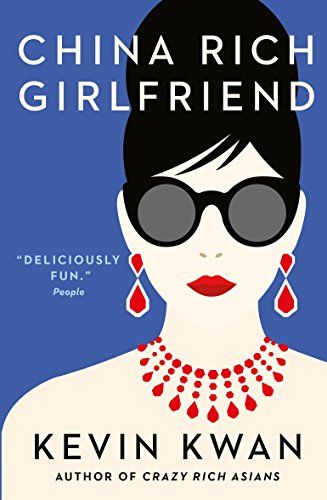 Sony Pictures TV have teamed up to adapt Paper Gods by Goldie Taylor.