An Adaption on Hulu of Agatha Christie's Marple series will be on British ITV TV.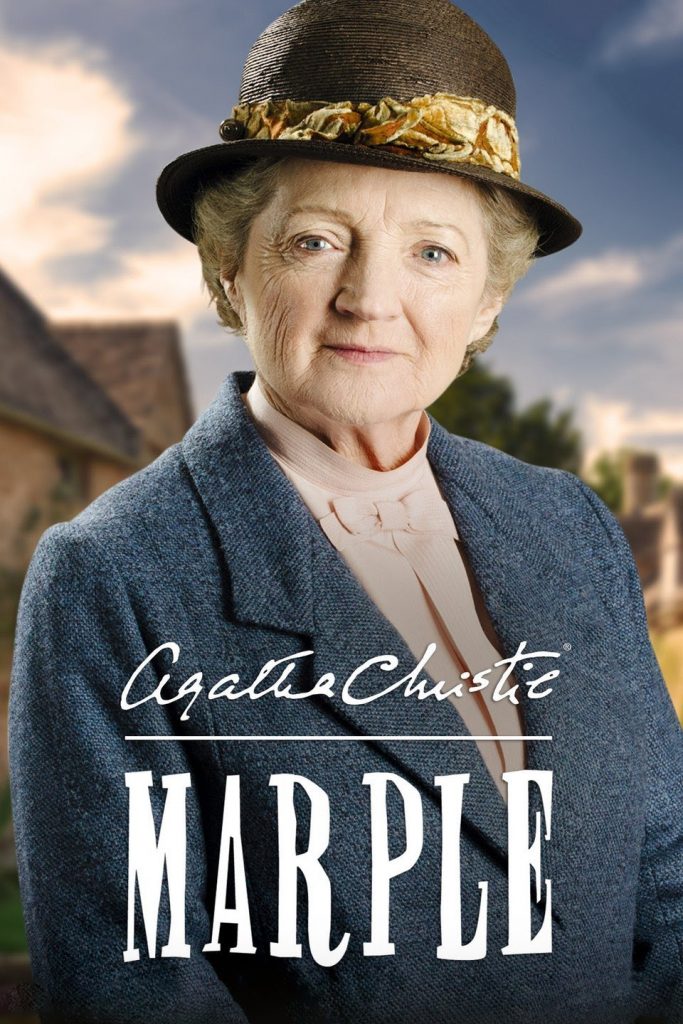 Layne Fargo's book "They Never Learn" is being adapted for TV.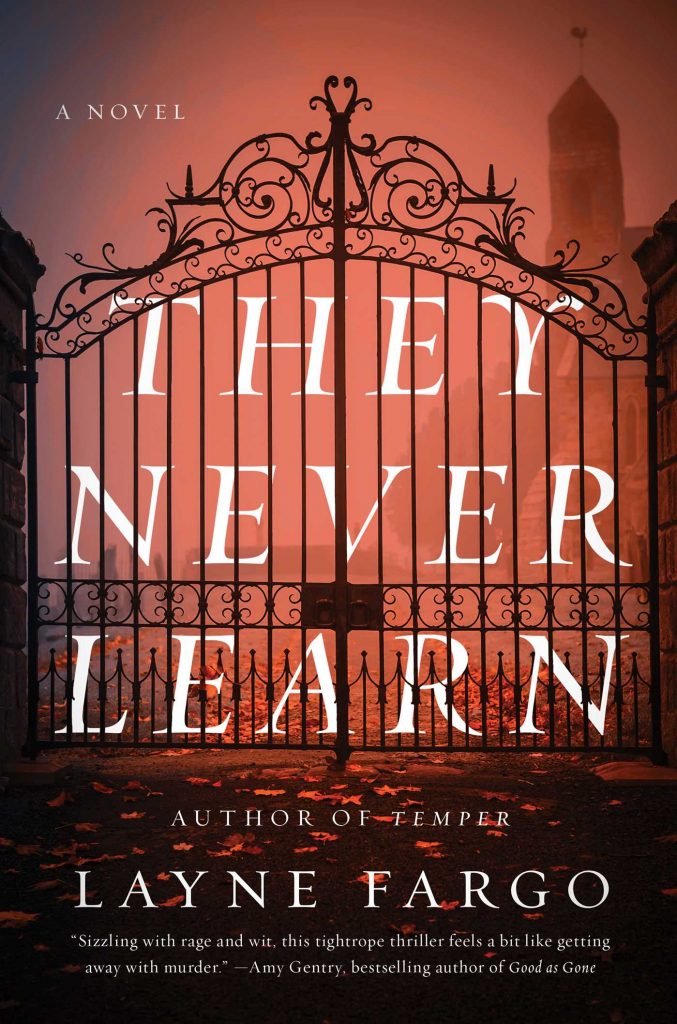 Julie Murphy, who wrote the book "Dumplin," will be working on a project for Disney. She is working on "If the Shoe Fits" a re-telling of the story Cinderella. It is for adult audiences.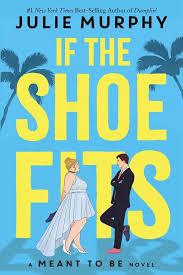 Gregory Maguire, who wrote the Wicked series, will be releasing a new book called "A Wild Winter Swan."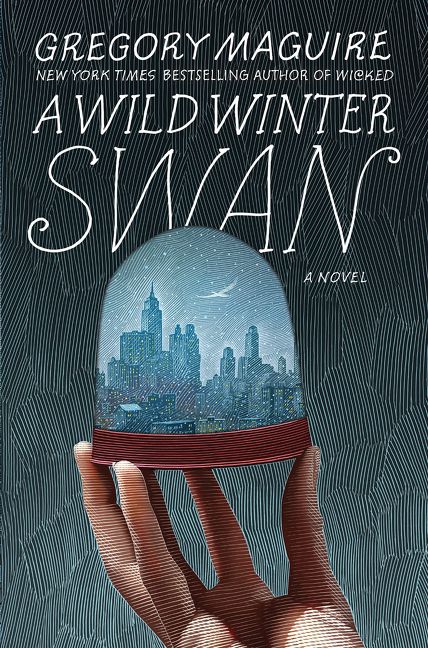 The Cleaners by Ken Liu will be developed into a series with Orlando Bloom attached.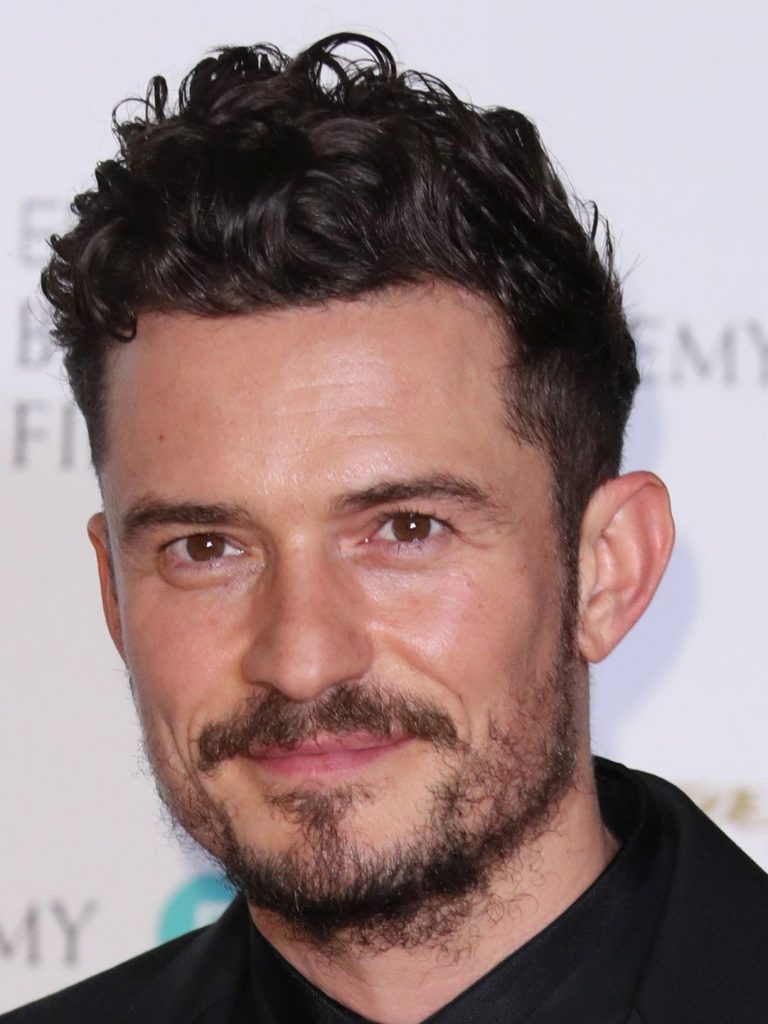 The Lord of the Rings will be getting a new adaption for Amazon. It will be a lot more for adult audiences though. There will be nudity and sex scenes in it.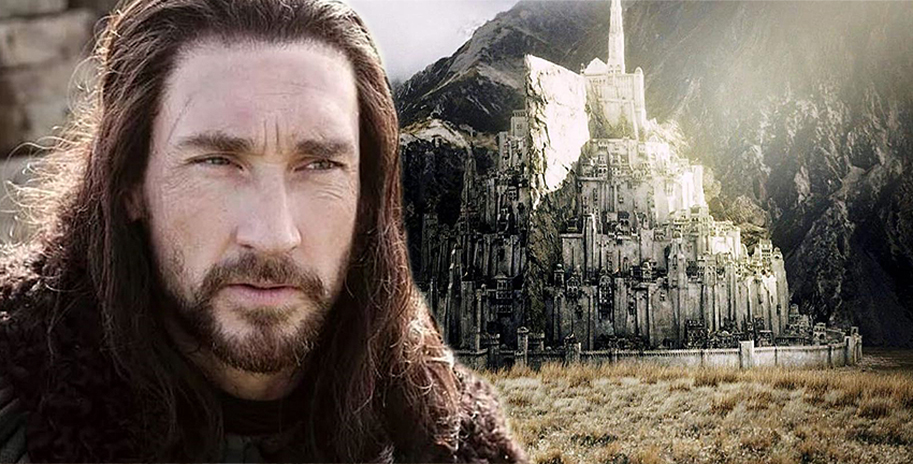 Jumpscare a series of Scholastic novels will be getting a series on TV. It will adapt 4 stand alone novels. "Summer's End" by Joel A. Sutherland, "Agony House" by Cherie Priest and illustrated by Tara O'Connor, "The Forgotten Girl" by India Hill Brown and "The Dead Girls of Hysteria Hall" by Katie Alender.