Jane Harper's "The Dry" is being adapted to a film. I reported on this earlier. But I have more information now. It will be starring Eric Bana. It will start in Australia on Jan 1st. If you live in the US, you will have to wait a little longer.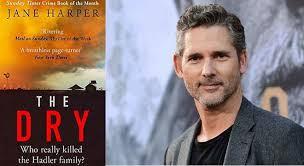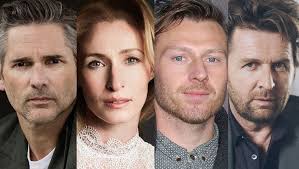 Bill Gates has a new book coming out. It's called How to Avoid a Climate Disaster: The Solutions We Have and the Breakthroughs We Need and will be released on February 16, 2021.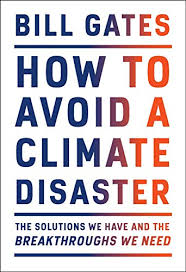 The Magic Tree House books for children will be going to a graphic novel form soon!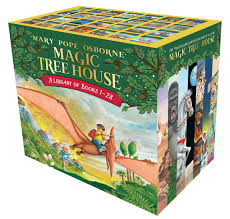 A school in North Carolina wants to ban "The Poet X" by Elizabeth Acevedo. They are facing a lawsuit if the book is not banned by thier freshman reading list. I read this book, for a review on it look through my YA reviews.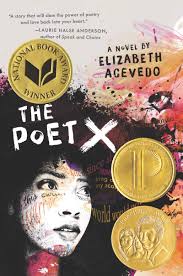 "The Worst Best Man" by Mia Sosa will be getting a film adaption.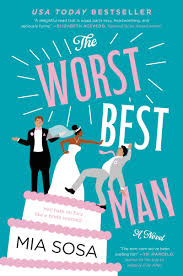 Penguin Young Readers announced Tuesday that "The Desolations of Devil's Acre" will come out Feb. 23, again featuring Jacob Portman and Alma LeFay Peregrine.  This is the final book in the series.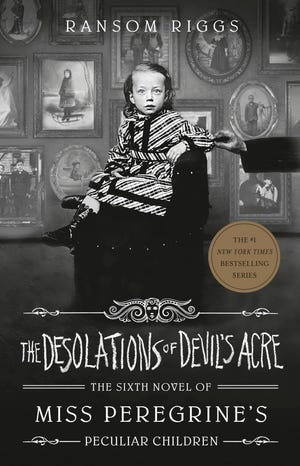 Cynthia D'Aprix Sweeney (author of "The Nest") is penning a new novel called "Good Company." It is another family drama. It will hit shelves May 4, 2021. (AKA Star Wars Day!)
In similar news, "The Nest" is being adapted by Amazon! It is starring Emily V. Gordan and Jude Law!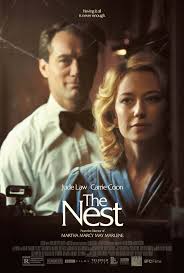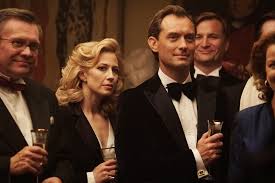 Happy reading, Book Nerds!