Lately there has been a string of good book news to report!
Kristin Hannah has a new book coming out! Can anyone say "OMG!" He book is called "Four Winds" and it is set in 1934 Texas! It is set to release Feb 2021. Thank you to St. Martin's Press! I am really looking forward to this book.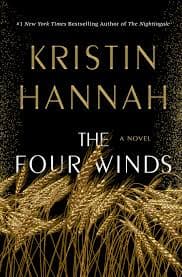 "The Watchmen" will have a sequel called "Rorshach." It was early released to a lot of people who have been having mixed feelings about it.
Netgalley has a new app that you can use! As I said in an earlier post, they have audiobooks as well! Listen to your ARCs on your phone now!
"Mrs. Everything" by Jennifer Weiner is getting a TV series! Yes, you heard that right! With the mix of reviews, I did not pick this book up last summer. I may need to now!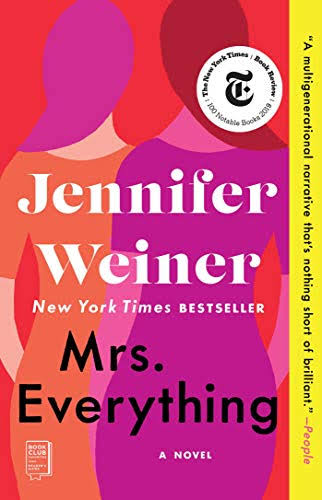 Henry Golding was voice cast in the "Tiger's Apprentice." A book by Laurence Yep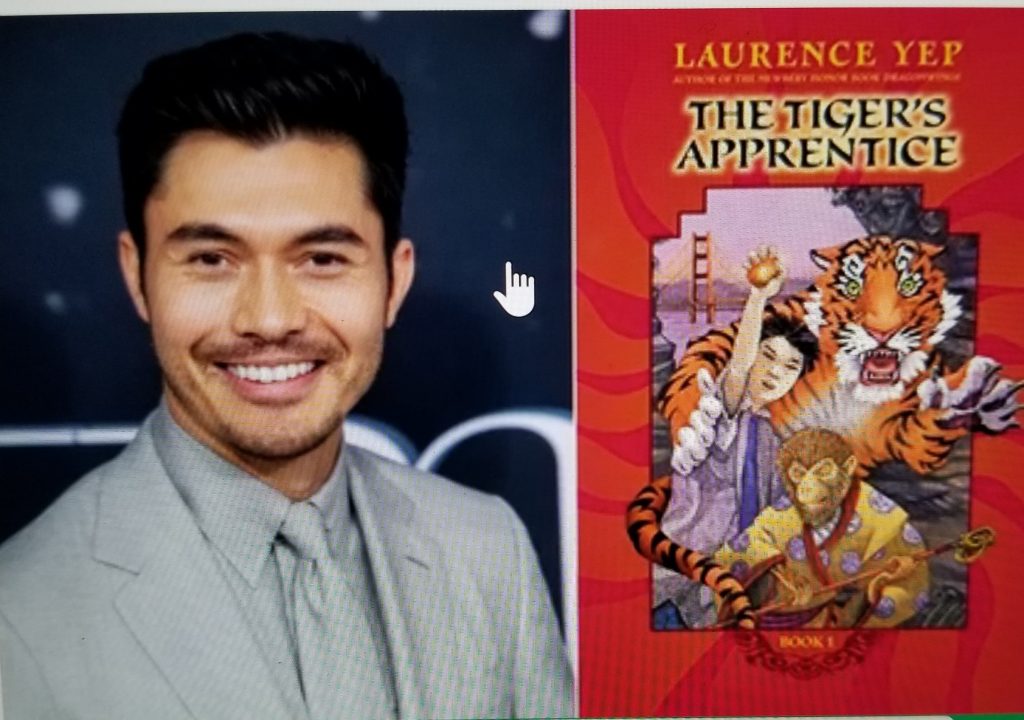 Netflix is bringing the comics called "Usagi Yojimbo" to live!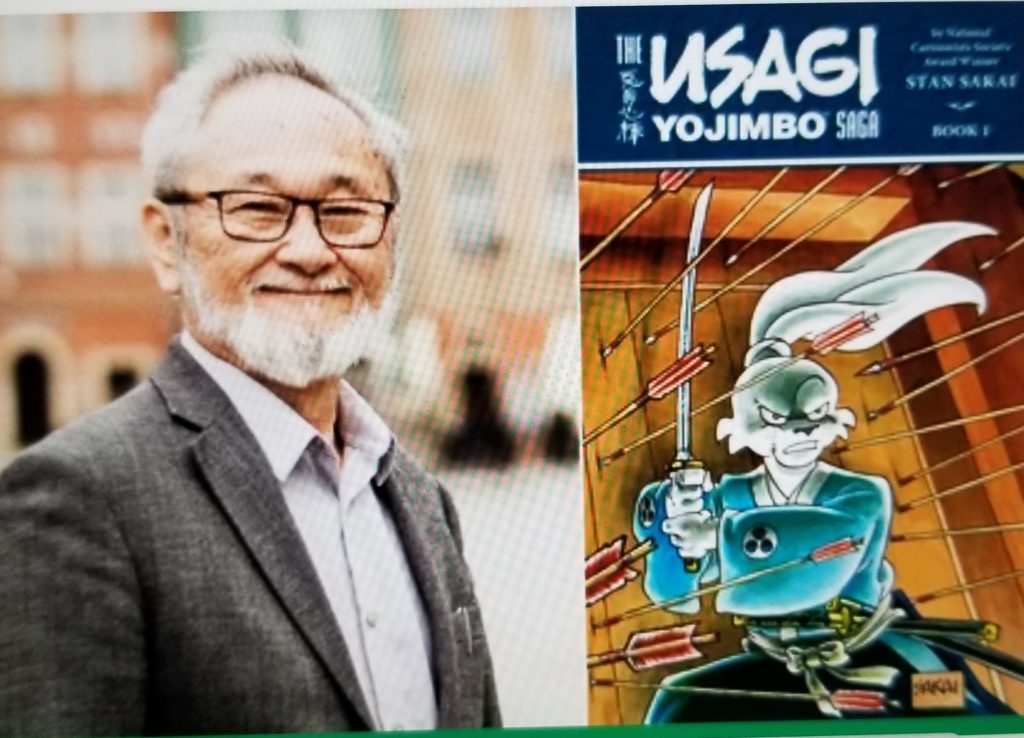 "The Silence" by Don Delillo is releasing a book about a quarantine. It is set to release in October 2020.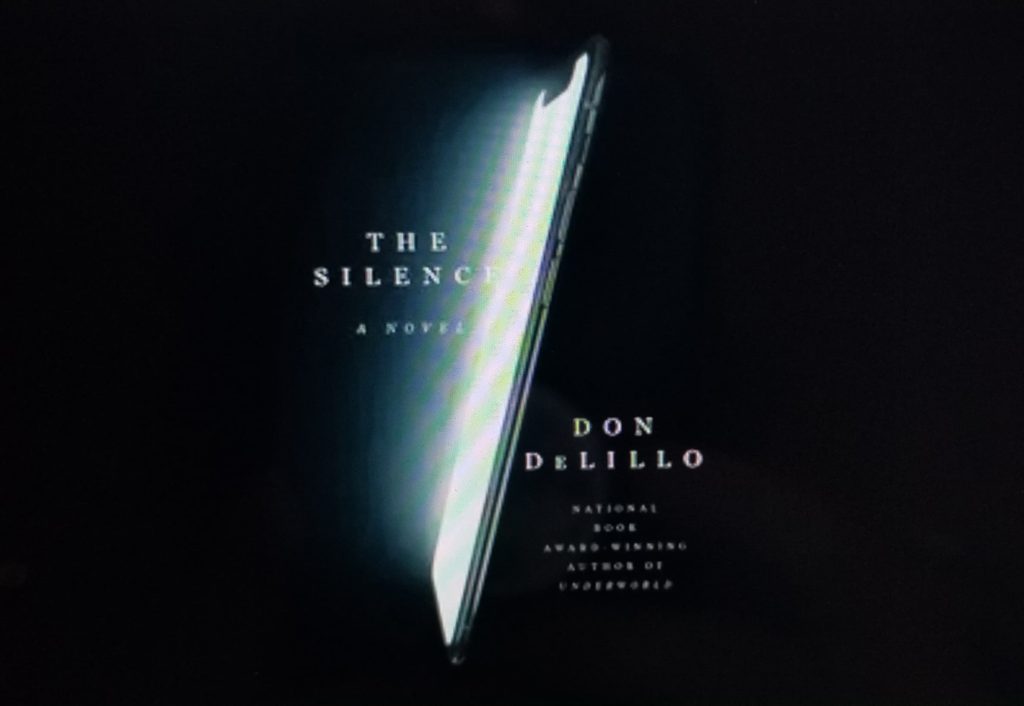 "The Great Gatsby" by F Scott Fitzgerald's classic novel will be getting a prequel. The prequel will be about Nick Carraway's life before meeting Gatsby. It is set to release in January 2021. (*** I have mixed emotions about this novel***)
That is all for today! Happy reading, Book Nerds!