Chelsea Clinton's new book will cover women in sports! Her new picture book called "She Persisted" is a series that will honor athletes.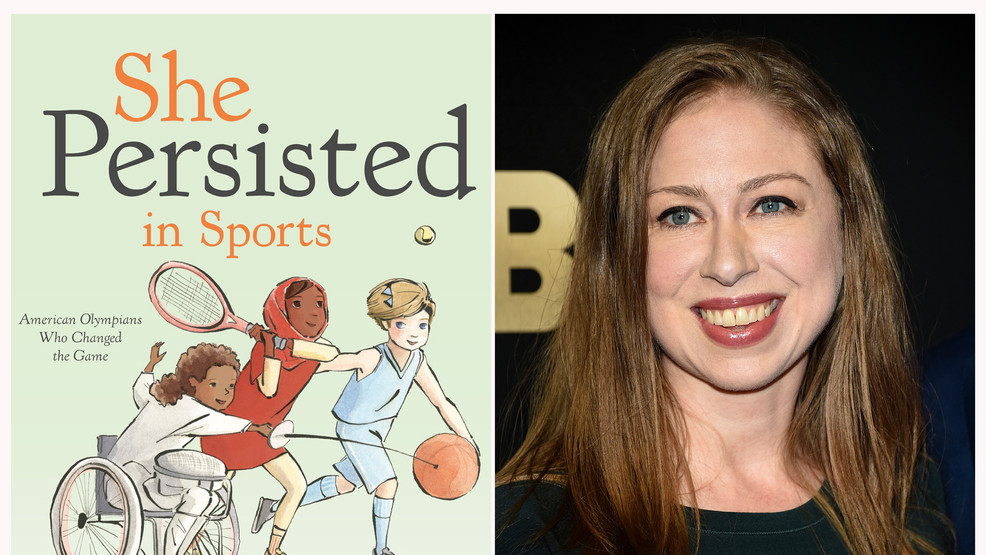 Alex Trebek's memoir will cover topics like his cancer and hospice.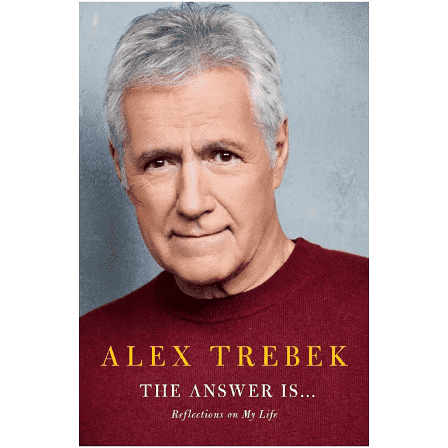 Keanu Reeves is heading into comic books! His new comic called "BRZRKR" will be an action packed series (12 issues)!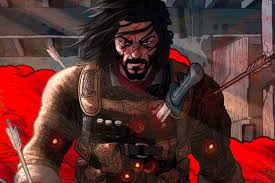 Munroe Bergdorf (model and transgender activist) is going to write a memoir.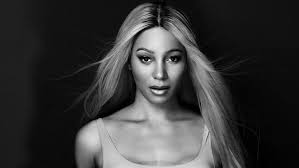 Colson Whitehead announces the title of his next book called "Harlem Shuffle." It will be releasing in the fall of 2021.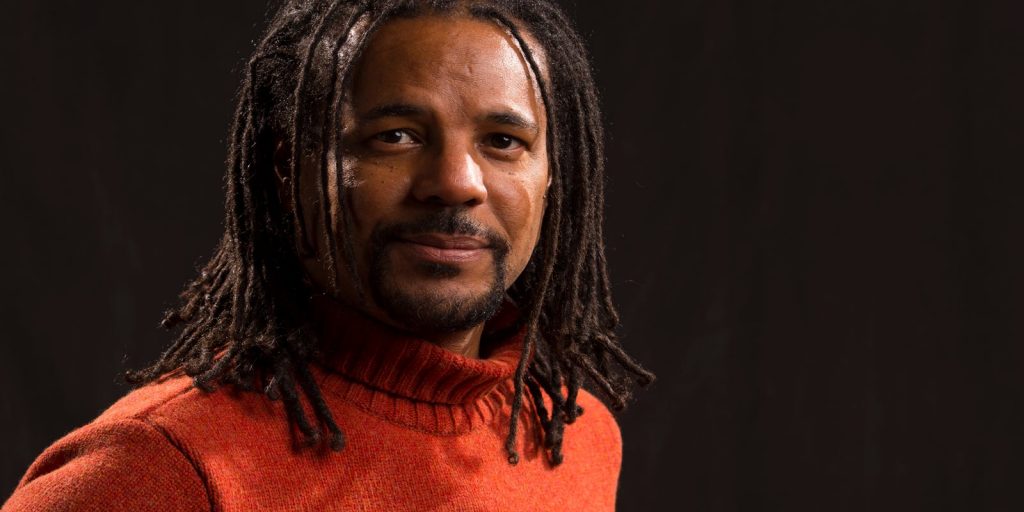 James Patterson and Conde Nast are set to finish a new series of books based on the crime fighter, The Shadow.
Game of Thorns prequel "House of the Dragon" has begun casting.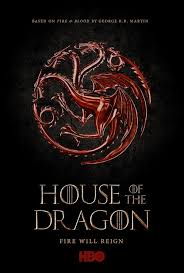 A new novel by the author of "Slay," Brittney Morris. It is called "The Cost of Knowing."