Kiera Knightley will be starring in the adaption of "The Essex Serpent."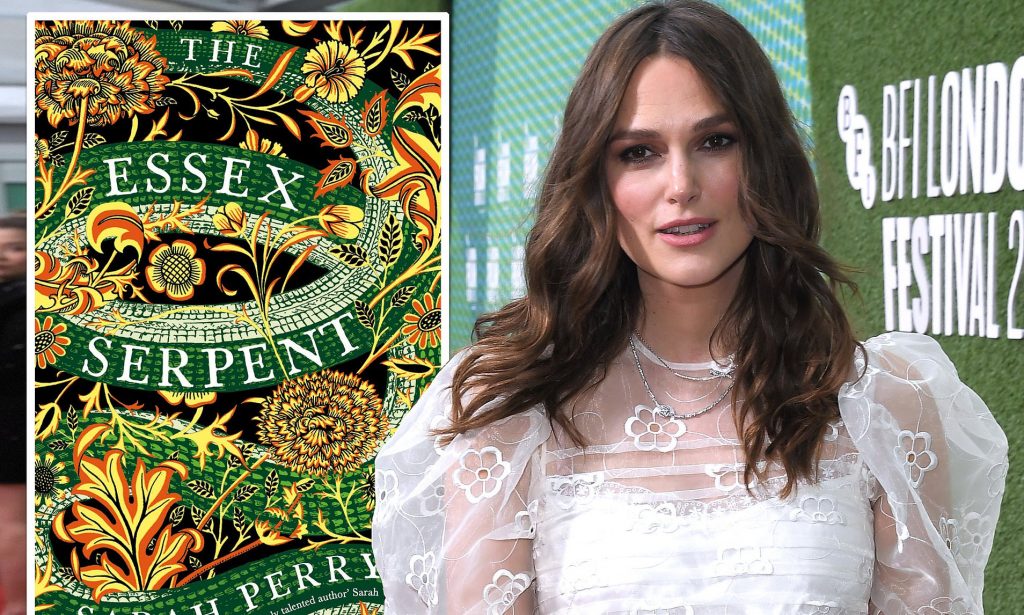 Al Roker production company is going to adapt Beverly Jenkin's "Blessings" series into a TV show called "Hopetown." This is about a wealthy African American woman who buys a childless town with the intention of turning it into a foster-family community.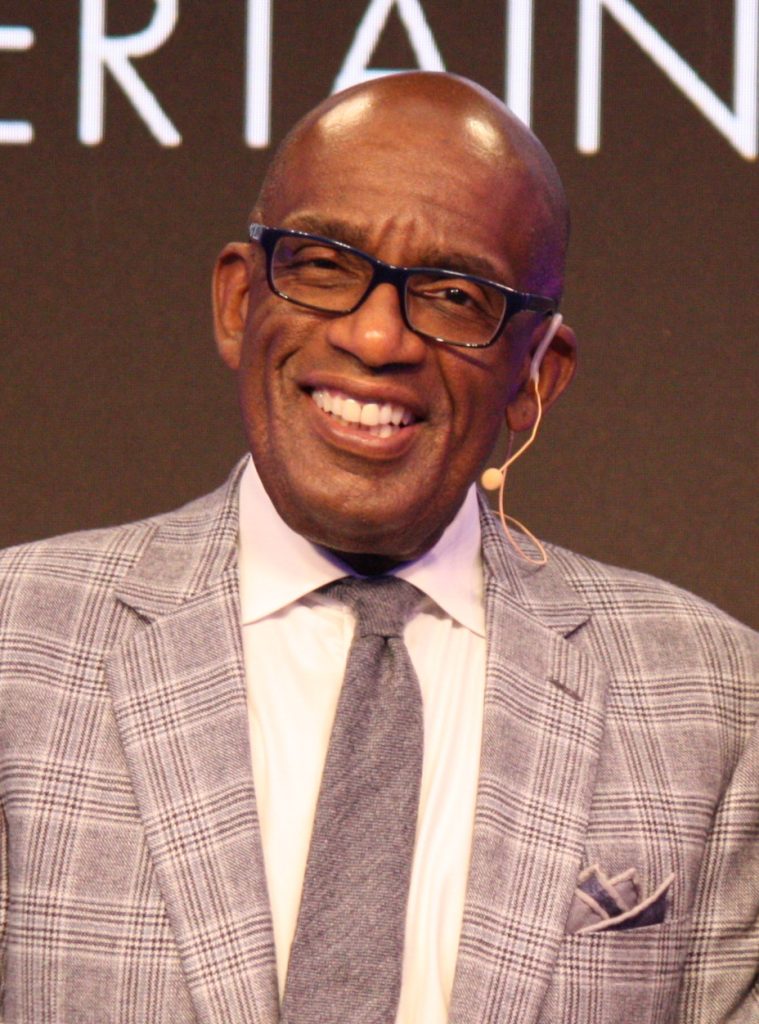 An Adaptation of Renee Watson's "Piecing Me Together."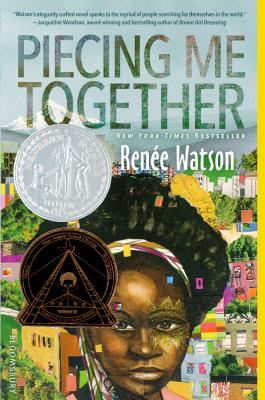 Peacock app will be adapting "Noughts and Crosses."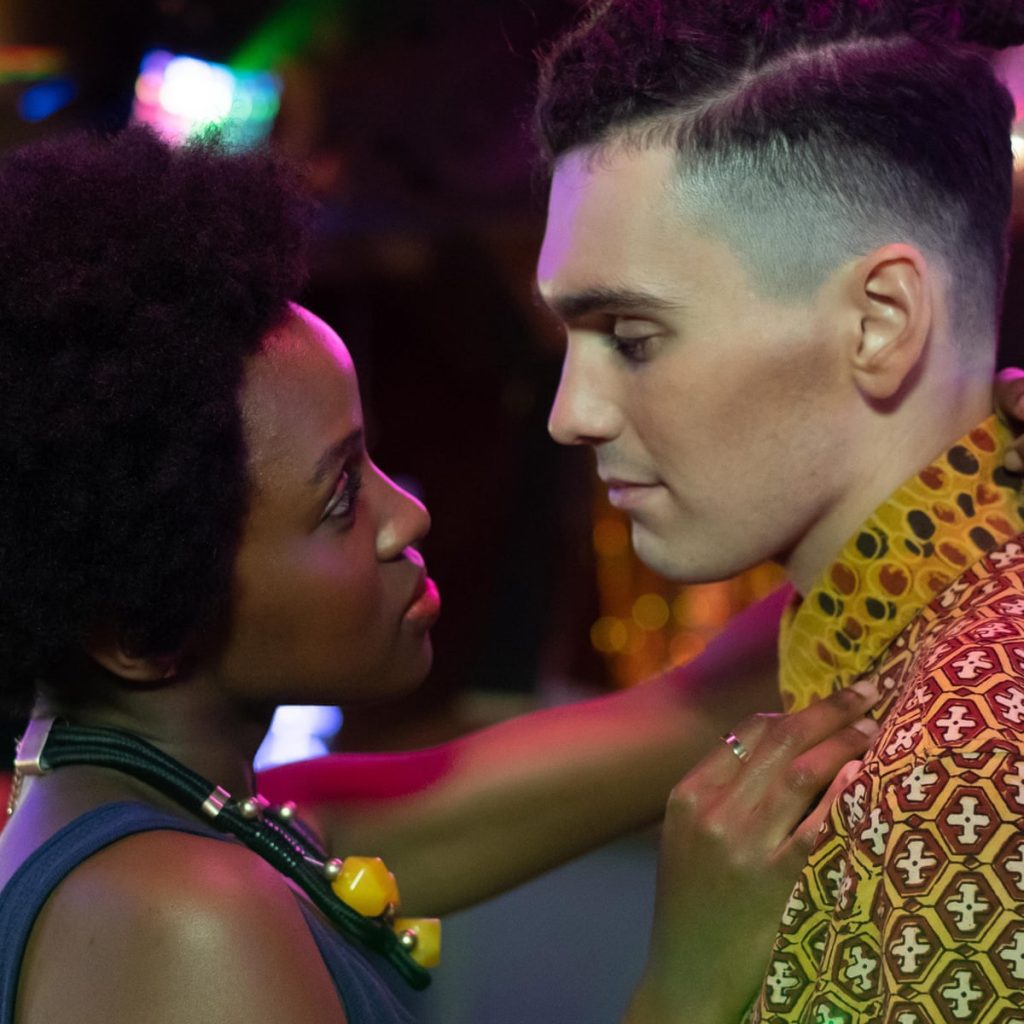 Leigh Bardugo's "Rule of Wolves" is the sequel to "King of Scars"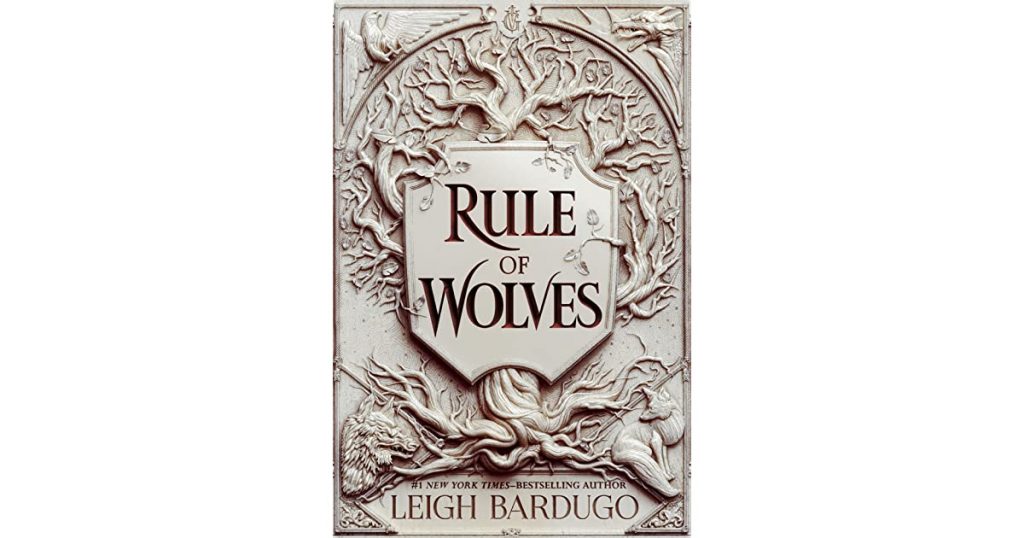 Jenny Lawson has a new book coming out! It is called "Broken (in the best possible way). Her other book was REALLY funny! So this will be a riot! 🙂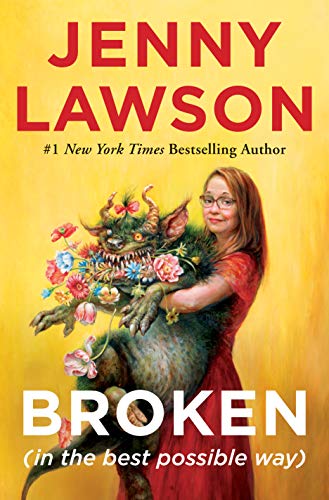 Courtney Milan has a new book coming in September.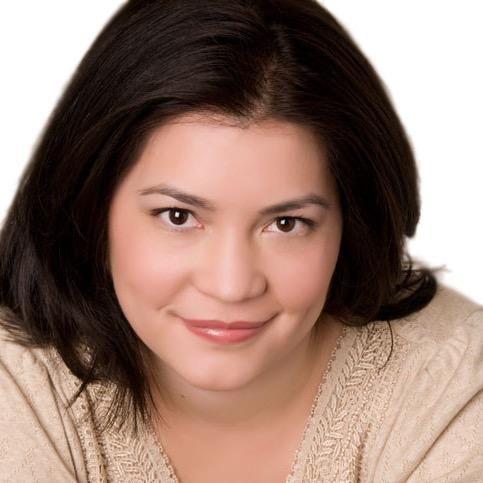 Mindy Kaling (which I have talked about her book of essays coming out in an earlier post) her book will ONLY be available on Amazon.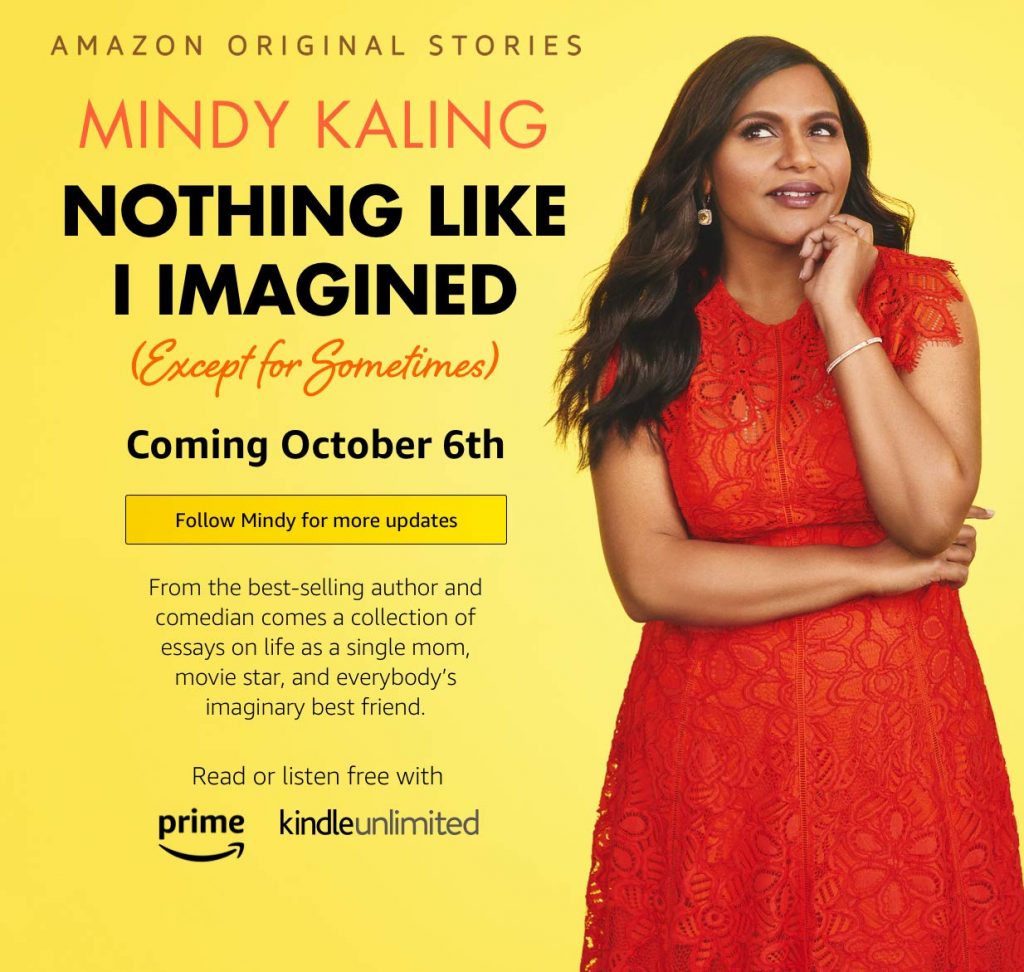 Wil Wheaton will narrate the audiobook for "Ready Player Two."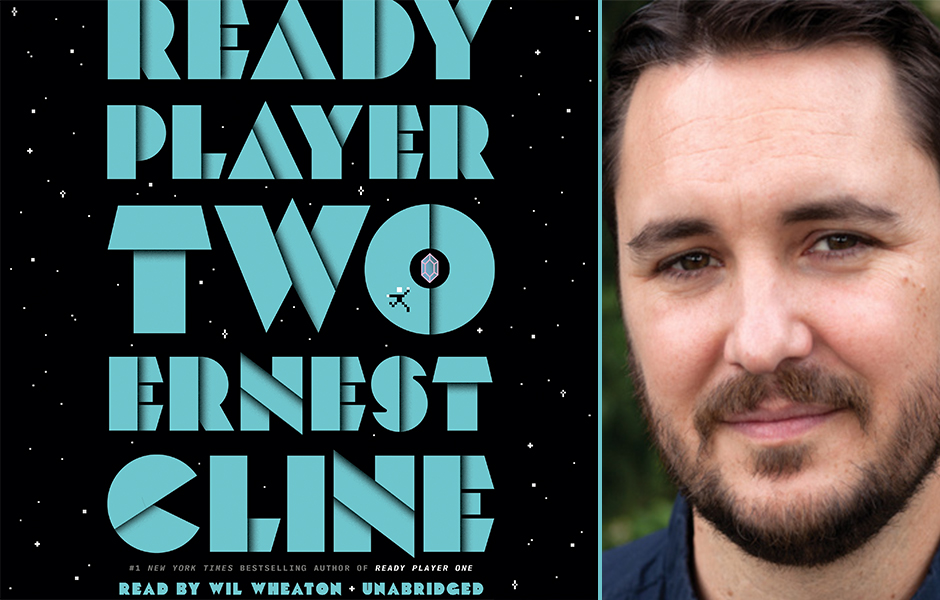 Emma Cline, who wrote "The Girls," has a new book coming out called "Daddy." I loved her last book! I am anticipating this one!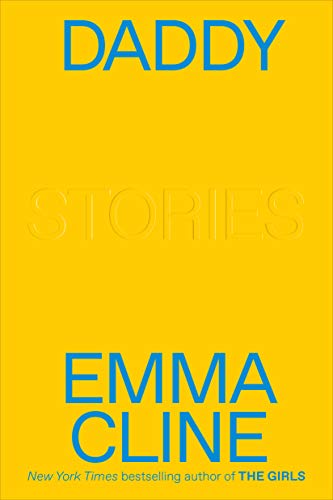 Erin Brockovich's new book called "Superman's Not Coming: Our National Water Crisis and What We the People Can Do About It," is out on Tuesday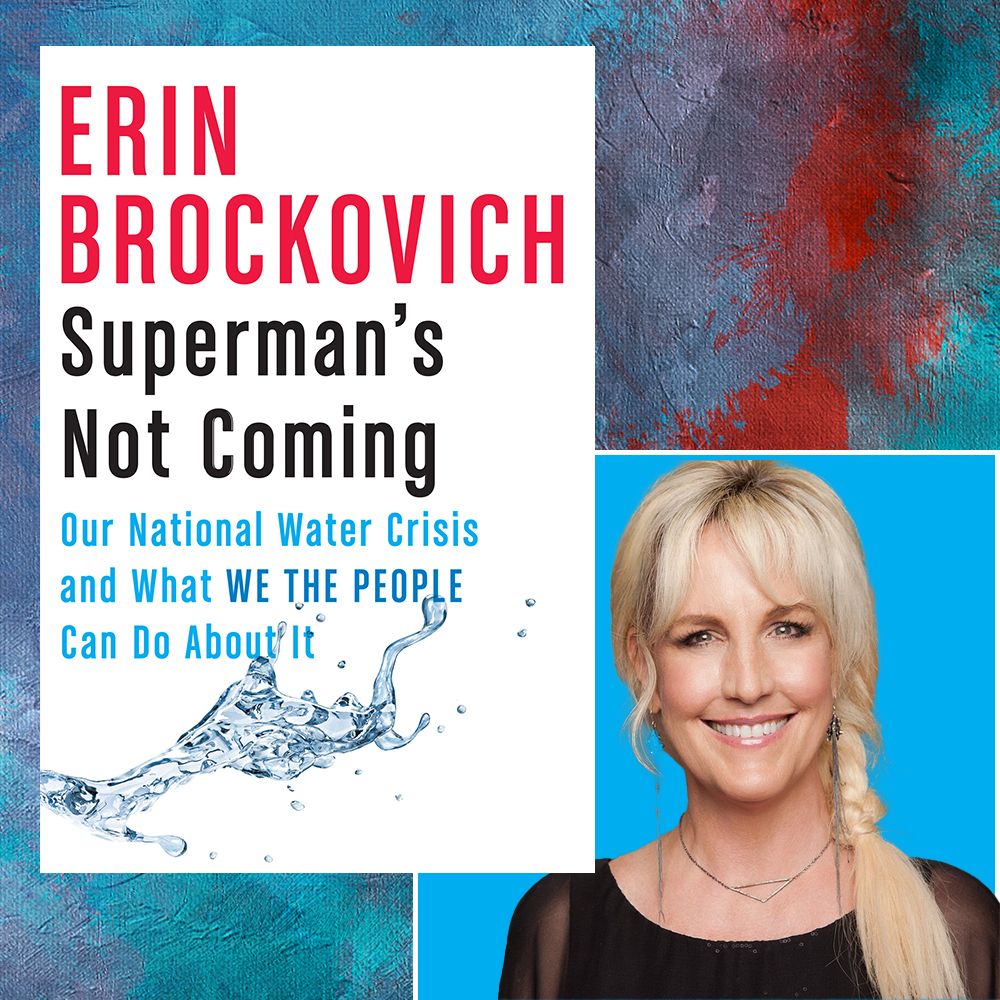 Jade City by Fonda Lee is getting an adaption on the Peacock app.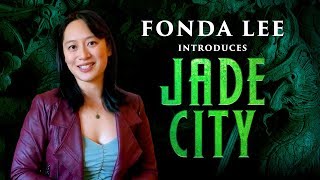 BBC America is getting an adaption to "The Watch" by Terry Pratchett's "Discworld books.
An Adaption of Rosie Danan's "The Roommate" comes out next month .