Jennifer E. Smith's "Hello, Goodbye, and Everything In Between" will be adapted. It will star Jordan Fisher.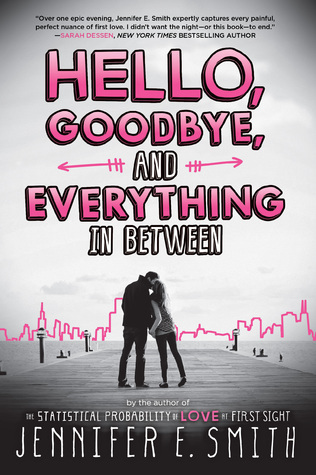 Book three of the "You" series by Caroline Kepnes cover is revealed. "You Love Me" is the new title.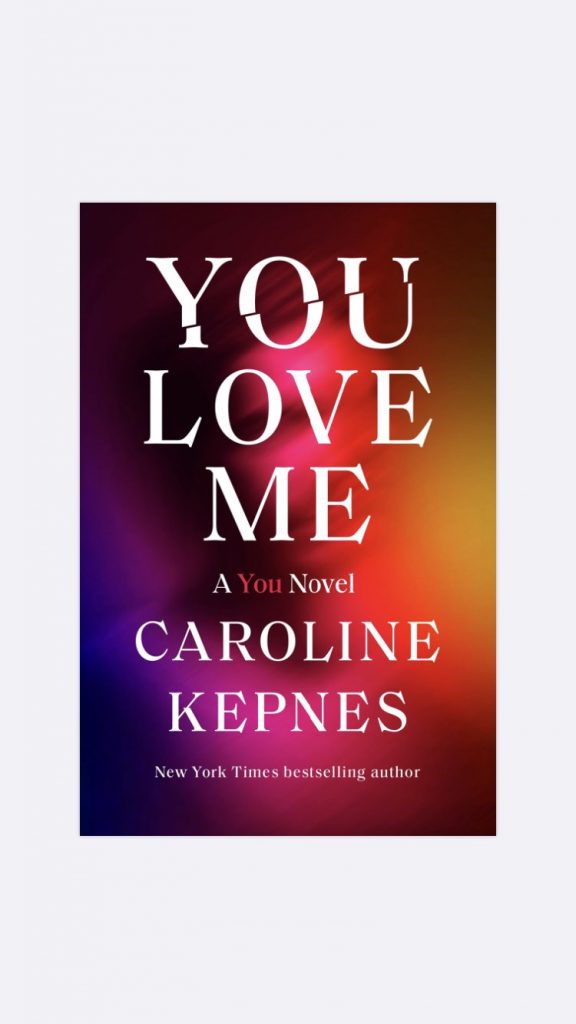 " Devastation Class" by Glen Zipper and Elaine Mongeon is going to be adapted as well!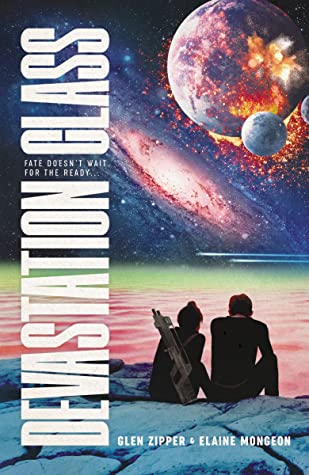 A TV adaption of "A Song of Wraiths and Ruin" will be coming soon.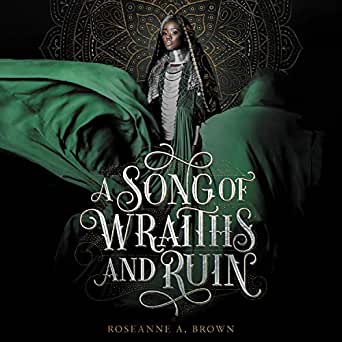 Matt Haig's novel "The Midnight Library" is being considered for a film adaption.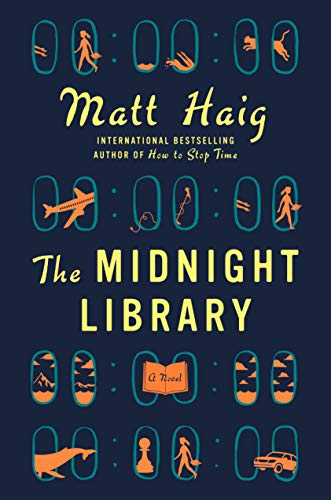 "Last Looks" by Howard Michael Gould is getting an adaption with Charlie Hunnam to star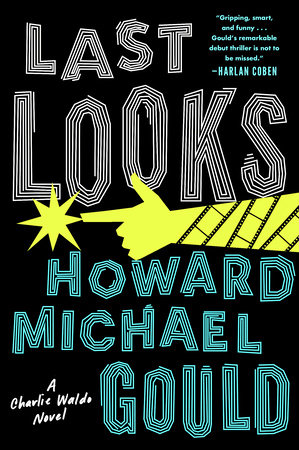 "A Boy Called Christmas" by Matt Haig is set to come to Netflix with Kristin Wiig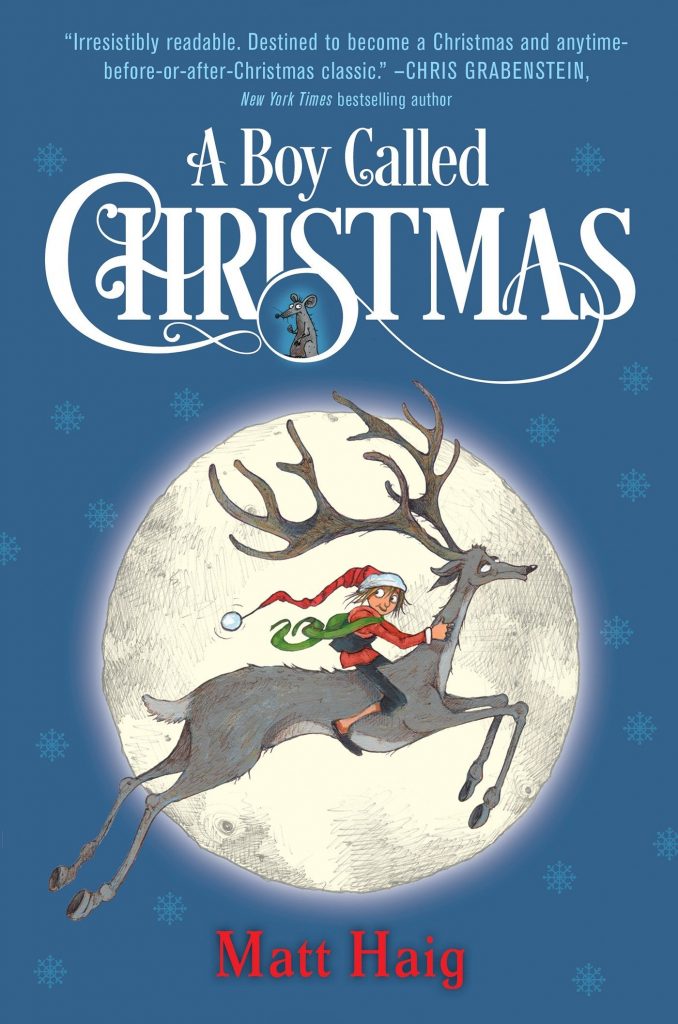 "Good Morning Midnight" will be coming to Netflix which is set to be directed by George Clooney
"The Knife of Never Letting Go" by Patrick Ness: the movies is called "Chaos Walking"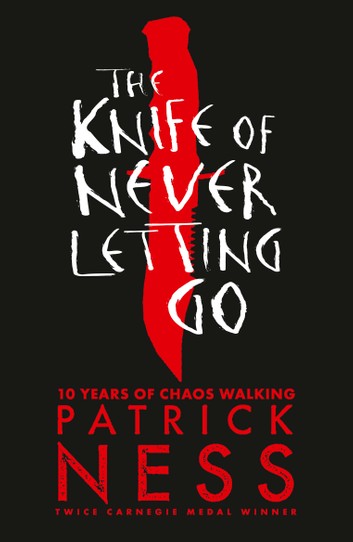 "Marry Me" by Bobby Crosby; it is a webcomic. It is set to star Jennifer Lopez and Owen Wilson
"Without Remorse" by Tom Clancy which is set for Amazon Prime and starring Michael B. Jordan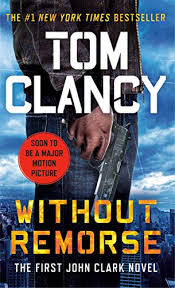 "The Secret Service" by Mark Millar and Dave Gobbons: comic- this will be a prequel movie in "The King's Man" movies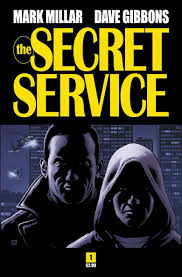 "Two Kisses for Maddy: A Memoir of Loss and Love" by Matthew Logelin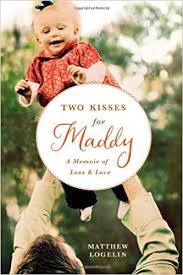 "The Reincarnationist Papers" by D. Eric Markranz; the movie will be called "Infinite" and will star Mark Wahlberg, Dylan O'Brien, and Chiwetel Ejiofer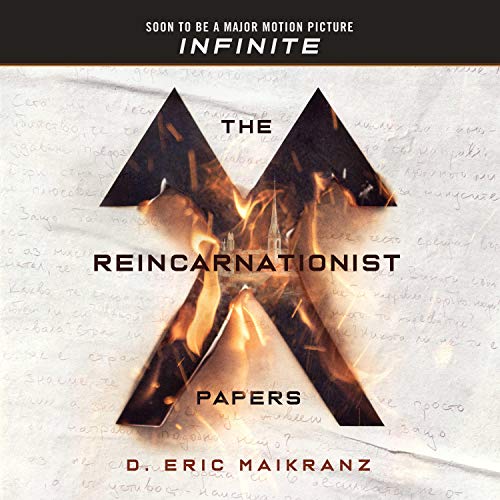 "The Stars at Noon" by Denis Johnson will star Robert Patterson and Margaret Qualley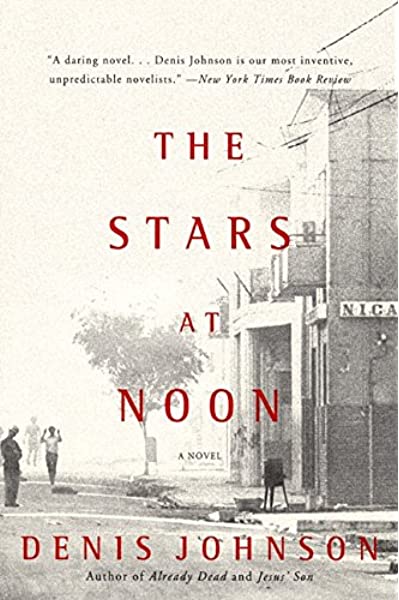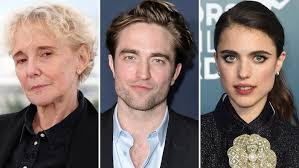 "Dear Zoe" by Philip Beard will be adapted; below is who is set to star!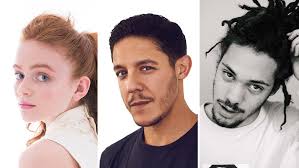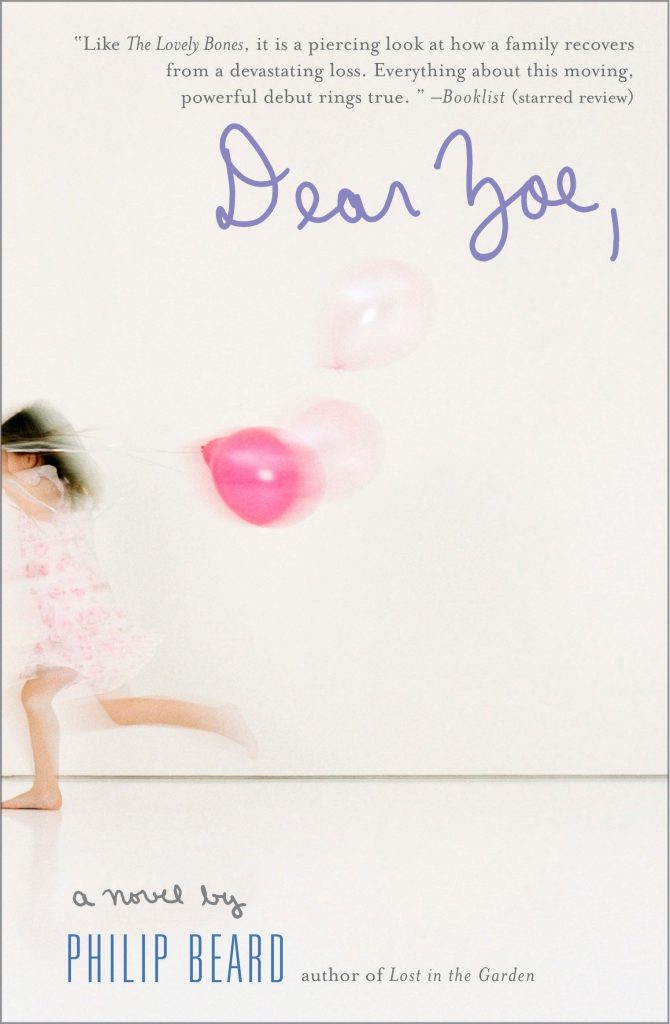 "There's Someone Inside Your House" by Stephanie Perkins" will be adapted for Netflix and will star Sydney Park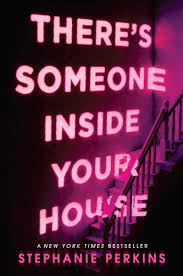 "The Power of the Dog" by Thomas Savage will be adapted and starring Benedict Cumberbatch and Kiersten Dunst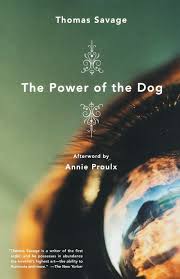 Happy reading and watching, Book Nerds!