Angie Thomas's On the Come Up will have Wanuri Kahiu as a director who is also working on the adaption of The Black Kids.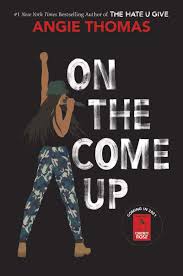 Elouise Norton Detective Series by Rachel Howzell has been optioned for TV.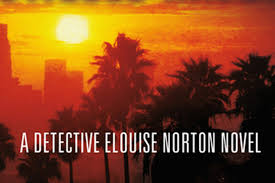 Disney is doing an adaption of Tomi Adeyemi's Children of Blood and Bone. Even better it is will be done as a Lucasfilm project!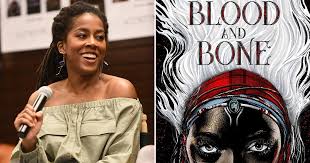 Michelle Pfeiffer is starring in the adaption of French Exit by Patrick deWitt.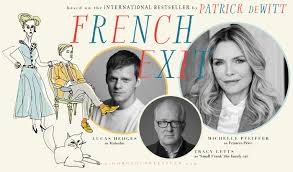 The Flight Attendant by Chris Bohjalian is being adapted into a series for HBO Max and will star Kaley Cuoco. It will begin on Nov 26st.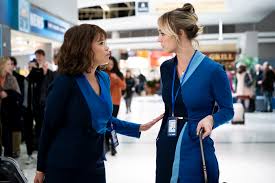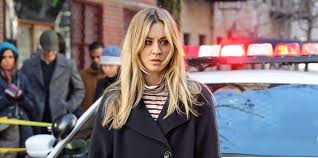 A teaser trailer for the adpation of the Underground Railroad by Colson Whitehead. See the video below!
IMO: I am half way through Rebecca on Netflix. After reading the book recently, the characters seem off to me. Maxim was an older gentlemen and "The new Mrs. de Winter" is supposed to be not the most beautiful girl. Strange choice in casting, in my own opinion. But overall, it is shaping up to be a good movie! The tone is spot on from the beginning.
Update: After I wrote this, I found an interesting article on Entertainment Weekly's website about the differences between Rebecca's film and book. I am including the link here.
https://ew.com/movies/rebecca-major-differences-book-movie/
I am currently reading News of the World by Paulette Jiles. Here is the new movie poster below. I am excited for it! I am about 30% done with the novel. So far, so good!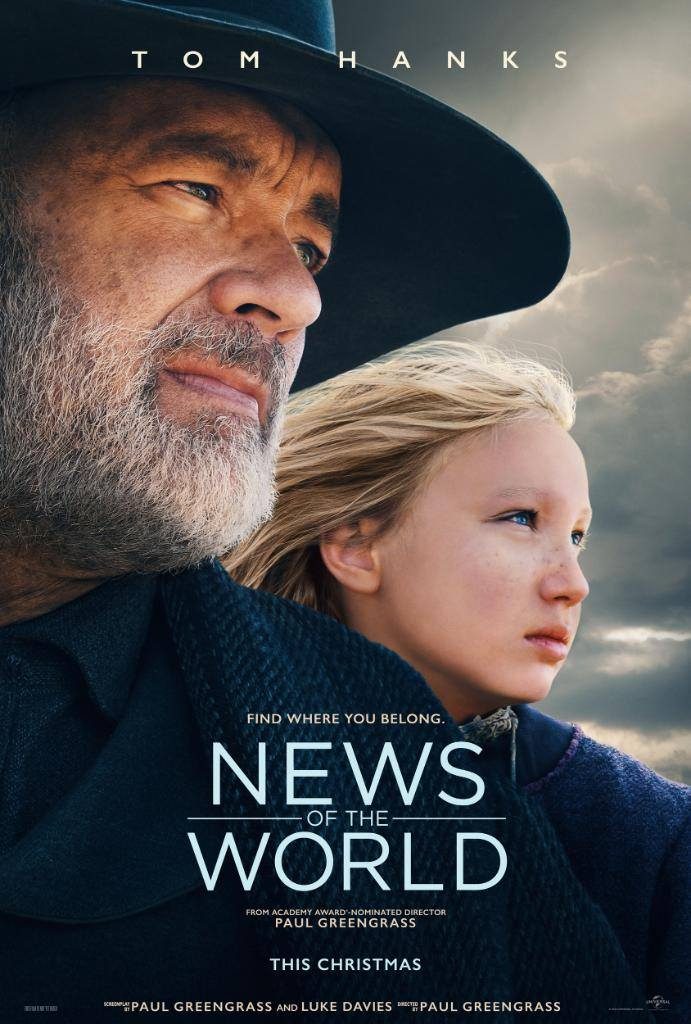 Apple TV+ has stopped production for Sarah Perry's novel The Essex Serpent.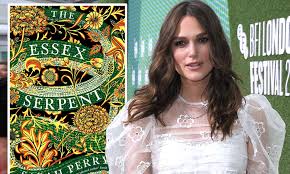 Showtime is no longer producing James Patterson and Bill Clinton's The President is Missing.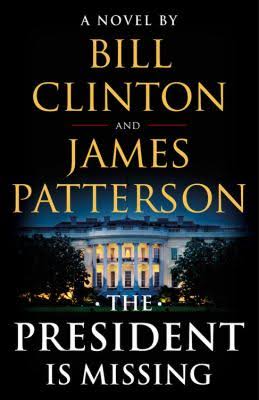 Dean Koontz's Devoted is being adapted for TV.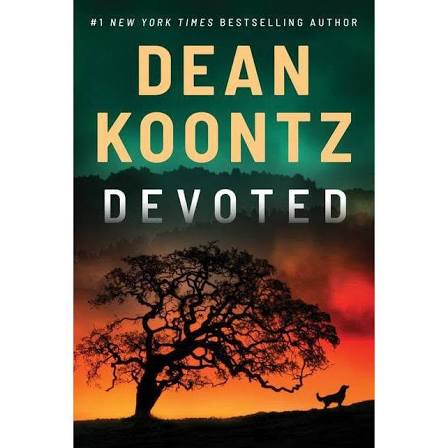 Reba McEntire will be starring in NBC's series as an adaption of Fannie Flagg's Fried Green Tomatoes at the Whistle Stop Café.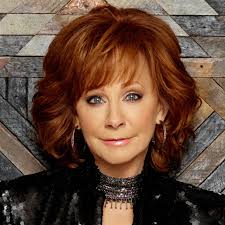 Bridgerton series based on the books by Julia Quinn is coming to TV.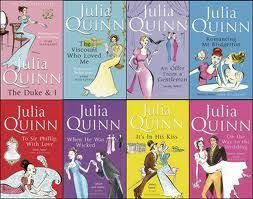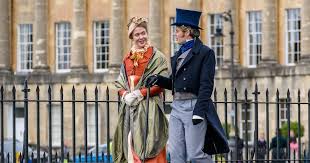 Sapiens: A Brief History of Humankind Book  by Yuval Noah Harari is going to be adapted into a graphic novel. It will be called Sapiens: A Graphic History: The Birth of Humankind (Vol.1).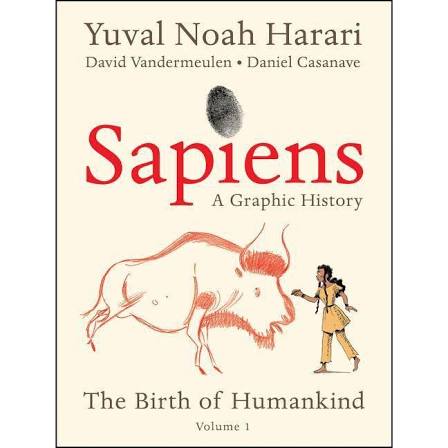 Happy reading and watching, Book Nerds!