A Netflix Adaption of "Ada Twist, Scientist" by Andrea Beaty and Illustrator David Roberts. It is a children's book. It will be produced by Higher Ground (company by Barak and Michelle Obama).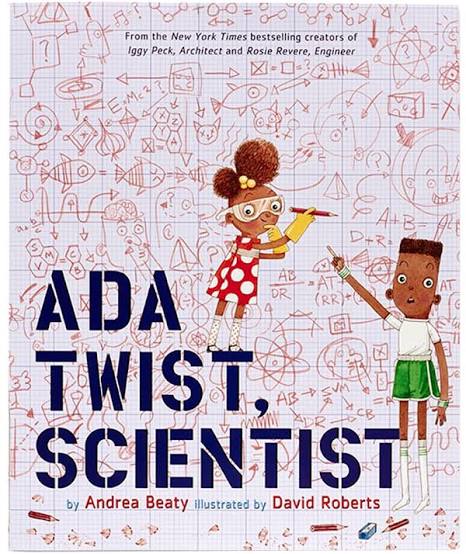 "The Invisible Life of Addie LaRue" by V.E. Schwab is getting an adaption. The author will even be writing the screenplay. Gerald Butler's company G-Base will produce the movie. I am pretty excited as this was the book that I got for Book Club of the Month!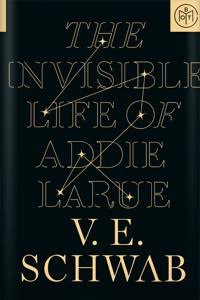 An adaption of "The Witches" by Roald Dahl. It is another adaption then the one in the 90s. It is going to be released October 22nd on HBO Max. It stars Anne Hathaway, Octavia Spencer, Kristin Chewoweth, Stanley Tucci, and Chris Rock.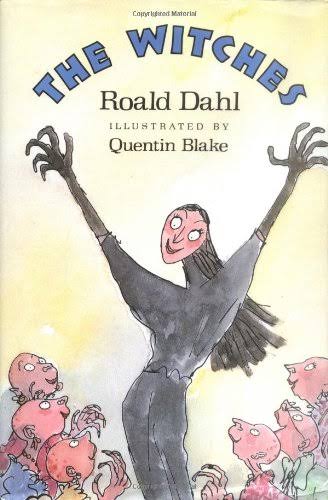 Ethan Hawk's book will be released Feb 2. It is called A Bright Ray of Darkness. It is fiction and not a memoir.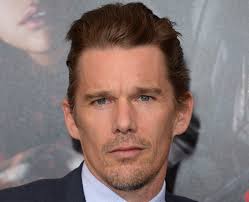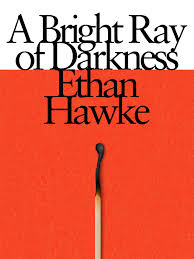 "The Underground Railroad" by Colson Whitehead is being adapted for TV.

"Savvy" by Ingrid Law is also being adapted for TV.
That is all I have for today's news! Happy reading, Book Nerds!