"The Test" by Sylvain Neuvel novella will be adapted into a movie starring John Boyega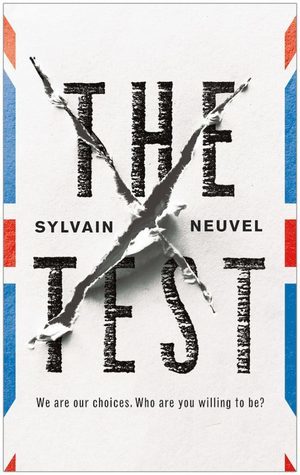 "The Jealously Man" by Jo Nesbo is being adapted for Amazon. It is set for William Oldroyd to direct.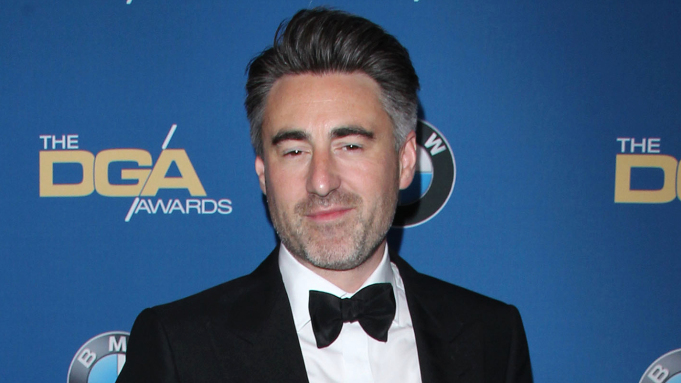 Amazon is also adapting "I've Got Your Number" by Sophie Kinsella.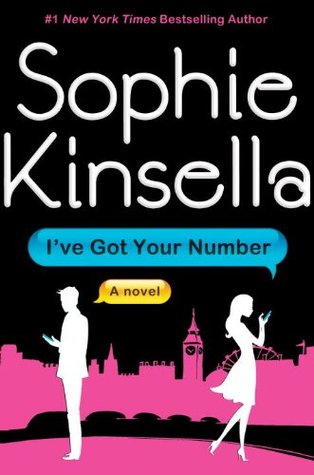 "Smilla's Sense of Snow" by Peter Hoeg is being adapted.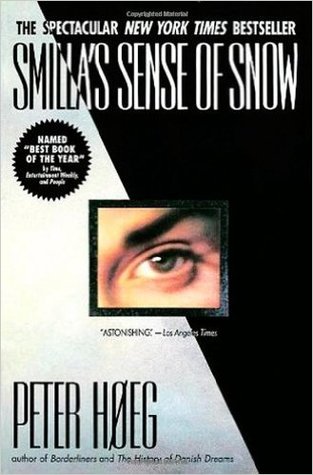 The Creepshow Halloween Special will adapt two novellas by Stephen King AND Joe Hill.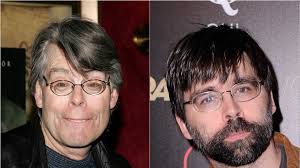 "Firestarter" by Stephen King is getting another adaption with Zac Efron!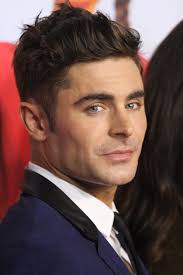 "Uglies" series will be adapted for Netflix. This series is by Scott Westerfeld.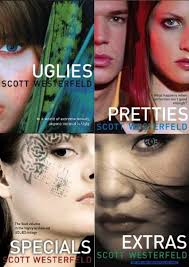 In other news: James Patterson has donated $2.5 million to teachers! It is help to create classrooms and at-home libraries for students. Now that is one cool guy!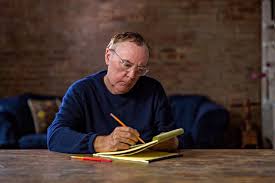 Teresa Carpenter's non-fiction crime story Mob Girl will be adapted with Jennifer Lawrence to star.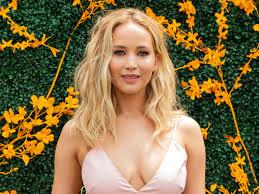 The Test" by Sylvain Neuvel