The YA novel " They Wish They Were Us" Jessica Goodman is getting an adaption! Sydney Sweeney is producing and starring in this novel!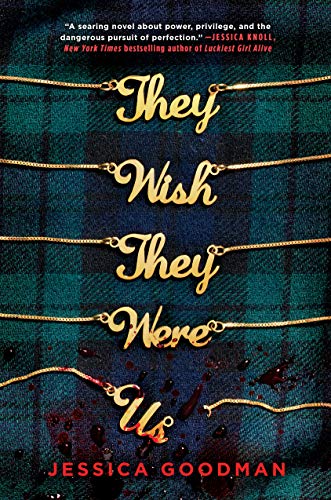 Stephen King will be releasing a new book in March. It is a crime novel called "Later." It is about Jamie Conklin, a boy whose unusual abilities could aid his single mom and her police detective lover — but only at a terrible cost.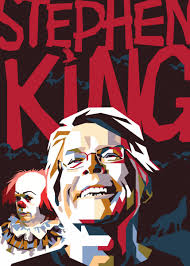 Everyone is buzzing about the adaption of "Where the Crawdads Sing." To be honest, I am too! 🙂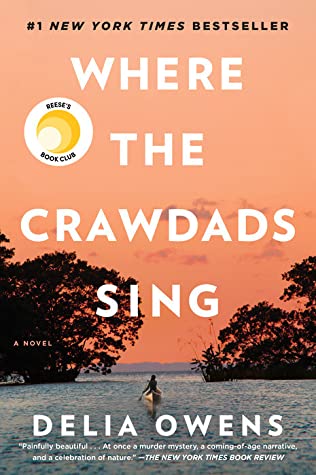 Jasmine Goillory is teaming up with Reese Witherspoon's production company to bring us all "The Wedding Date" either TV or film. Get ready for that. I love her books, so this will be a treat!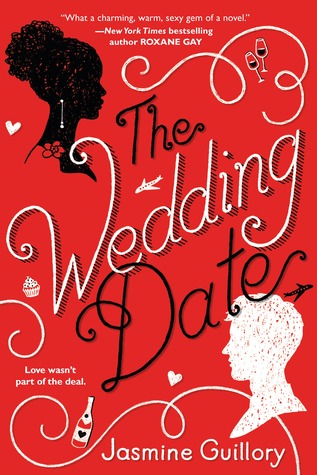 R. L. Stine's YA series "The Babysitter" will be adapted shortly as a series!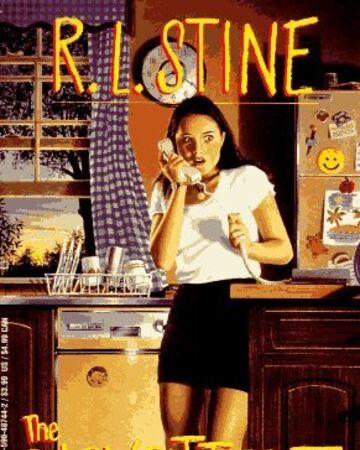 Shania Twain (Country music singer) is adapting Debbie Macomber's "Heart of Texas series!