Ring Shout by P. Djeli Clark is being adapted into a series. It is a dark Fantasy historical novel. Kiki Layne may be the lead on the project.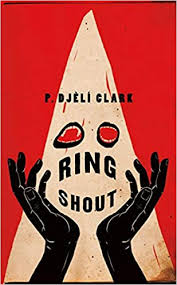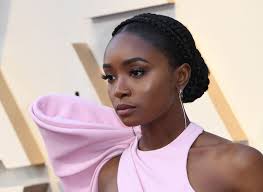 Poppy Wars by Rebecca F. Kuang is being adapted for a series for TV.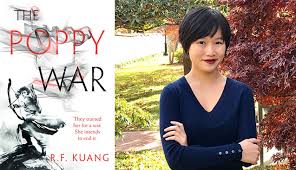 Dark Matter by Blake Crouch is being adapted into a series for Apple TV+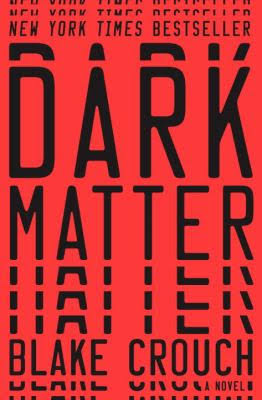 Alexander and the Terrible, Horrible, No Good, Very Bad Day by Judith Viorst is being adapted for Disney+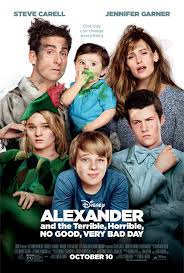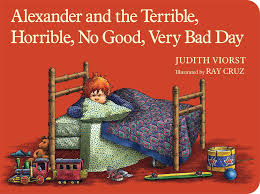 Dr. Bird's Advice for Sad Poets by Evan Roskos is being adapted. It is a YA novel and will be a film. It will star Taylor Russell, Jason Isaacs, Tom Wilkerson, and David Arquette.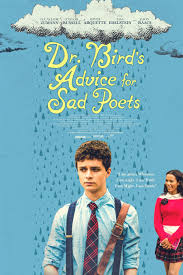 Dare Me by Megan Abbott is being adapted for Netflix starring MTV's Scream actress Willa Fitzgerald.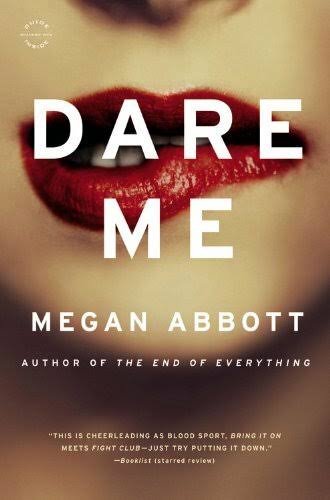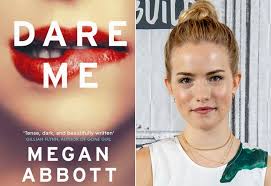 Stamped From the Beginning will be doing an adaption. It will star Ibram X. Kendi and Jason Reynolds.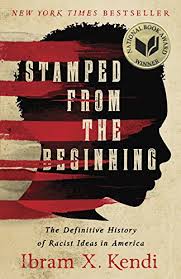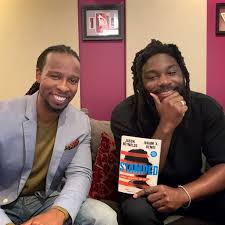 The Supremes at Earl's All You Can Eat by Edward Kelsey Moore is being adapted into a movie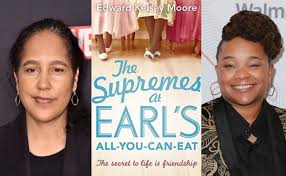 Hulu will be adapted The Hardy Boys. It is already on Hulu for anyone interested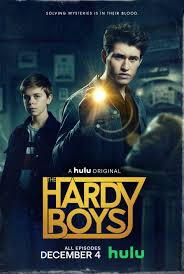 Memorial Drive: A Daughter's Memoir by Natasha Trethwwey will be adapted by Sony Pictures TV.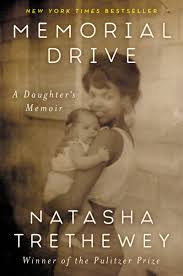 Netflix will be adapting Walter Dean Myers' Monster.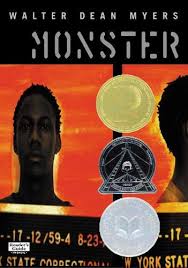 Graceling graphic novel wil be adapted.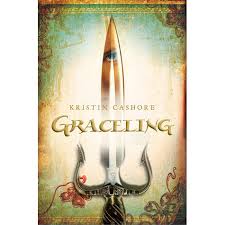 Sonali Dev revealed the cover of her new book called "Incense and Sensibility."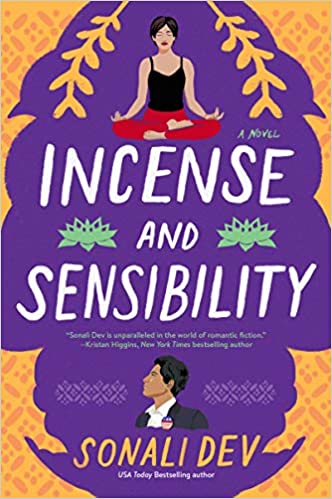 From the Netlifx adaption of "The Queen's Gambit" they are working on 3 more projects. The creator, Scott Frank, will be working on "Laughter in the Dark" by Vldimir Nabokov and plans to star Anya Taylor-Joy, "The Maltese Falcon" by Dashiell Hammett, and "The Sparrow" by Mary Doria Russell.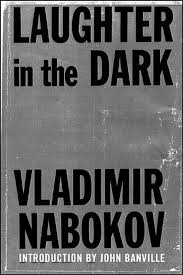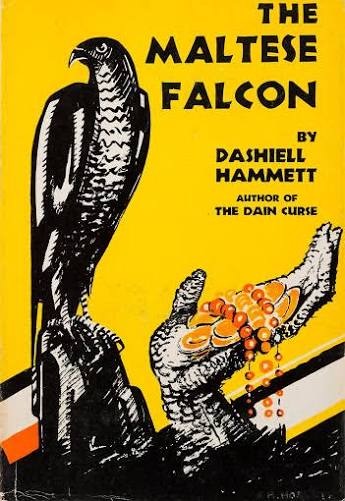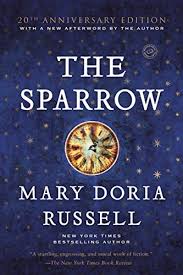 Shuggie Bain will be adapted into a TV series.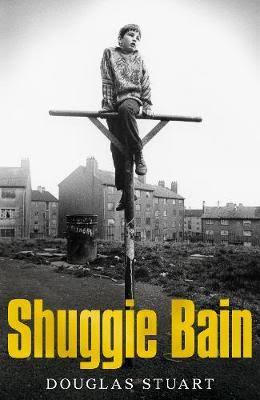 The Other Passenger by Louise Candlish will be made into a film.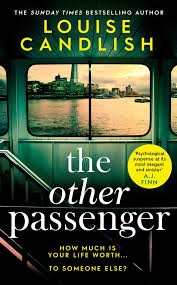 Real Life by Kid Cudi will be adapted. Kid will star and produce the film. It is part autobigraphy novel about a gay black man in a white PhD program.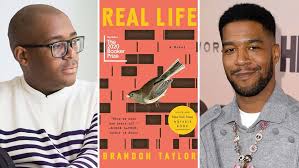 True Blood will be getting an updated reboot. They are based on the novels by Charlaine Harris. It is set to air on HBO. Roberto Aguirre-Sacasa, Jami O'Brien, and Alan Ball are set to assist on the reboot.