Emma Watson, famous for playing in Harry Potter, has her feminist book club that was started in 2016! I have compiled all the books on a check sheet that can be easily printed out! I will try to keep this updated as she releases her books!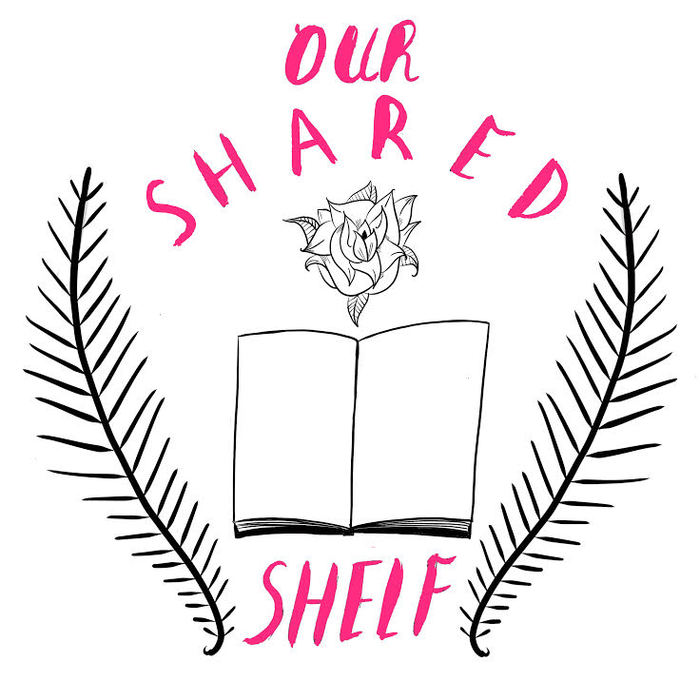 Here is the PDF with the complete book list!
Happy reading, my fellow Book Nerds!