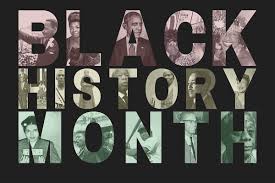 A list of authors that have inspired me!
Langston Hughes
Richard Wright
Toni Morrison
Zora Neale Hurston
Fredrick Douglass
Alice Walker
W.E.B Du Bois
Ralph Ellison
James Baldwin
Alex Haley
Amiri Baraka
bell hooks
Phillis Wheatley
Lorraine Hansberry
Nikki Giovanni
Newer authors to read! They are definently worth picking up!
Roxane Gay
Octavia Butler
The Obamas
Gwendolyn Brooks
Ta-Nehisi Coates
Jacqueline Thomas
Colson Whitehead
Angie Thomas
Isabel Wilkerson
These are authors that I have read and recommending. When going through the authors for this list, I added a lot of books to my TBR pile! I cannot wait to read more.
Happy reading, Book Nerds!