I will update this all March long.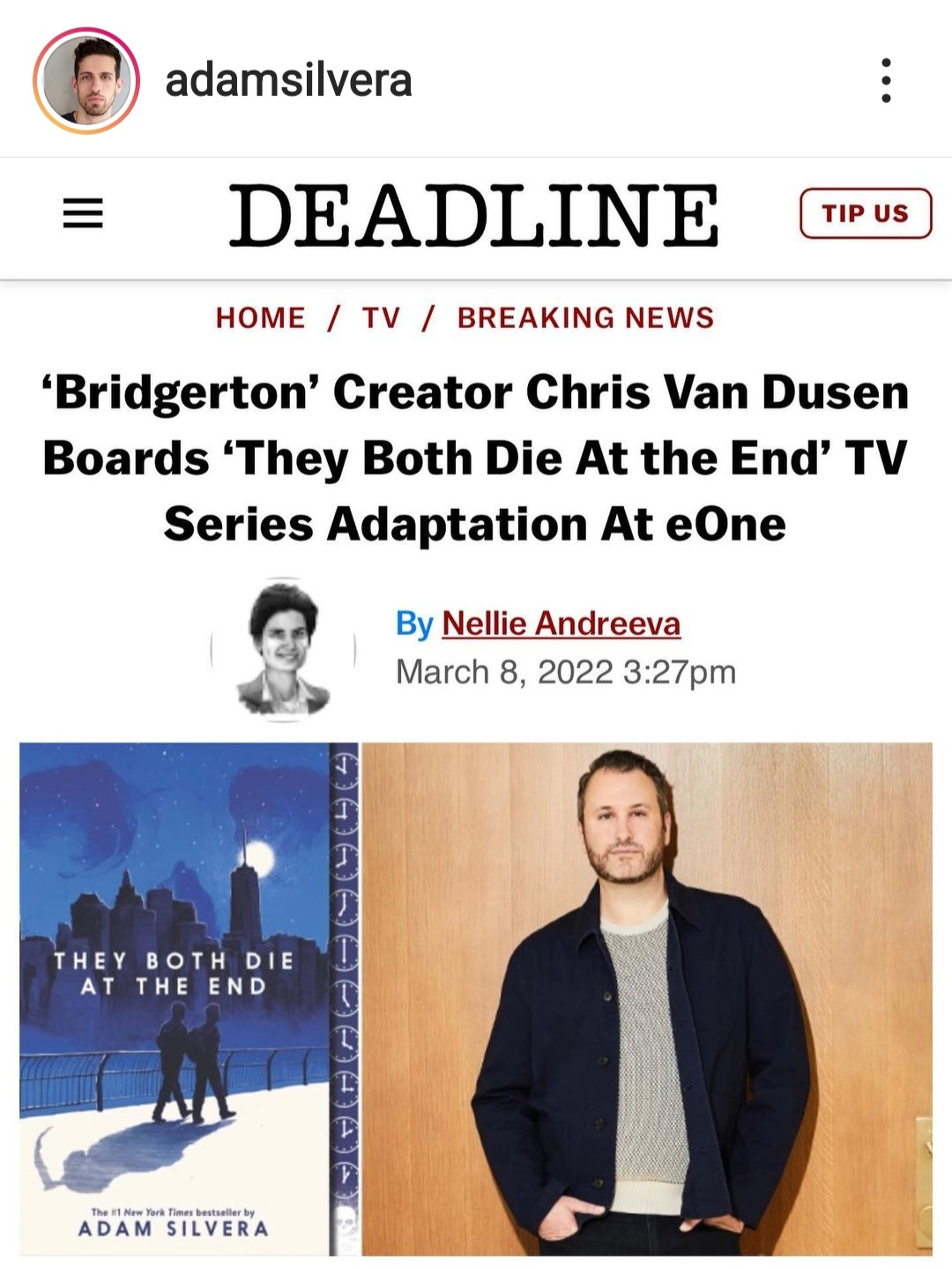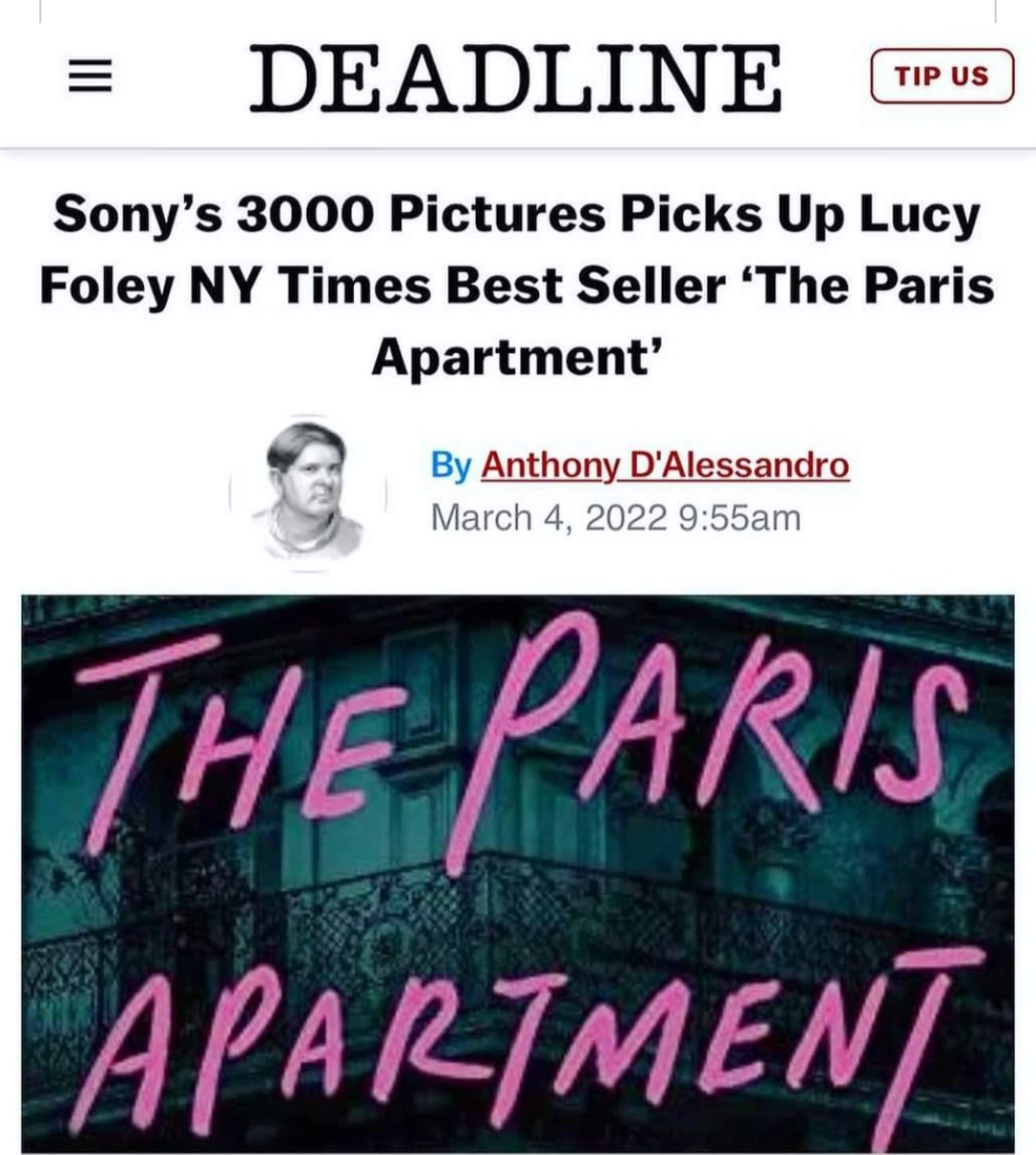 Memoirs: Claire Foy (Facebook whistleblower)
memoir: Deborah Birx (COVID-19 Task Force- former during Trump's administration) is penning a book
Outlander prequel series for Starz
Notes for an Execution by Danya Kukafka will be adapted into a TV series
Flatshare by Beth O'Leary will be on Paramount +
Harold and the Purple Crayon will be having a live-action adaption
Stephen King will have an old character (Holly Gibney) in his new novel called Holly. She is a private investigator from the books Mr Mercedes, Finders Keepers, End of Watch, and The Outsider.
Disney + is adapting Nemesis into an 8-episode series. It is a crime novel by Simon de Waal.
Sarah Jessica Parker has a new SJP imprint at Zando publishing house.
Weetzie Bat adaption for Peacock Network
Hello, Goodbye, and Everything in Between will be adapted for Netflix.
The Golden State will be adapted
Butter is also adapted.
Bullet Train by Marie Beetle will star Brad Pitt, Sandra Bullock, etc.
My Dear Henry, A Jekyll and Hyde remake by Kalynn Bayron will be on shelves 2/23.
Landscape with Invisible Hand by M.T. Anderson will be adapted. Asante Blackk will star.
Black Odyssey Media was created by Shawanda Williams. It is a new publishing company dedicated to books that focus on the Black experience.
BBC adapted Shuggie Bain by Douglas Stuart.
The Missing by Dror A Mishani will be adapted on Peacock.
DMZ will be adapted for HBO Max and will star Rosario Dawson. It is based on a graphic novel.
Cormac McCarthy will be publishing 2 novels. Stella Maris and The Passenger. He is the author of The Road.
The Residence will be adapted on Netflix. It is based on the novel by Kate Anderson Brower. It will be an 8-part series.
Under the Banner of Heaven by Jon Krakauer will have a 2-episode premiere on Hulu soon.
Heartstopper will be adapted for Netflix.
Rainbow Rowell announces new book. It is a collection of short stories called Scattered Showers.
HBO has been adapted Atlas of the Heart. It will be a 6-part documentary series and is by Brene Brown.
Chip and Joanna Gaines launched a Magnolia imprint with Harper Collings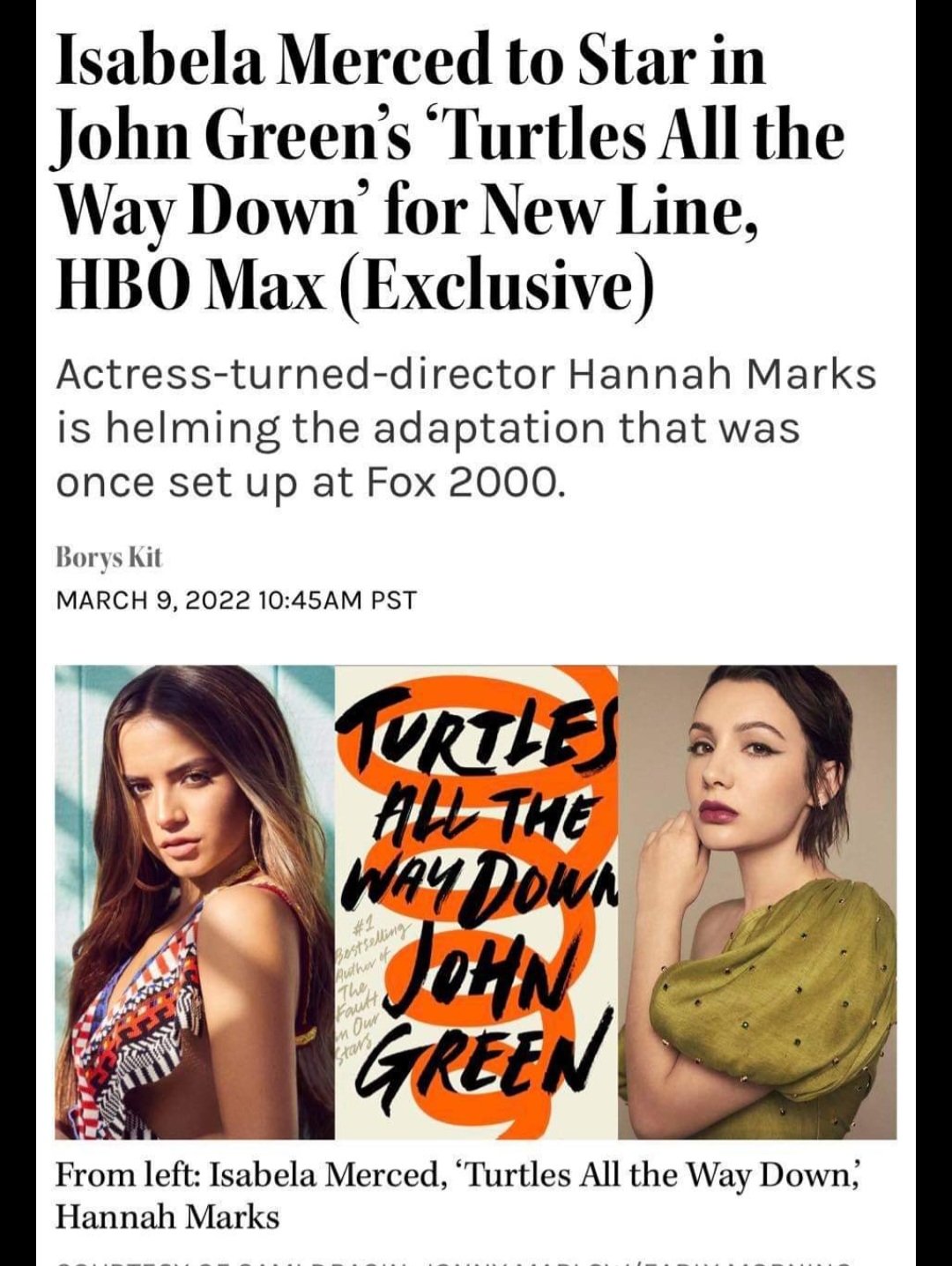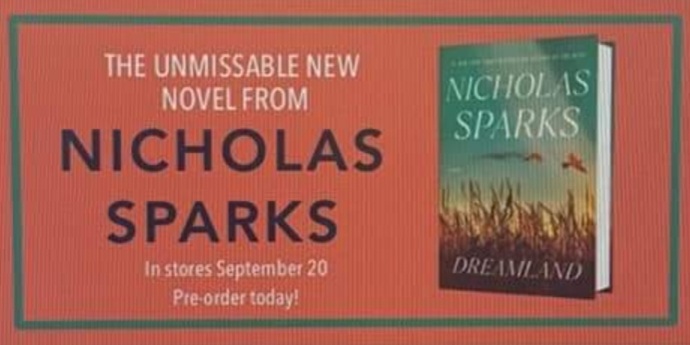 Weetzie Bat by Francesca Lia Block is being adapted for Peacock.
The Residence: Inside the Private World of the White House by Kate Andersen Brower.
Sony will be adapting the film of Lucy Foley's book called The Paris Apartment.
An adaption of The Ugly Truth: Inside Facebook's Battle for Domination. It will air on HBO and will start Claire Foy.
War Bears is being adapted to a TV series. It is a graphic novel by Margaret Atwood and Ken Steacy.
Colson Whitehead's new book is called Crook Manifesto. It is on shelves during the Summer of 2023.
Bob Dylan (muscian) is writing a new book called "The Philosophy of Modern Song."