Wicked adaption will be 2 movies. The movie will star Cynthia Erivo and Ariana Grande. The movie will release 12/2024 and the 2nd on 12/25.
HBO Max will be adapting The Every by Dave Egger.
Nicola Yoon will publish adult books soon.
Reba McEntire is writing a non-fiction book for 2023. It is not a memoir but more of recipes, stories, and tips.
Grady Hendrix's new novel is called How to Sell A Haunted House. See below for the cover.
Blake Lively will adapt the graphic novel called "Seconds."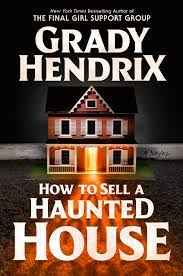 Showtime is adapting Fellow Travelers by Thomas Mallon. It will star Matt Bomer. It will be a series.
An Animated adaption of Animal Farm will be coming with Andy Serkis directing.
Why Didn't They Ask Evans? by Agatha Christie will be adapted with Hugh Laurie to a miniseries.
Jayne Allens's Black Girls trilogy will be airing on TV. Black Girls Must Die Exhausters and Black Girls Must Be Magic will be adapted. The 3rd book has yet to be released.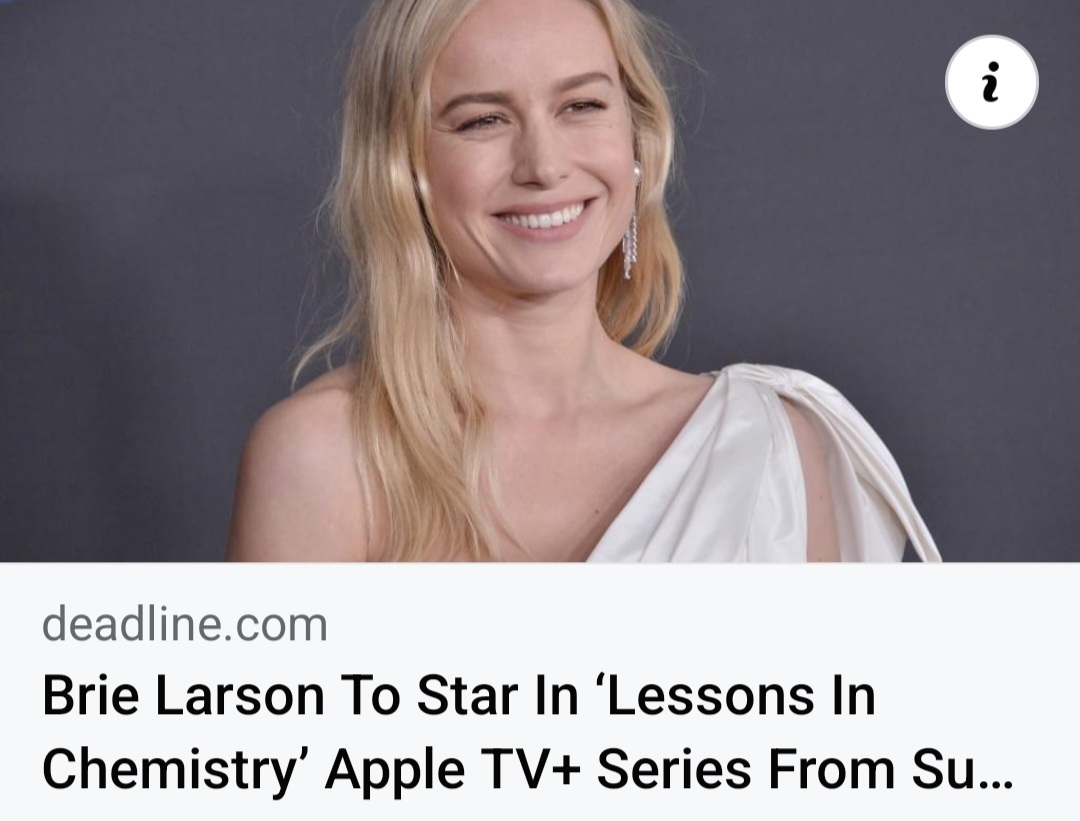 The Last Thing He Told Me by Laura Dave novel an apple Series. It will star Jennifer Garner and Nikolaj Coster-Waldau
Ian McEwan has a new novel call Lessons.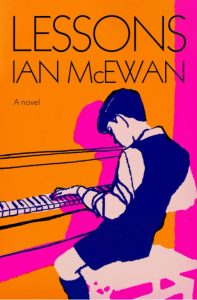 Are You There God? It's Me, Margaret by Judy Blume will be adapted and stars Rachel McAdams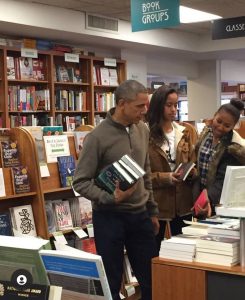 We Were the Lucky Ones will be adapted. It will star Joey King and will be on Hulu.
In Five Years by Rebecca Serle will be adapted by HBO Max.
HBO is adapting Sula by Toni Morrison
The Gray Man by Mark Greaney is being adapted and to star Ryan Goslin and Chris Evans.
Adaption of Never Let Me Go by Kazuo Ishiguro will be done on FX.
Adaption of Untamed by Glennon Doyle will star Sarah Paulson. It will be a series.
Minor Feelings by Cathay Park Hony is being turned into a series.
The Blue Castle by Lucy Maud Montgomery is getting a movie adaption.
I Think My Mother-In-Law Is Trying to Kill Me by Nick Moorefox will be adapted.
On Earth We're Briefly Gorgeous by Ocean Vuong will be adapted into film.
The Giant's House by Elizabeth McCracken will be adapted.
Veronica Roth (Divergent series) has a new book called Poster Girl coming out soon. See picture below: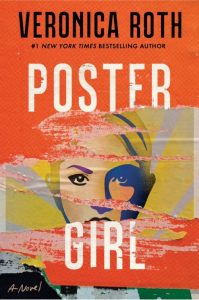 The Lioness by Chris Bohjalian will be adapted to a series.
The Statistical Probablity of Love at First Sight by Jennifer E. Smith is being adapted by Netflix.
First Kill by VE Schwab will be adapted for Netflix in a 8 episode series.
Alex Finlay has a new book coming out called What Have We Done.
Meant To Be Series by Disney has a new book coming out soon. It is a re-telling of The Little Mermaid. It will be written by Zoraida Cordova. OMG Love this series. No title yet. It is the 3rd book in the series.
Memoir: Nyle DiMarco's memoir is called Deaf Utopia. She was on America's Next Top Model.
Comic book called Assassin & Son will be turned into a film.
Ballads of Songbirds and Snakes will release November 2023.
Anatomy of a Scandal will be adapted by David E. Kelley and Melissa James Gibson. It will be a 6 episode series on Netflix.
Conversations with Friends by Sally Rooney will be adapted. It will be a 12 episode series. It will star Alison Oliver, Jow Alwyn, Sasha Lane, and Jemima Kirke.
She said by Megan Twohey and Jodi Kantor will be adapted. It will star Carey Mulligan and Zoe Kazan.
Luckiest Girl Alive by Jessica Knoll will be adapted to film. It will star Mila Kunis.
A Man Called Otto by Frerik Backman will star Tom Hanks.