Lovecraft Country is coming to HBO. Pick up the book before the wait times are ridiculous!
Norman Reedus (The Walking Dead) is going to be writing a fiction novel about "hope and growing up." Pretty excited about this as I am a huge TWD fan!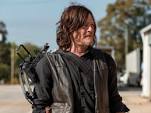 Mariah Carey is writing her memoirs. The book will be titled "The Meaning of Mariah Carey."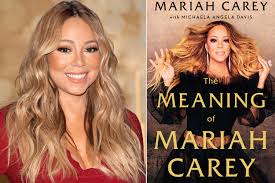 Philip Pullman is writing another "His Dark Materials" books. It will be a novella!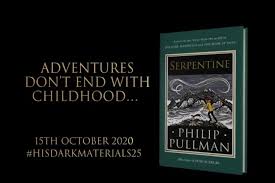 Lana Del Rey is writing a poetry book called "Violet Bent Backwards Over the Grass."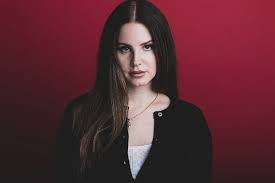 Robert Kirkman (Wrote The Walking Dead) is writing a new comic called "Fire Power." It will be a martial arts comic.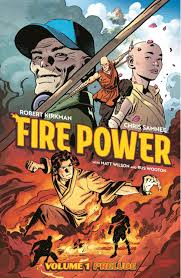 Andrew McCarthy will be writing a book all about his "Brat Pack" days!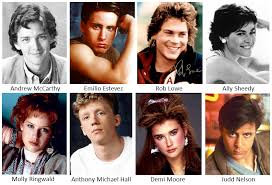 A new "Bird Box" sequel called "Malorie" is expected to be released!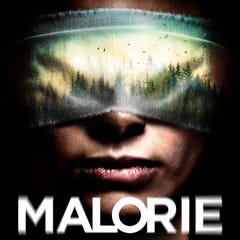 A sequel to "An Absolutely Remarkable Thing" by Hank Green. The sequel is pick off right where it left off. It is called "Beautifully Foolish."

Mayim Balik is teaming up with DC comics. They are going to have Batman, Superman, and The Flash solve science mysteries.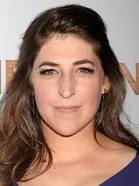 In other book related news….Netgalley is now doing audiobooks! You can now read your ARCS in audio format!
Well that is about all the news that I had for the last few days! Happy reading, Book Nerds!