Mudbound co-writer, Virgil Williams, will adapt S.A. Cosby's
Blacktop Wasteland.

 "The White Tiger" with Priyanka Chopra Jonas, based on the novel by Aravind Adiga is going to be adapted. The new trailer hit already for it.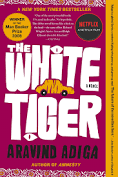 Midnight Sky, George Clooney's new work will be adapting from "Good Morning, Midnight by Lily Brooks-Dalton's novel.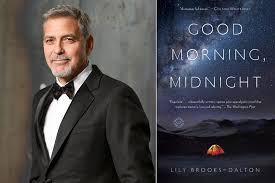 Adam Sandler will star in Netflix's adaption of Jaroslav Kalfar's novel called "Spaceman of Bohemia."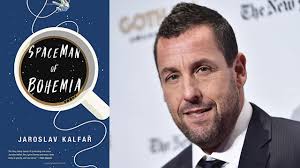 Netflix is also adapting "The Queen's Gambit"  by Walter Tevis.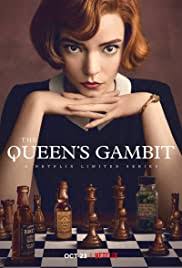 Oscar Isaac is to star in the Marvel series Moon Knight for Disney +. This is more comic book news but still exciting.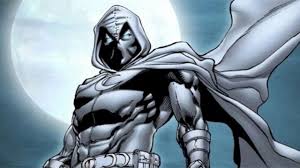 Quibi has the rights to Alex Morel's "Survive," a YA novel about plane crash survivors.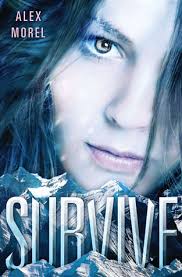 Jennifer Donnelly's novel "Poisoned" may be getting an adaption soon!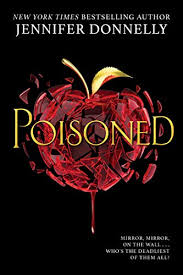 HBO Max will be adapting "Good in Bed" by Jennifer Weiner with Mindy Kaling to star.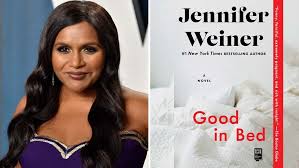 Samantha Downing will be writing a new book called "For Your Own Good." This book will hit shelves July 27, 2021