In sad news: The author of "Forrest Gump" passed away. Winston Groom was 77 years old.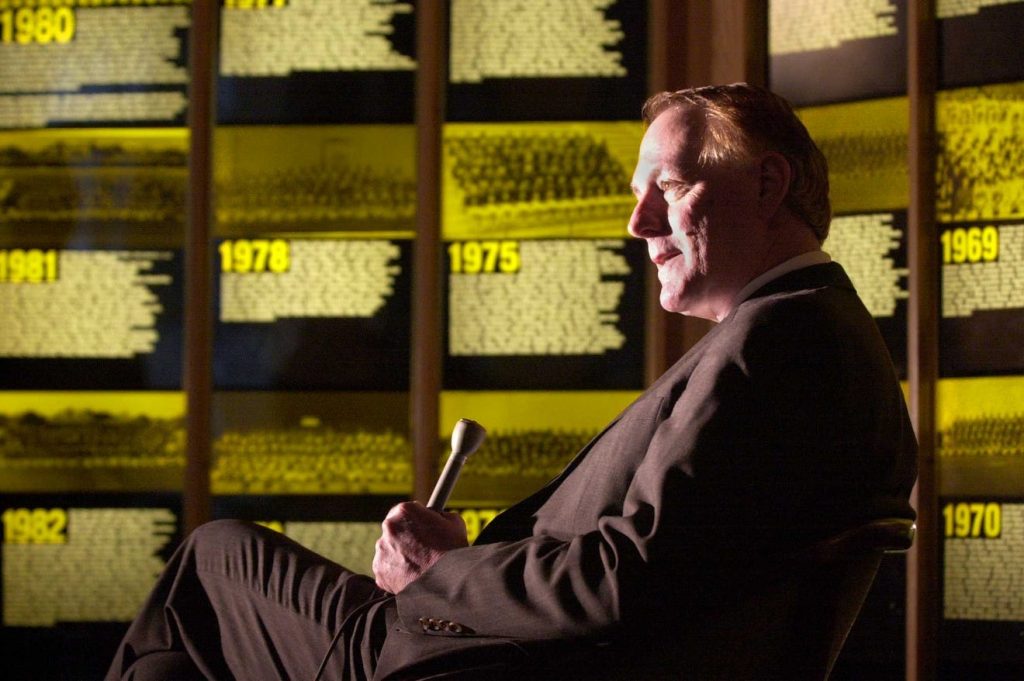 Chris Pine and Thandie Newton will be adapting Olen Steinhauer's "All the Old Knives." It is a spy novel. It will be by Amazon Studios!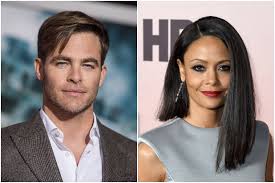 "Fair Warning" by Michael Connelly will be adapted to film!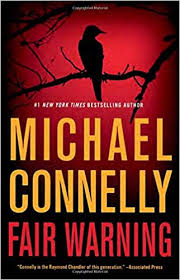 "Dopesick" will be adapted to a TV series.