A Netflix adaption of "No One Gets Out Alive" by Adam Nevill is almost ready to stream!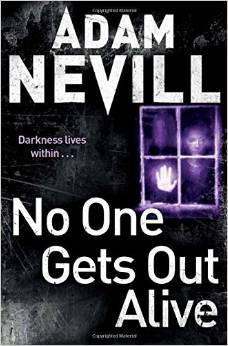 The Kane Chronicles by Rick Riordan (fantasy adventure novels with Egyptian Mythology) is being adapted in a film for Netflix! His other books will be a series on Hulu. So get ready to read or re-read all his books soon!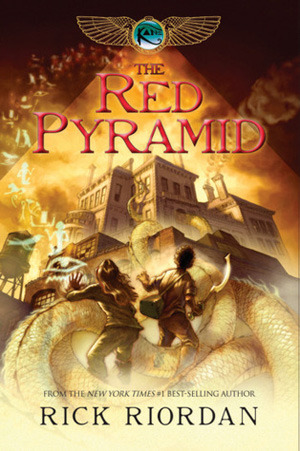 "Warcross" by Marie Lu is being adapted into a T.V. series. It is about a hackers who accidently glitches into a virtual game.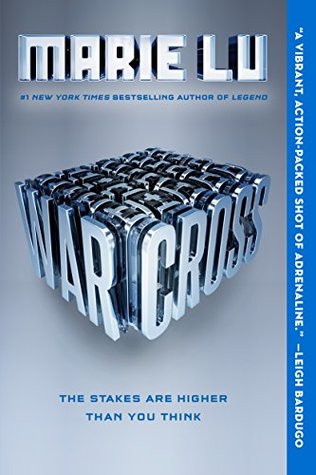 "The Westing Game" by Ellen Raskin is being adapted by HBO Max as a series. This is not the only adaption though. Showtime has a film version from the 90s. A lot of people hated this adaption because of too many changes from the novel. Here is hoping HBO Max can get it right!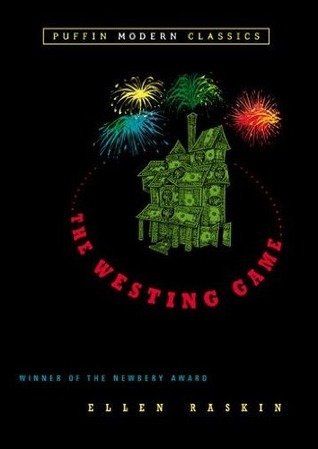 Bad news in the book world:
We will not be reading any books by Lindsey Lohan any time soon. Lohan made a book deal with HarperCollins to write a book. They paid her an advance in 2014. But it is 6 years later, and still no book. HarperCollins rightfully wants their money back. They have filed a lawsuit. According to the lawsuit, she pushed back the date several times.