I got Malibu Rising and read it a few months back. You can read my review. 5 stars! I got an arc sent to me for The Maidens last week. I am currently reading that one. You can see that with my ARC alert blog post last week. You will see my review later on my blog. I am about half way with it…. it reminds me A LOT of his last book called "The Silent Patient."
I ended up selecting: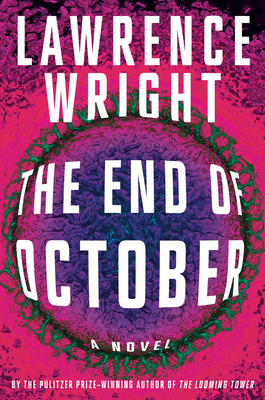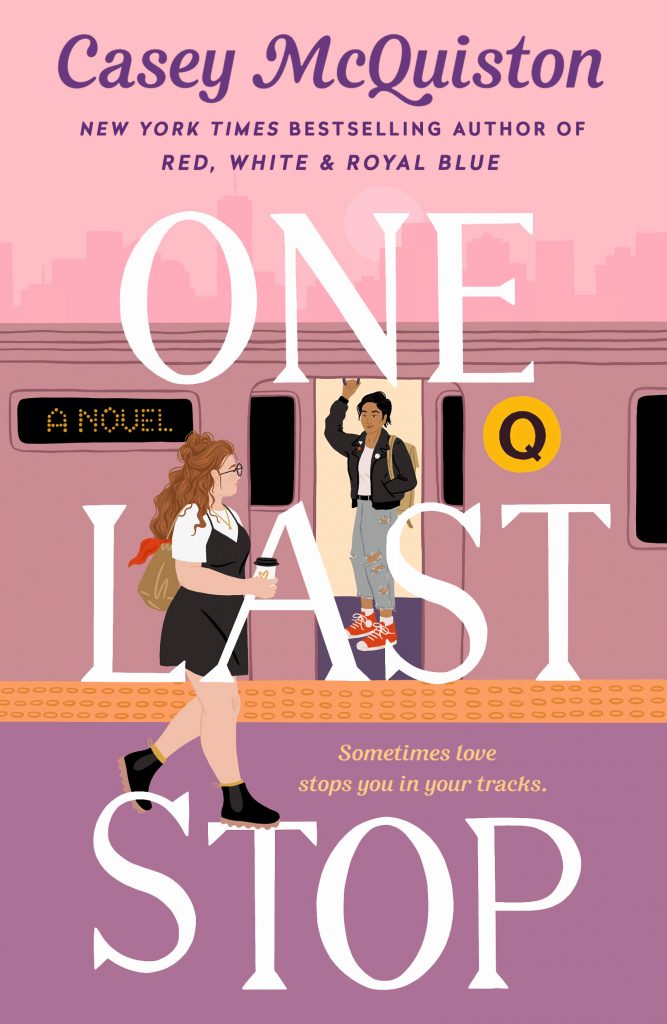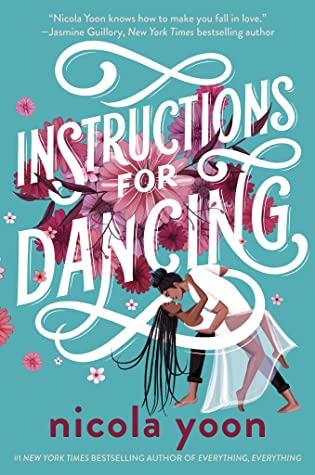 I am also pretty excited to have completed my 2021 challenge. I am getting my socks! YAY! I only have one more box before I get my BFF bag! YAY again! Just in time for my September birthday too!
Happy reading, Book Nerds! I hope you picked some good books for your BOTM box or whatever subscription that you use.