Sparks' new novel will be coming out soon. Here is a look at the cover.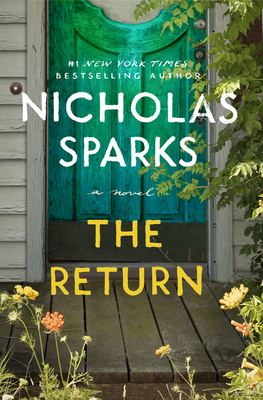 For anyone on Goodreads, it is in a giveaway right now!
We will see if the controversy surrounding him last year will put a damper on the sales of the book.
As many people know, I am not a huge fan of his work. He basically has the same plot in each of his novels. But I tend to pick up his books for a fast read.