If you know them before I do, let me know in a comment. I promise now that I will check them regularly! I know I cannot check comments on my phone.
I am sorry. I have been going through a lot of stuff for the past 2 weeks. I have not been at work for a little while.
This a book due out in December with a sticker on Netgalley. Thanks to a comment from one of my readers! I did not see the sticker on a physical copy. It is a GMA sticker, and comes out December 6, 2022. My best guess is that it will the GMA December pick. Thanks, Sue!
Please be respectful for anyone who does not want to know the spoilers. 🙂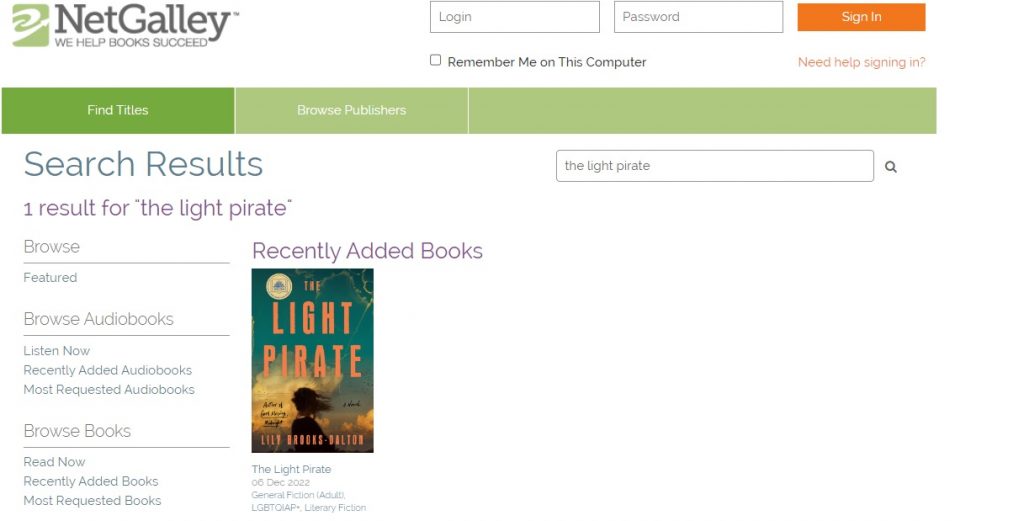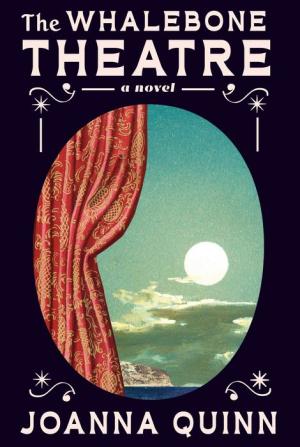 GMA Good Morning America book pick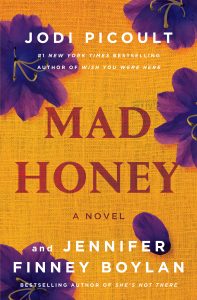 Reese Witherspoon- Hello Sunshine Book Club spoiler
I am getting some messages that this is unusual since a repeat author. But I did see a sticker today. It was far away and I did not walk up to pick it up. I could not be wrong.