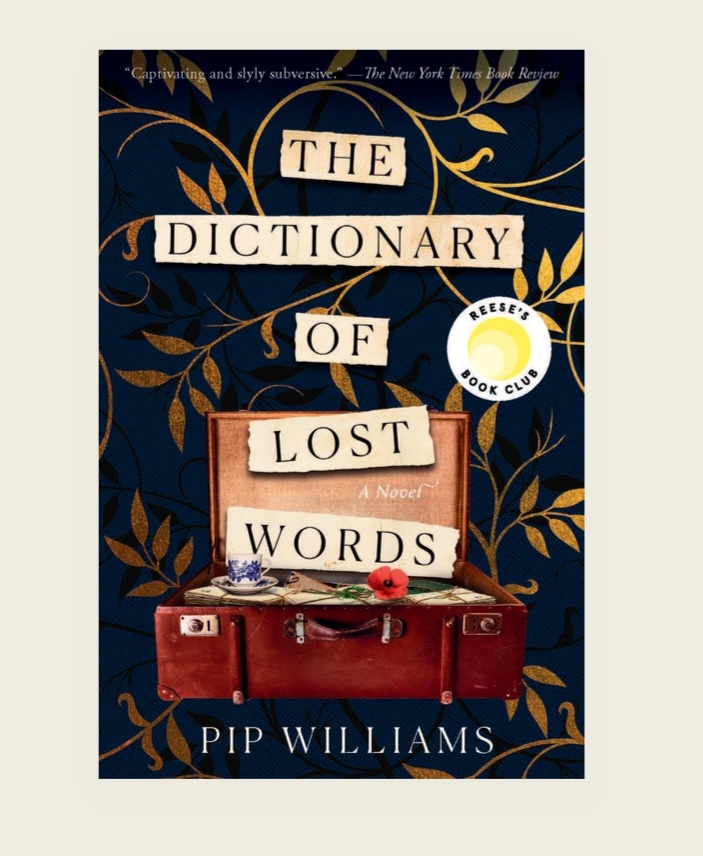 For a printout of all her book as a check list, click here.
Sorry I am at work today and a little slow getting this out.
This month was tricky. I think they are trying to eliminate the spoilers completely by discrediting and placing a fake stickers. I typically only post them if I physically see the book OR someone else has unboxed the sticker copy. I did notice some odd things and kept updating that post. The clues matched this book so my prediction was still this one. I think I may stick to just spotting a sticker on the book from now on. 🙂
Enjoy her pick this month….