This book was okay. I read it in one sitting. This novel reminded me of the scene in the TV show "Freaks and Geeks."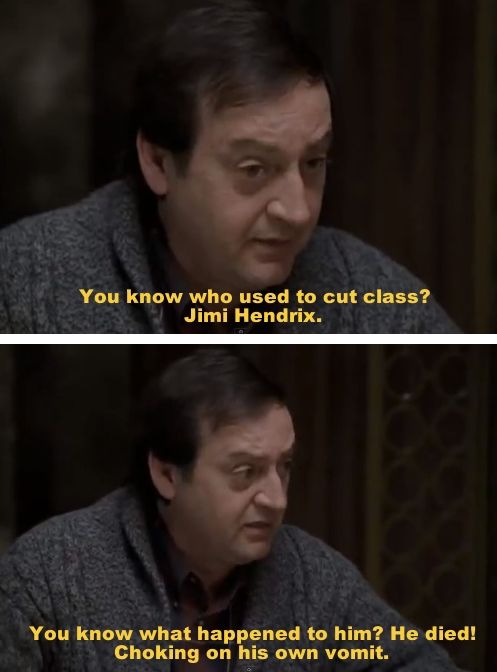 Anyways, the plot is simple enough. It is a traditional diary form (1st person). The narrator is a girl who starts in a nice family and starts using drugs. She runs away from home but manages to find her way back to her family. She goes from using to not using again. She ends up going into a mental institute. She constantly disappoints her family and friends. But the peer pressure is too hard for her which was a theme throughout the novel. She also suffers from self-esteem issues.
I think the author pushed too hard to make this book sound like it really happened. It is wrote by an adult, Beatrice Sparks, who was a therapist and Mormon Youth counselor. She even wrote other books that were in diary form about dangers that teens can face. As I was reading it, I thought it did not sound like a young girl but a guidance counselor telling the tale on the dangers of drugs. If you do drugs, you will disappoint your family, get raped, live in a mental institute or on the streets, then die. But for a short novel warning about the dangers, I guess it gets the point across. I was shocked to see that this was wrote in the late 60s/early 70s. It goes to show you that addition has not changed and ruined lives back then as it does today.