WOW! I really enjoyed reading this novel. Yes, I read it and did not listen to it. It was great! I enjoyed looking at his pictures and his stories! I have always loved Matthew from the time that my sister and I watched "Dazed and Confused" then seen him on the TV Show "Unsolved Mysteries," we swooned!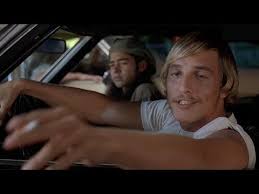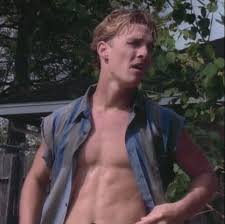 This is a non-fiction memoir that is unlike most memoirs. He talks about not only his life but his beliefs. His stories are funny then serious at times. It is exactly what to expect for a book written by Matthew. The way he talks about his wife and kids, really puts a smile on your face! You can tell how much he loves them. His family growing up was a little unconventional but worked! His stories were all great and I wanted more of them! He is also a positive person and looks on the positive side of things as I do.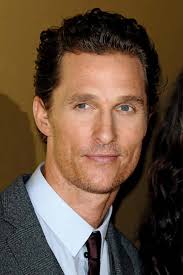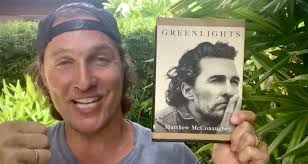 Needless to say, hands down a 5 star read for me. I would highly recommend this novel even if you are not a fan of his movies. He has a lot more to bring to the table then just his work.