I am giving this book a 3.5 to 4 star review. It was a cute read! Get ready because Netflix has the movie coming out for the holidays!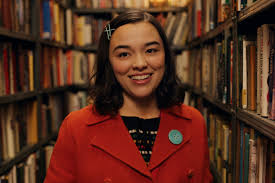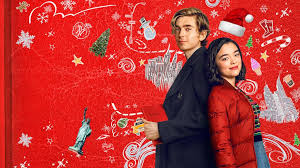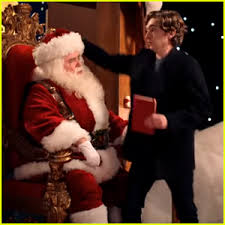 Basically, a cynical young man (Dash) who hates Christmas happens upon a scavenger hunt through a book store which expands through NYC. The owner of the notebook is a Christmas loving girl named Lily. The two go through the "dares" while leaving the notebook behind and never meeting one another. They share their secrets through the notebook and become closer and closer to one another even though they have not met.
Overall, this was a cute book. I really enjoyed the cute banter back and forth. The character development was great. By the end of the novel, I felt like I knew these characters. Even though Dash was cynical, he had a reason to be this way. I also loved how cute the romance aspect was in it. What a great Christmas book! The plot was unique as well. It was a fast read as well.
If you want a cute and quick YA Christmas novel, then pick this one up now.