I am rating this book between a 4-4.5 star review.
This book is also called "Wild."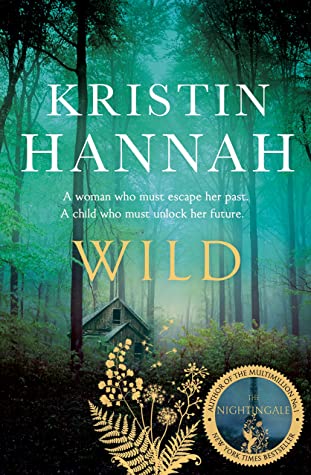 Magic Hour or Wild is a beautiful story. Fans of Hannah will know how intriguing and magical her novels are. Hannah is quite the storyteller. And this book does not disappoint.
The story is about a child that comes out of the woods and is "wild." She is mute and has a wolf with her. The police chief calls in her psychologist sister who comes from LA to Washington to "tame" the wild girl. She attaches to the little girl and makes progress. Where did the little girl come from? Where are her parents? These are all questions that we find out through the course of the book.
The ending was not the greatest. I felt like it was rushed a bit. I wish it was on par with the rest of the book. I noticed there were only 4 pages left and a lot to really cover. I also did not like the romantic relationships in the novel. I found the chemistry of these characters to be off and not believable. Additionally, the crime itself and how she lived in the woods all those years. I would have loved to explore that a bit more. I felt that part of the book was rushed whereas all the details of her teaching her to say a single word were in detail.