I laughed, I cried, and I enjoyed this book a lot.
I really liked how she did a diary, went season by season, etc. She really mixed it up when she discussed her time on the sets of her TV shows. Her jokes were also so funny! I am a big fan of Gilmore Girls and Parenthood. So listening to her talk about those two shows were great! I also enjoyed her tips on writing her novels!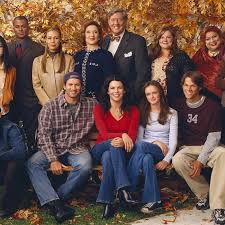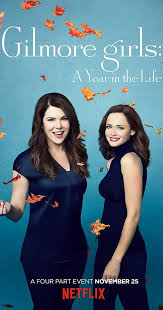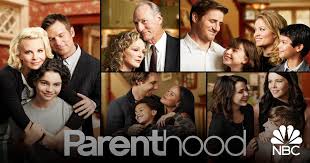 Needless to say, pick up this book if you want to laugh!