I am rating this book a 5 star review.
I loved this book a lot. I have a little "Mischief Farm" of my own. I learned a lot and laughed at shared experiences on my farm as well.
This is a memoir of the actress Hilarie Burton Morgan (One Tree Hill, Grey's Anatomy, White Collar, etc.) and her husband Jeffrey Dean Morgan (The Walking Dead, Supernatural, etc.) She has two children as well. She discussed the moment that she met her husband to when they bought a farm in New York.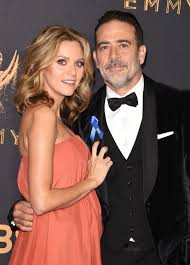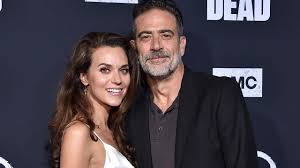 I loved reading this half memoir and half farming book! This novel will make you laugh and cry. But it also taught me some things too. I enjoyed reading the farming and gardening tips. It also made me appreciate living in a small rural town in PA. Her words about love and loss really hit home for me as well. Her novel was raw and honest. I also enjoyed seeing the pictures in this novel as well.
I also want to add an alpaca to my farm now! Thanks, HIlarie and Jeffrey! HA! I loved their farming and gardening adventures. Most of them were funny, because a variation of the same stories happened to me on my small farm!
Trigger warnings: death, miscarriages, and pet deaths