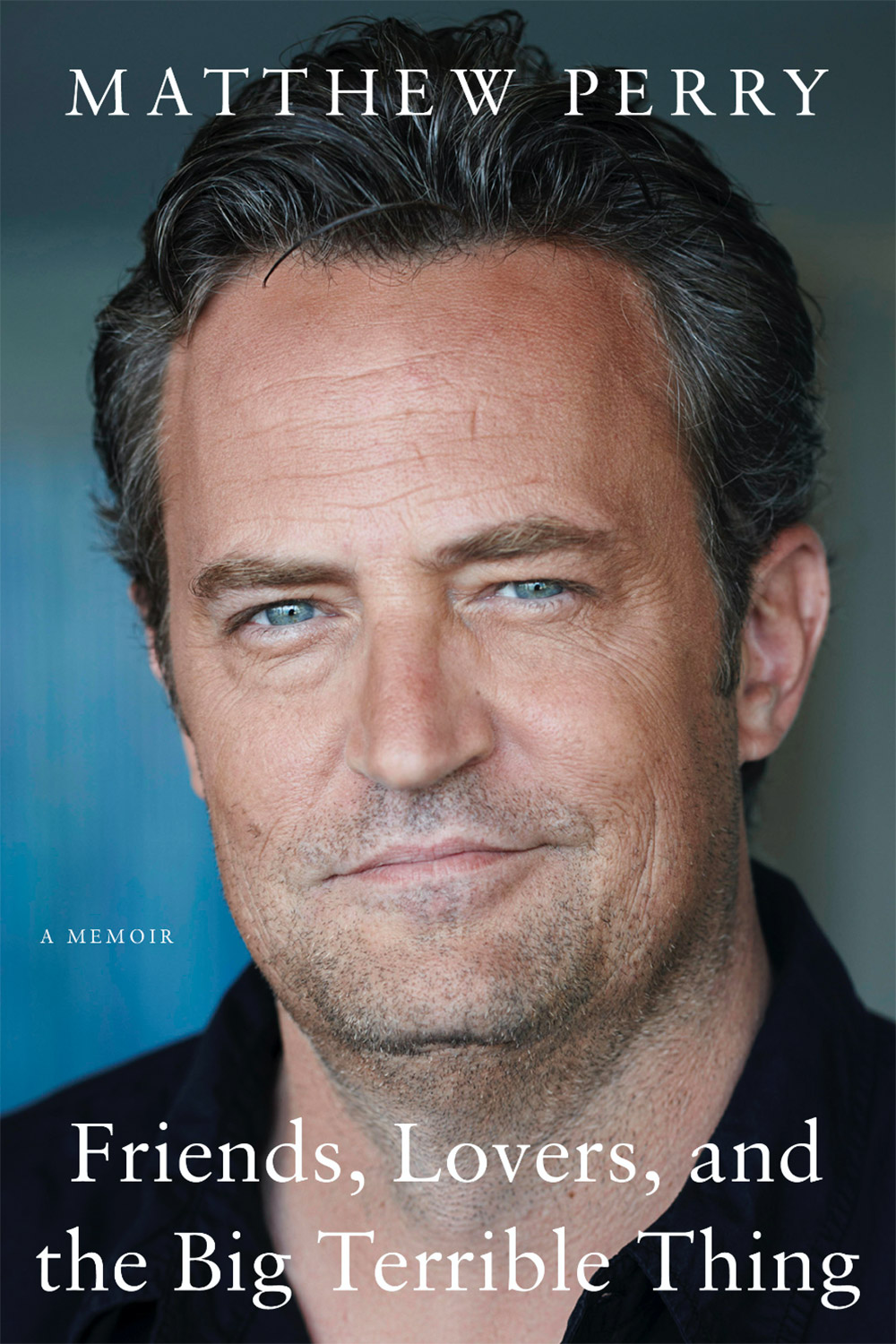 This is Matthew Perry's memoir. He is famous for being on a TV show called Friends where he played Chandler Bing. He also has some movie credits like Serving Sara and the Whole Nine Yards. This is a memoir that focusses on his childhood, family, career, romances, and his battle with substance abuse.
It only took me 2 days to read this book. It was a little repetitive. It also is not linear. He jumps all over the place. It was hard to figure out when things happened until he talks about a TV/movie project. At that point, I would Google the date.  
I found him to be a little arrogant/narcissistic. He lays a lot of blame on others. He just talks about how great of an actor he was/is. He also talks about women like they are objects (in my opinion). He always has regrets on women that he has dumped. He is vain too. I would imagine that he would thank his fans or be humble. But he brags that only him and Michael J Fox had a number one TV show and movie at the same time. He brags about his wealth and fame a lot as well.  He mentions that he has an ocean view quite often.
I listened to the audiobook that was read by him. I also picked up a physical copy to view the pictures.  He had a lot of great candid pictures.
What this book has going for it was that it was raw. He talks about a lot of subjects that were difficult to talk about. His battles with addiction, disease, struggles with family, relationships, etc. He holds nothing back in his memoir. I admire the fact that he talks openly about his struggles with substance abuse.
If you are expecting this book to be Chandler Bing funny, it is not. It is a very serious memoir that tackles some serious health issues. It really is not a behind the scenes of Friends memoir either. He does talk about his co-stars and acting on the show but more about his personal life than anything.  
I did not like the digs at other actors. Like he said that he approached one of his old co-stars, but they turned him down. Then goes on to knock a few other celebrities.