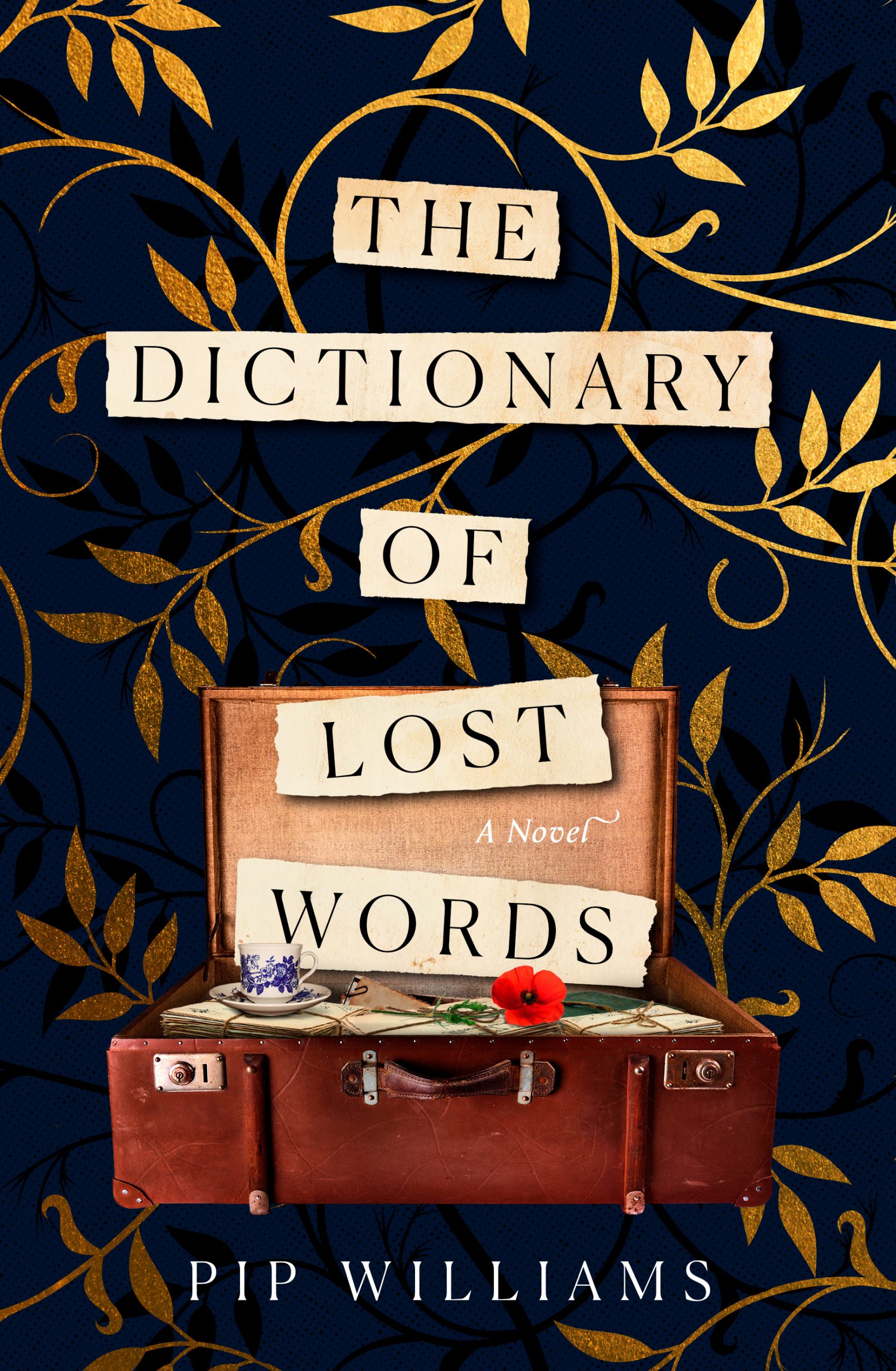 Set in 1901, we follow the making of the dictionary. We follow Esme who is set to work at the Scriptorium (office space where her father and a team collect words to be defined and published). She is just an observer when she is young. She collects words that are not written down and are not fit for being published in the dictionary.  We discover that some words that are used by people who are…
This book took me a lot longer than expected to finish. I almost did not complete it. The first half of the book is slow. It does pick up, so I am thankful that I kept reading!
It was worth my time, though. I really found the book rather interesting. It was beautifully written and well-researched.
Characters: The characters in this book were wonderful. I really enjoyed reading about them. It was nice to read about Esme from the time she was young and watched her grow.
Cover art: I really thought the cover art was adorable!  I wanted to take the cover and frame it.
I enjoyed the story a lot as well. Etymology has always fascinated me. When I read the summary of this book, I knew that I had to read it. It was fascinating to read about written and spoken language being different. Language between class (rich and poor) are not only different but also valued differently .
This novel covers the characters gathering words to form the dictionary. But it also talks about women's rights, the Women's suffrage movement, WWI, class, etc.
Warnings: some words used in this book are considered obscene or "bad" words in our language today.