WOW! I had NO clue the book "Are You There God? It's Me, Margaret" is 50 years old!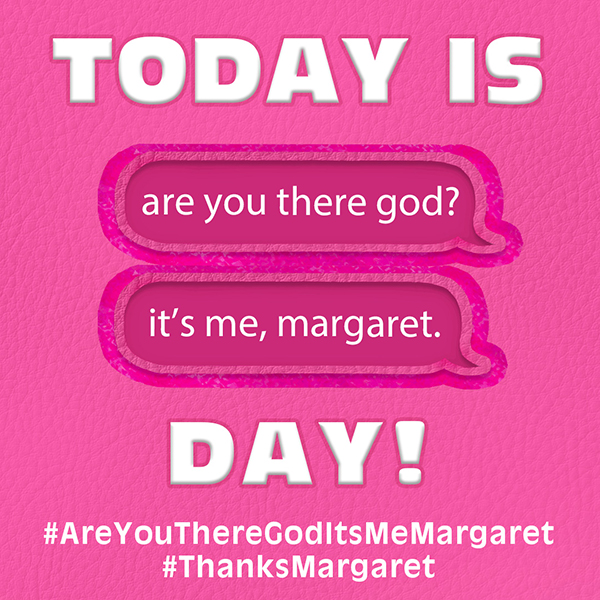 As a huge thanks to Judy Blume for all her novels, here is a list of all her books that I compiled! Read or buy them for your kids!
Fudge Books:
Tales of Fourth Grade Nothing
Superfudge
Fudge-a-Mania
Double Fudge
BFF Books:
Just As Long As We're Together
Here's to You, Rachel Robinson
Pain & the Great One Books:
Soupy Saturdays
Cool Zone
Going, Going, Gone
Friend, or Friend?
Standalong novels:
Are You There God, It's Me Margaret.
Iggie's House
Then Again, Maybe I Won't
It's Not the End of the World
Otherwise Known as Sheila the Great
Deenie
Blubber
Forever…
Starring Sally J. Freedman as Herself
Wifey
Tiger Eyes
Smart Women
Summer Sisters
In the Unlikely Event
Short Story Collections:
It's Fine To Be Nine
It's Heaven To Be Seven
Picture Books:
One in the Middle is the Green
Kangaroo
Freckle Juice
The Pain and the Great One
Non-Fiction Books:
The Judy Blume Diary
Letters to Judy: What Kids Wish They Could Tell You
The Judy Blume Memory Book
I remember reading these books as a kid and just loving Judy Blume. Her books still, after 50 years, inspire young people! I see where all her books are being re-released with updated covers that are pretty epic too!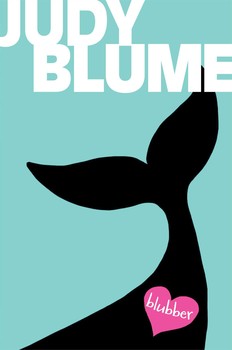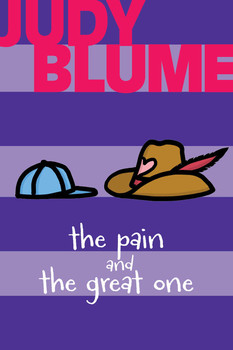 Happy reading, Book Nerds!