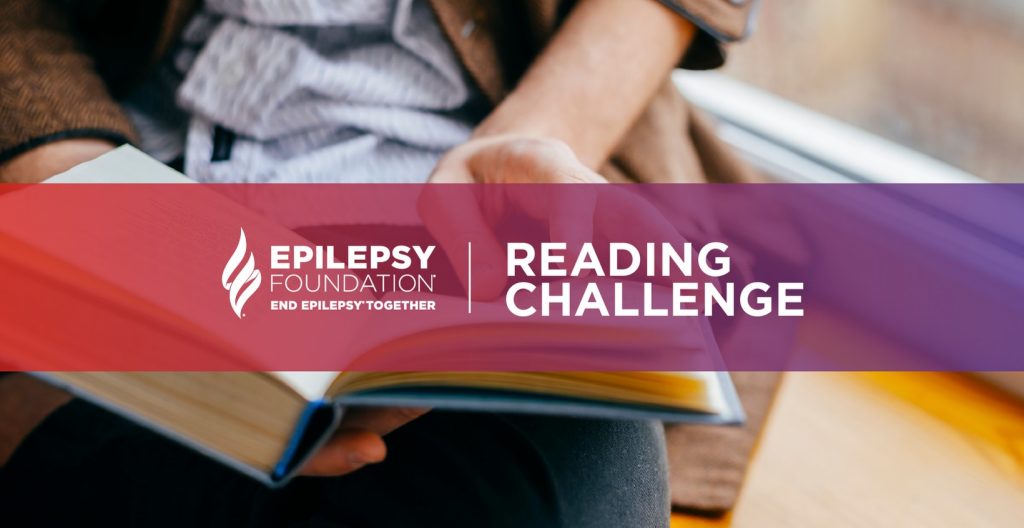 I started this challenge on Facebook. It is ONLY for the month of June. 29 minutes of reading a day and submit it. You also have your own Facebook page to customize as you move forward.
This is the blurb that you can send to your Facebook friends:
I'm taking on the Reading Challenge for the 1 in 26 for Epilepsy Foundation of America! Please support me as I raise funds by taking on 26 minutes of reading a day to help Epilepsy Foundation of America achieve their amazing mission. Every donation, big or small, counts. Cheer me on in making a difference!
You sign up and then it sends a message to you on Facebook with next steps. I simply go into the message and log my time every day! Simple and goes to a great cause.
You can join even now.
Happy reading and raising money for charity, Book Nerds!