REESE WITHERSPOON- Hello Sunshine
Reeses hello sunshine pick…. thanks to my sister! She did see a sticker this morning!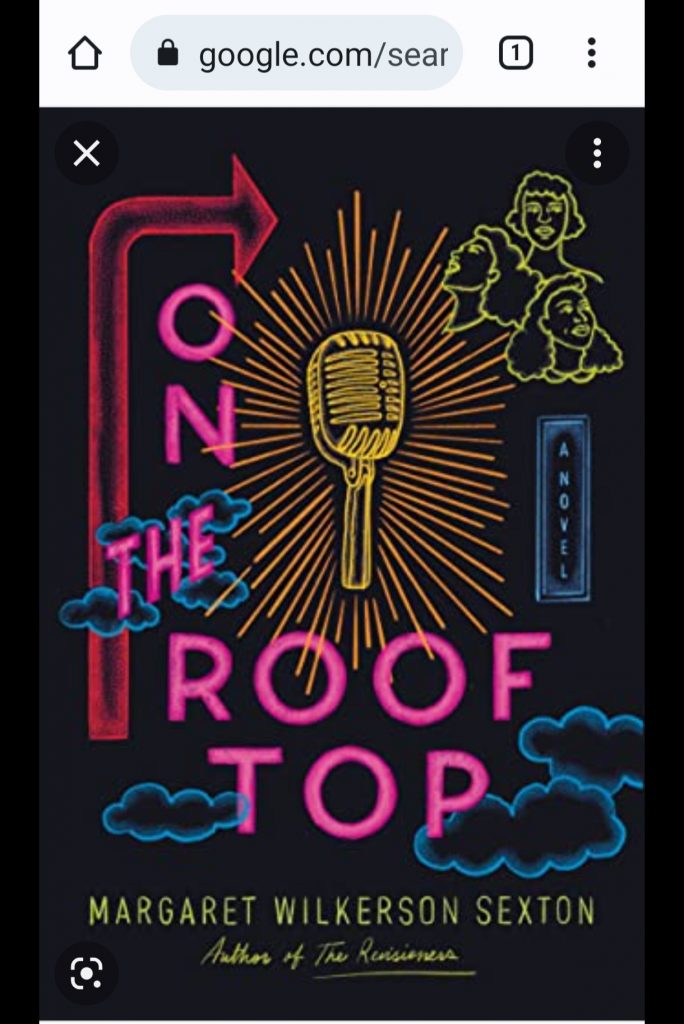 GMA GOOD MORNING AMERICA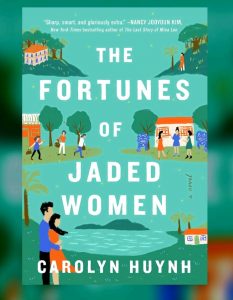 READ WITH JENNA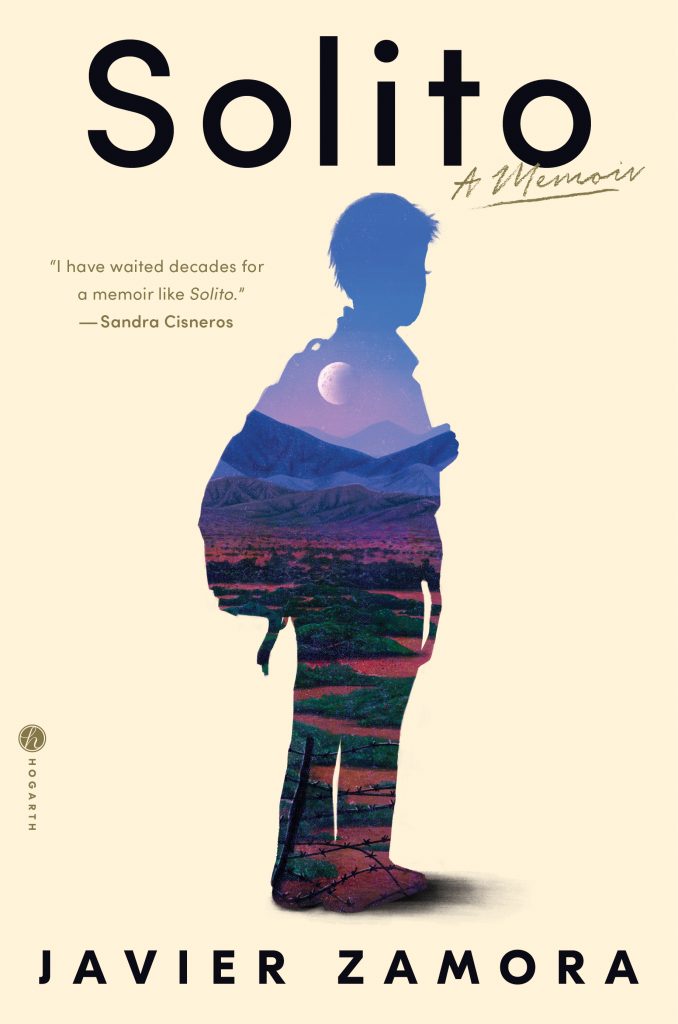 I do not do spoilers for BOTM (Book of the month). I only do the top three celebrity book clubs. I just see the stickers when the books come in OR if I get an ARC of the book with a sticker on it. I am pretty sure there are other groups and/or blogs that do those spoilers though. I was getting a few emails about BOTM spoilers.
As always, please be kind to those who do not want spoilers. If you do the chatroom for Reese's book club, please be kind to those people who do not want it spoiled. I get a lot of people who email me about that.
I have been having comment issues. I use the app for this blog. I did not know that the comments cannot be accessed through the app anymore. Each time that I clicked, it said there were no new comments. When I logged into the computer with my profile, I noticed there were a ton of comments. I am sorry about that. Now that I know that I cannot access the comments through the app, I will be checking on a computer daily to view comments!
Thank you for your kindness.