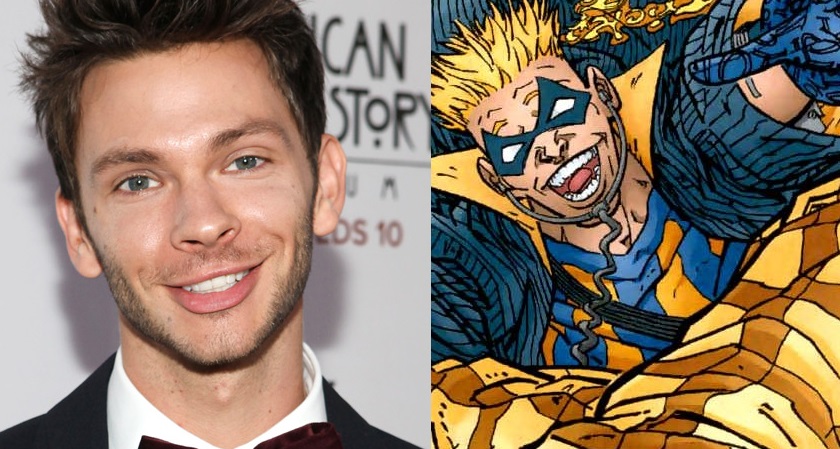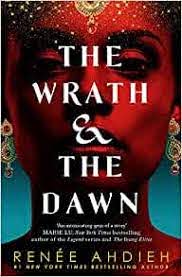 The CW will be adapting Jane Austen. It is called "Modern Austen." It is a show with jane Austin books with a modern twist.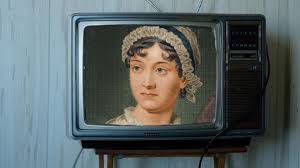 'Blue Ivy Carter will be narrating "Hair Love" by Matthew Cherry.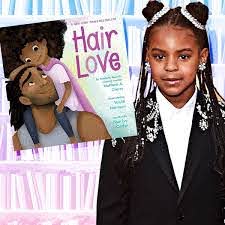 CBS is adapting an upcoming "Silence of the Lambs" series called "Clarice." They have added a cast; Rebecca Breeds, Kal Penn, Emin Grigoryan, Michael Cudlitz, Nick Sandow, Lucca De. Oliveria, Devyn Tyler.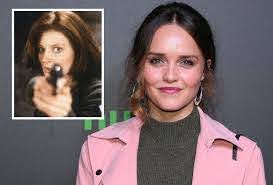 There will be a new series adapting "The Island of Dr. Moreau by H.G. Wells.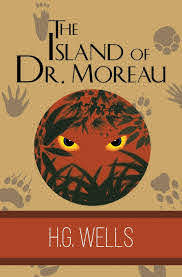 Ernie Cline has started to hint that there may be a prequel for "Ready Player One."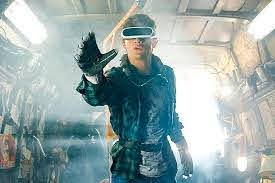 Joanthan Franzen announced a new novel. It is a start of a trilogy set to release October 2021. It will be called "Crossroads." It is the 1st book in the series called "A Key to All Mythologies." It tells the story of 3 generations of a family from Vietnam to the 2020s.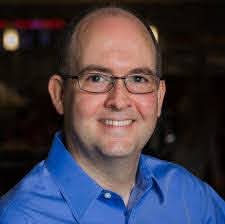 Oprah and Brad Pitt to adapt "The Water Dancer" by Ta-Nehisi Coates.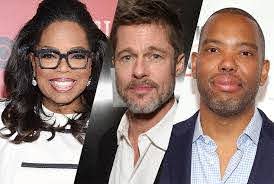 Joe Hill's novella "The Black Phone" will be adapted to a movie.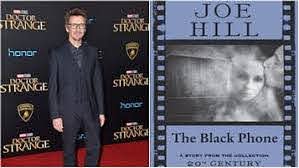 The BBC will be adapting a miniseries of "Brideshead Revisited" by Evelyn Waugh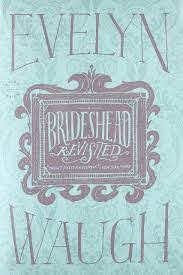 An adaption of "As She Climbed Across the Table" by Jonathan Lethem for Amazon.