Netflix will be adapting Mark Greaney's novel "The Gray Man." It will star Ryan Gosling and Chris Evans.
Netflix also is adapting Rumaan Alam's "Leave the World Behind." The adaption will star Julia Roberts and Denzel Washington!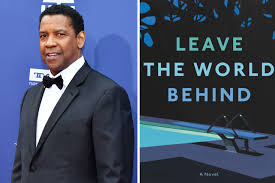 Sandhya Menon's "When Dimple Met Rishi" will be adapted to Netflix this fall! The adaption will be called "Mismatched."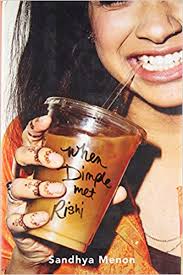 The CW will be adapting the short story "The Revelations of Becka Paulson" by Stephen King.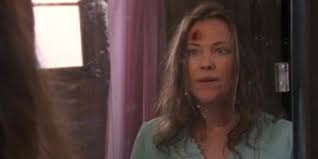 Amazon is adapting "PaperGirls." It is a graphic novel! It has been on my TBR list for a long time. I may need to read it!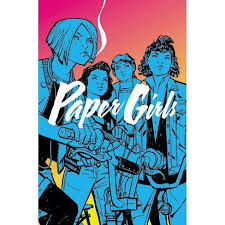 HBO ia making Ta-Nehisi Coates' "Between the World and Me" into a TV special!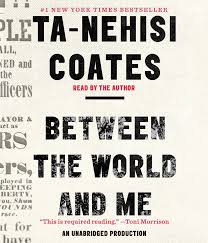 For anyone a fan of the first "Black Canary" comic, there is a second one coming. it is titled "Black Canary: Breaking Silence." I started the 1st once, but never finished it.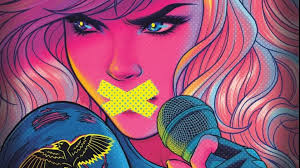 That did not take long…. but they are casting for the Game of Thorns prequel called "House of the Dragon."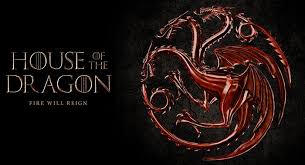 Well that is all for today! Happy reading, Book Nerds!